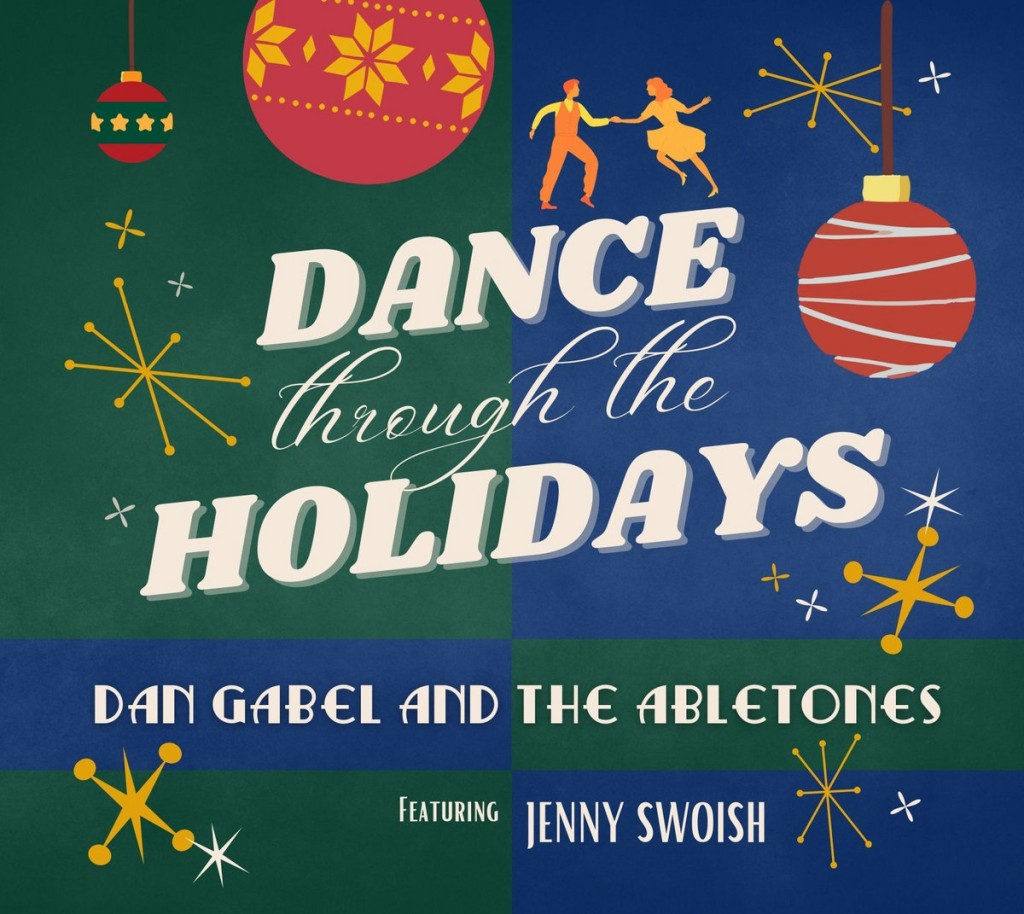 Dan Gabel, the remarkable young man on the cover of our March 2021 issue, started a band while still a Dorsey obsessed 13 year old and joined the Glenn Miller band on an international tour at 19. In 2010 he started the Abeltones, an 18-piece big band that is no stranger to Christmas music or big productions. In 2020 they released a Christmas album with 28 performers and 19 tracks. The same year they released a one hour Christmas special in the style of a TV variety show. That wasn't even their first pass at filming a stage production. They also released the Vaughn Monroe Show, a 1949 style variety show featuring skits and all, available on DVD. I briefly talked to Mr. Gabel today, and without revealing any teasers, they are not slowing down.
Last December they released a second Christmas album, Dance Through the Holidays, featuring Glenn Miller Orchestra singer Jenny Swoish. 16 Tracks include the full 18-piece group, a 16-piece group, and a focus on the trombone section, Gabel's own instrument. The music is so authentic to the 1940s that I momentarily forgot I was supposed to be reviewing it as a contemporary album. While there are many female vocalists who can achieve a period sound, Gabel has a uniquely appropriate male vocal and could share a stage with any gentlemen of the era. His arrangements are also spot on. The only thing giving it away are the modern recording methods.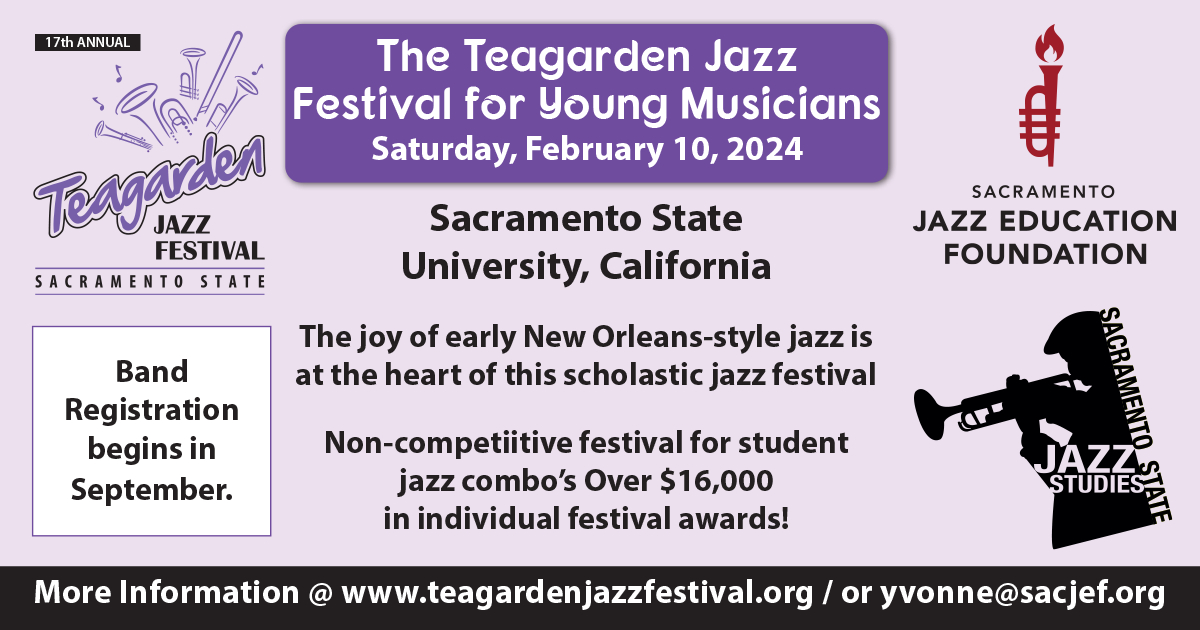 Having covered many hits on their previous Christmas album they dig a little deeper for titles here. The aim is to cover Thanksgiving through the New Year, and in addition to two New Year's titles there are several tracks appropriate to Thanksgiving including "I've Got Plenty to be Thankful For" and "Count Your Blessings (Instead of Sheep)." The album feels like a radio special recorded in the late '40s, minus cigarette ads or commentary in this instance, but the variety and production value is there. Anyone fond of the crisp optimistic sound of James, Miller, Brown, or other popular leaders of the period will be delighted by what Dan Gabel has achieved.
The arrangements are more diverse than most bands covering the era, with more musicality, freedom for the instrumentalists, and an immediately recognizable style of drumming that is most apparent on an orchestral "God Rest Ye, Merry Gents." The Abeltones are both jazzier and truer to the live performances of the era than most of their modern day peers, who often play a crystalized Hollywood version of WWII and postwar nostalgia. Gabel is the real thing, immersed in the material, and even on a Christmas album that shines through.
As a Jazz Christmas album, Winter Wonderland is bound to become a household favorite and is easily recommended to accompany any December festivities. The CD comes in great packaging with all the notes you might desire. Dan Gabel would be happy to sign it for you.