It's easy to have a great idea. Seeing the idea to fruition is another thing entirely. I couldn't tell you how many podcasts and similar visions have been pitched at The Syncopated Times this year. Meanwhile, plugging away in the background has been Dan Zeilinger, a traditional jazz musician with 40 years of experience who not only had a great idea, he made it happen beyond all reasonable expectations.
At the beginning of July he announced a new video interview series on YouTube. His plan was to reach out to the scores of musicians and others he's known in the jazz world. As he put it; "Some are touring musicians, some are theme park warriors, and some are casual musicians who play on the weekends with friends, I think they all have stories worthy of a movie script, and through these interviews I'll be sharing them with you."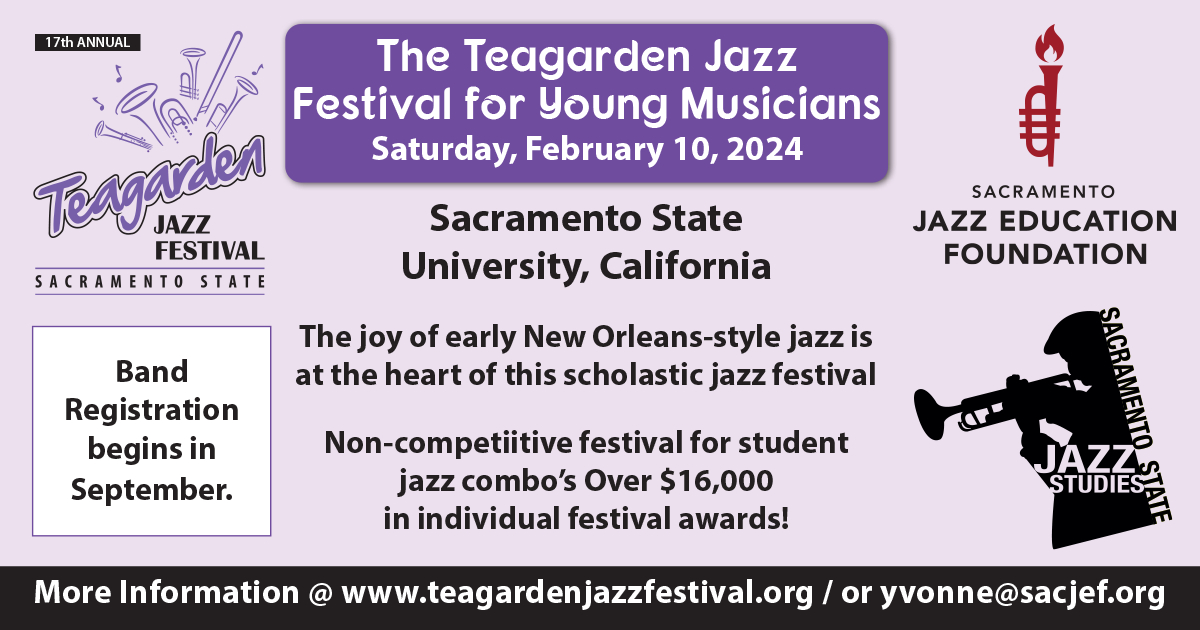 This sort of project tends to whimper out quickly; maybe you pin down the two close friends you first had in mind, produce a great interview or two and move on. Zeilinger on the other hand has been releasing more than two new video interviews a week, over 60 in six months, and if anything he's speeding up not slowing down. Each interview is between 40 minutes and an hour long. Set up over livestream, you can enjoy physically watching the subjects chat, or set it in the background like a radio show.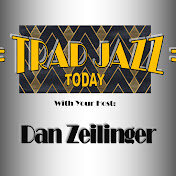 Pinning down musicians for interviews is no easy feat, even during a pandemic, and I admit my jealousy at all the great conversations he has had with artists we would love to cover at the paper. Interviewing itself is an art form, and a rare skill, and Zeilinger is a natural. These conversations are breezy and enlightening, and amazingly unrepetitive.
Below is a partial list of his interview subjects so far. Some he has already interviewed more than once and in one case the tables are turned and Bob Ringwald interviews Dan Zeilinger.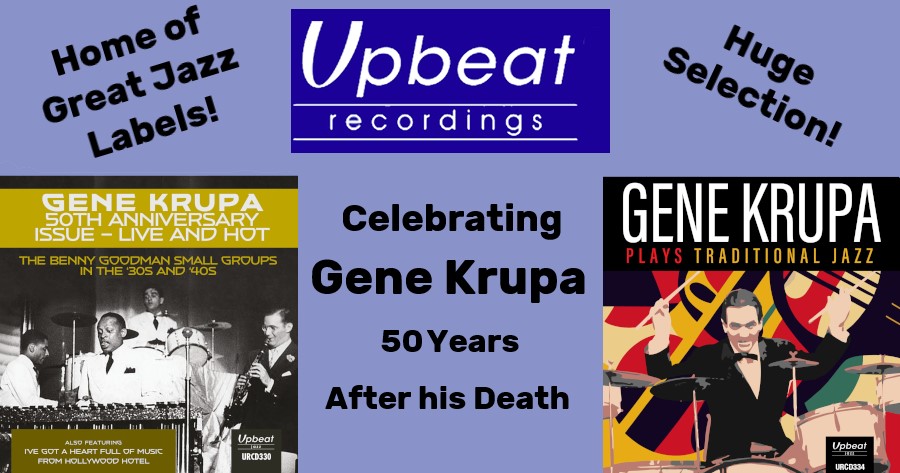 Patrick Skiffington, John Noreyko, Bill Allred, Banu Gibson, Jack Wadsworth, Mark Curry, Evan Christopher, Clint Baker, Riley Baker, Keith Baltz, Greg Varlotta, Cynthia Sayer, Terry Myers, Bill Dendle, Jim Seigler, Matt Perrine, Hal Smith, Lee Floyd, Bill Dendle, Flip Oakes, Ed Weiss, Dan Comins, Les Detuch, Mike Marois, David Johnson, Sane Johnson, Howard Alden, Brad Roth, Patrickj Dinneen. Jon Brand, Ray Templin, Gary Kiser, George Andrus, Vinny Arnstrong, Les Benedict, Roberto Pasquariello, Jerry Wheeler, Peter Cjo, Chaz Warren, Bob Schulz, Paul Woltz, Tom Liston, Matt Mooney, Andre Chimene, Bob Sakoi, Hugh Von Kliest, CJ Sams, Matt Johnson, Thomas Mann, Tom Kubis, Corey Gemme, Dan Barrett, Joe Jackson, Dan Zeilinger, Jim Maihack, Larry Okmin, David Silverman, Bob Williams, Nick Scarmack, Dick Hardwick, Ralph Reynolds, Tom Hynes, Bob Ringwald, Dan Marcus, Ray Cadd, John Van Houton, Randy Woltz, Scott Anthony, Eli Newberger, Bonnie Otto, Kit Johnson, Don Neely, Mike Vax, Howard Miyata, Tamás Ittzés.
Find all of these interviews, plus his latest, on Dan Zeilinger's Trad Jazz Today YouTube Channel.