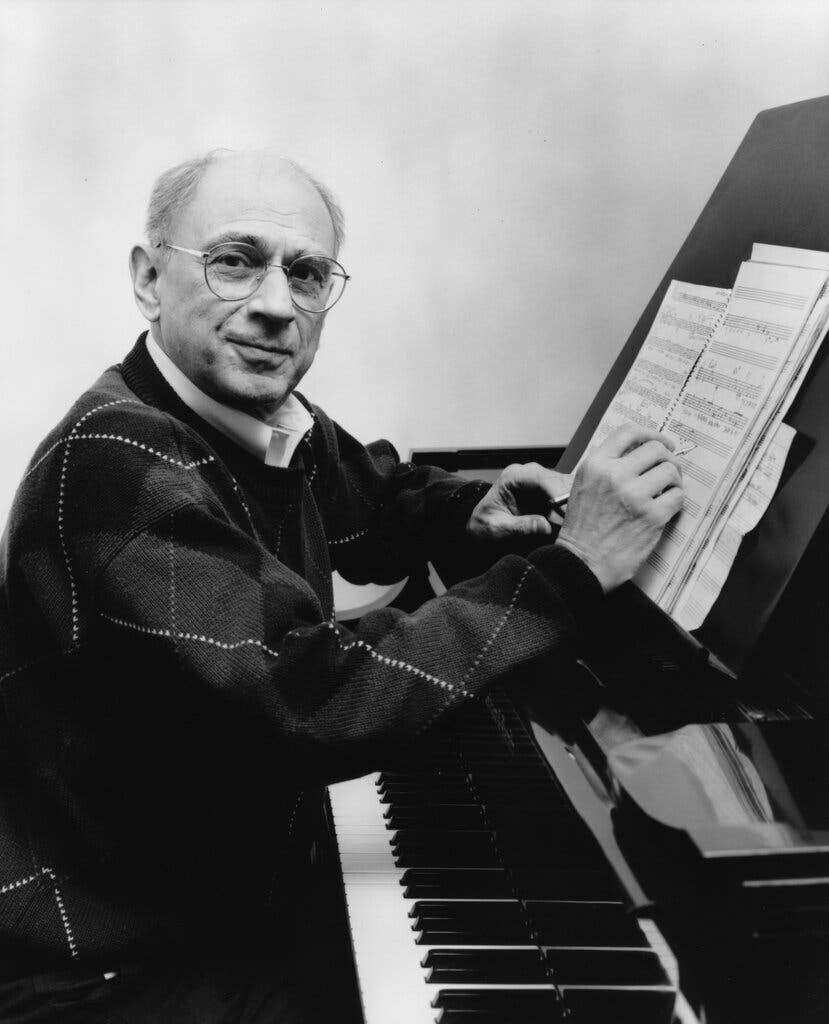 Pianist and composer David Frishberg died on November 17th, he was 88.  He was known for witty and often humorous lyrics of a style that harkened back to the golden age of American songwriting.
Frishberg grew up in Minnesota and stayed there through college before spending two years in the Air Force. As a teenager he played in the house band at a club in St. Paul where he got to meet some of the biggest names in jazz as they passed through. In 1957 he moved to New York City and began working in Greenwich Village jazz clubs as both a soloist and sideman for the likes of  Carmen McRae, Ben Webster, Gene Krupa, Bud Freeman, Eddie Condon, Al Cohn, and Zoot Sims. He quickly became known for his songs, and in 1970 released an album of his own compositions. After working in LA through most of the 70s and 80s he permanently settled in Portland Oregon after 1986, frequently collaborating with vocalist Rebecca Kilgore as well as playing solo events.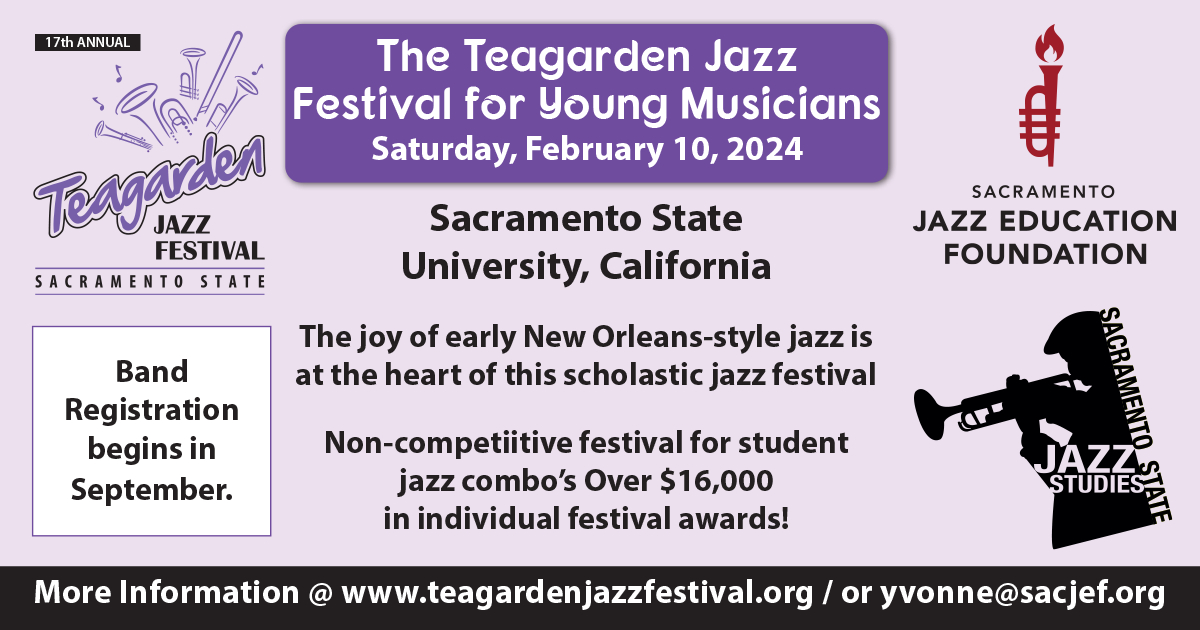 His songs were famously performed by Blossom Dearie, Rosemary Clooney, Anita O'Day and others and are still regularly performed by many jazz artists familiar to our readers including John Pizzarelli. Rebecca Kilgore, Michael Feinstein, and others who appreciate a good lyric. Anyone who grew up in the last half century will remember "I'm Just a Bill", the most famous title from School House Rock!, which featured music by Bob Dorough, with Frishberg's lyrics sung by Jack Sheldon. The success of that song brought with it lasting attention and during the 1980s several of his albums were nominated for Grammy awards.
Other memorable titles include  "I'm Hip," "Peel Me A Grape,", and "I Want To Be A Sideman". In 2017 Frishberg published a well received memoir titled My Dearly Departed Past.