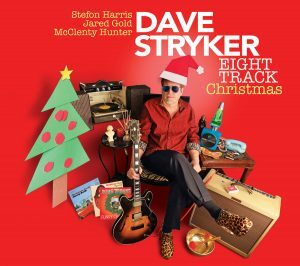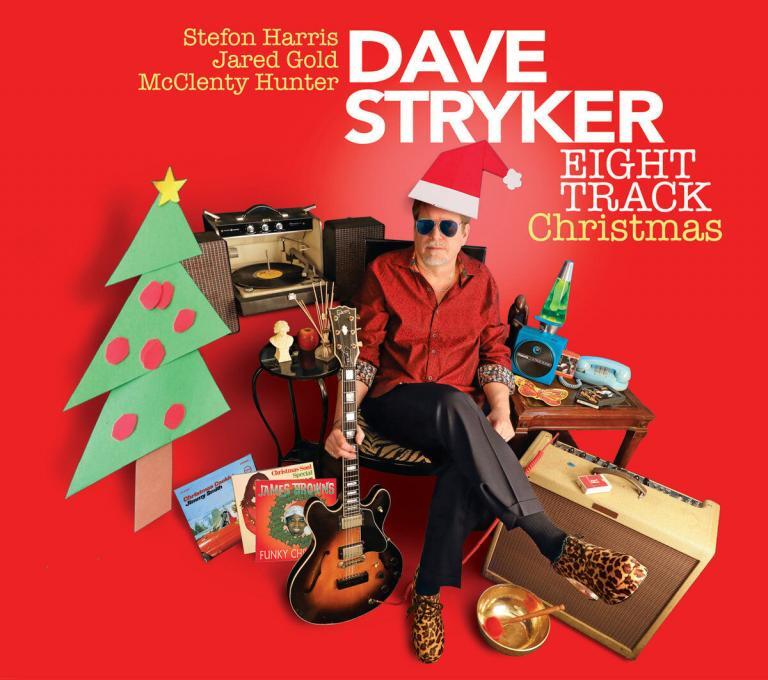 A hard working guitarist on the New York City scene Dave Stryker has released over thirty albums since arriving in the city in 1980. In that time he's jammed with dozens of musicians familiar to our readers. His personal style swings towards the classic organ bands of the '60s, friendly to both soul and funk feeling while staying within a straight ahead groove. At Christmas that organ and vibes sound has a little more resonance and Stryker's Eight Track Christmas is nothing if not resonant.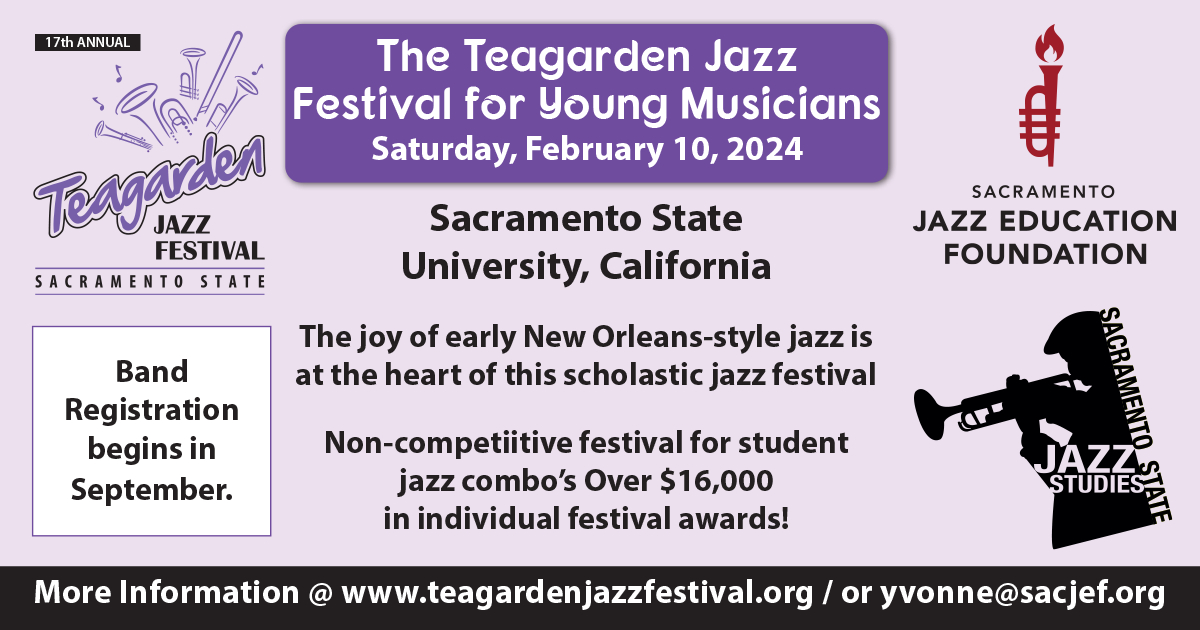 Artists include Dave Stryker, guitar; Stefon Harris, vibes; Jared Gold, organ; McClenty Hunter, drums, and on the final track vibes are played by Steve Nelson.
The tracks are an assortment of older and newer classics, including "Soulful Frosty", a mashup of "Frosty the Snowman" and "Soulful Strut", a groove you'll recognize when you hear it. Almost all the jams go over five minutes but none past six and a half, the longest being "We Three Kings" near the end of the album when each musician is really given room to show their prowess.
Despite a familiar title list this is truly a jazz album and the melody is simply a jumping off point for some fine interactions. The combo keeps it cool throughout. Hip, smooth, and swinging, a fan can chill with some eggnog and listen deep or set it in the background when the mood is mellow.