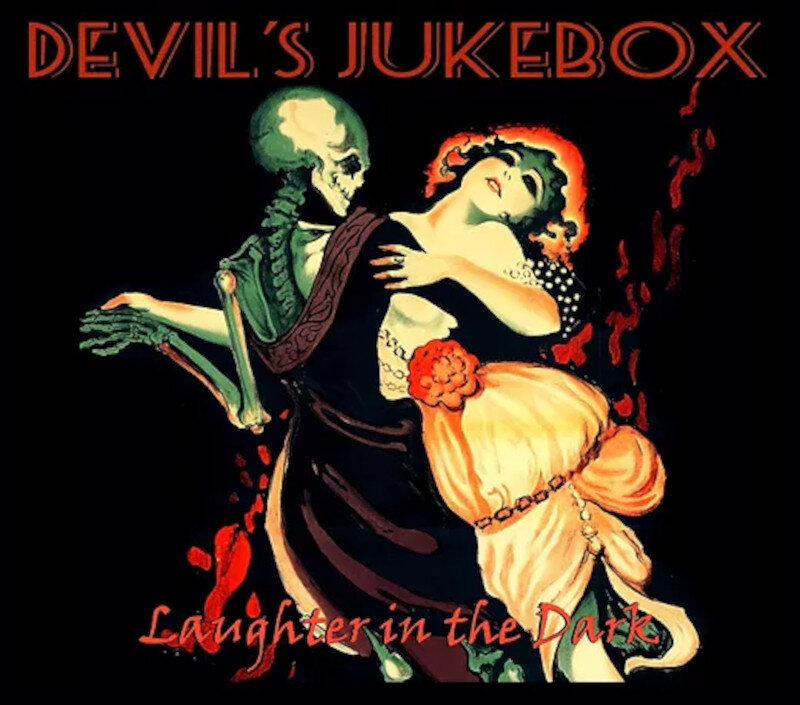 I'm over it now but about a decade ago I went through a few year stretch where my most listened to new groups played what is called dark Americana or goth country. Except when a calypso inspired jazz tune imparts a ghostly vibe, or someone plays one of the handful of Halloween songs available to the repertoire, there wasn't anything analogous in the traditional jazz world. Or so I thought.
The Devil's Jukebox are what could be described as a goth hokum band. They've played the dark cabarets of Leeds for around 15 years, producing four well received albums while maintaining a consistency of vision. A band built on elaborate characters and back stories, they are led by Dr. Ezekiel Bordello. He adapts lyrics from early jazz tunes to suit the band's backstory but where the chorus is so familiar that to change it would be "jarring" he'll sometimes leave that part the same.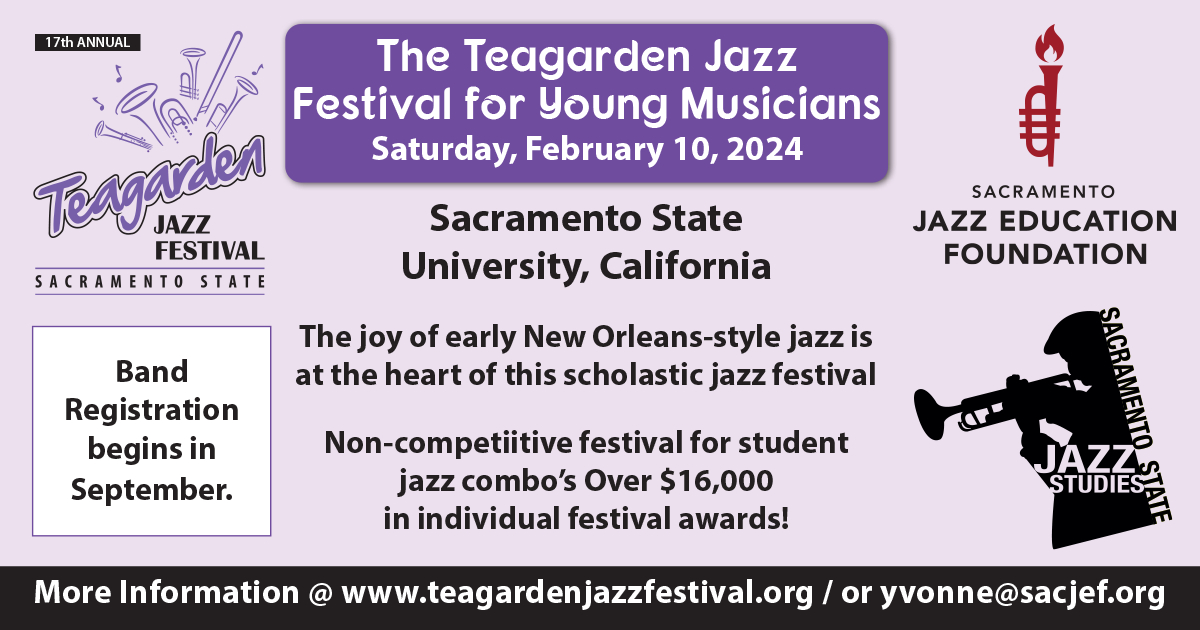 Tracks on "Laughter in the Dark" include "Shanghai Mess Around", "You May Weep", "Footsteps in the Hall" and the "Mississippi Cathouse Blues". "When the Levee Breaks" is a fantastic surprise, completely unhinged from the Memphis Minnie version let alone the Led Zeppelin one. The "Ballad of Calico Jones" is the new favorite among their fans.
They build a lot of emotional variety into twelve tracks. This album takes a more enclosed and personal tone then their previous record which had a bouncy burlesque feel. The mellow, "After the Ball" vibe makes this a great October pick, especially in this plague year. The band sets the mood without being showy or prominent, they include a harmonium, banjo bass, suitcase percussion kit, and electric slide ukulele, as well as reeds.
Like many of my favorite goth country records you need to live with this one a minute, suspend disbelief and meet the artists in the hovel where they live to really start appreciating what they are trying to say. It requires at least a second listen, but gets better and better on repeat. Beneath the gimmickry of the premise and the spectacle of the live show lies insight and guidance. Real expression.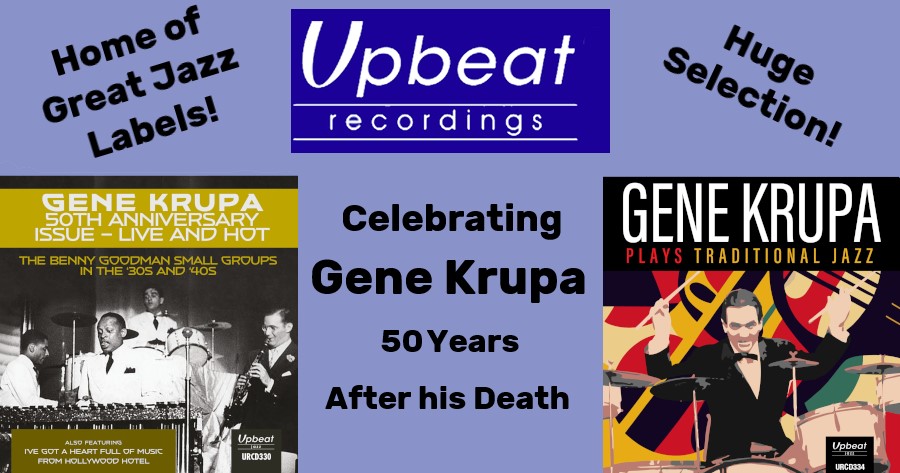 Groups like this follow the "black licorice rule" of fandom. People who like black licorice, really like black licorice and The Devil's Jukebox has built a fan base that listens deeply enough to discuss favorite tracks and lyrics. These dark re-imaginings should seem the most clever to those most familiar with the originals, but I doubt it will be so. Many jazz fans won't give them the benefit of the doubt, or of a listen. It's their loss.
Devil's Jukebox • Laughter in the Dark
www.devilsjukebox.co.uk