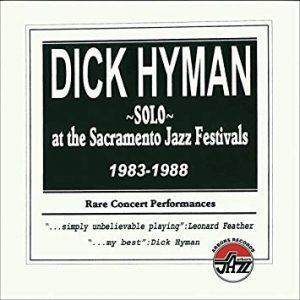 The back-story about the production of this CD is as fascinating as the music. Most people reading this, I hope, will recognize the name of Dick Hyman. He's now still playing and has recently celebrated his 90th birthday. We're wishing him good health, continued dexterity, and many more years.
Dick is longtime friend of movie actor and amateur clarinetist Woody Allen and has played background music in most of Woody Allen movies. Hyman has numerous CDs available in circulation and is a favorite still at jazz festivals and parties. He's equally at home with any style of piano—classical, stride, honky-tonk, or lyrical.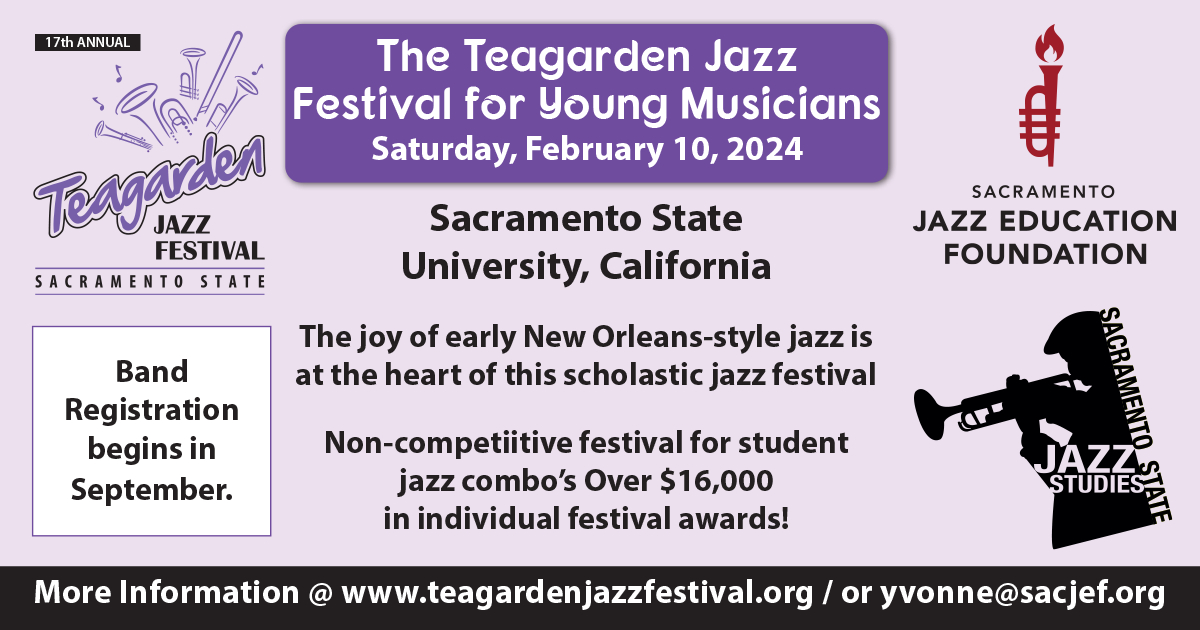 The Sacramento Dixieland Jubilee Festival, now re-dubbed Sacramento Music Festival, used to have an event called Pianorama. Every pianist who played the festival was invited to do a 20 minute set. The liner notes, written by Hyman himself, give details of his performances. Turns out that a friend and recording enthusiast Siegfried H. Mohr would record Hyman's performance on his portable Sony Walkman. Liner notes describe each tune. The image of reverse side of liner notes give names of the 16 tunes here so will not be further enumerated.
Thanks, Dick, the late Siegfried H. Mohr, and Rachel Domber of Arbors Records for this delightful gift of music!
Solo at the Sacramento Jazz Festivals: 1983-1988, Dick Hyman
Arbors Records ARCD 19451