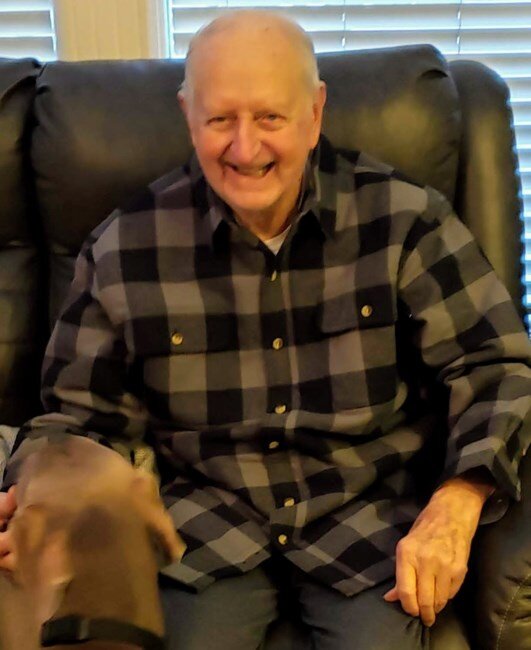 Dick Rippey passed away in the first hour of 2022. He was 88 years old. His remarkable jazz family was profiled in our December 2017 issue. Among a number of professions his father had been a roadhouse pianist playing rag time and related styles. This may have triggered the love of early jazz  shared by three of four Rippey brothers.
Int he early 50s  Dick's older brother Bob opened Triangle Records  as a way to acquire the discs he had begun to crave during Army service. Bob ran the well known Wisconsin record store and began promoting and recording revival bands around the midwest, and hosting a radio show. On Bobs retirement to New Mexico in the 1970s Dick and his brother Tom divided the Triangle Jazz inventory, with Tom relocating to Seattle where he would record traditional jazz artists in the area, and along with his wife Carol, become a prominent member of the Puget Sound Traditional Jazz Society.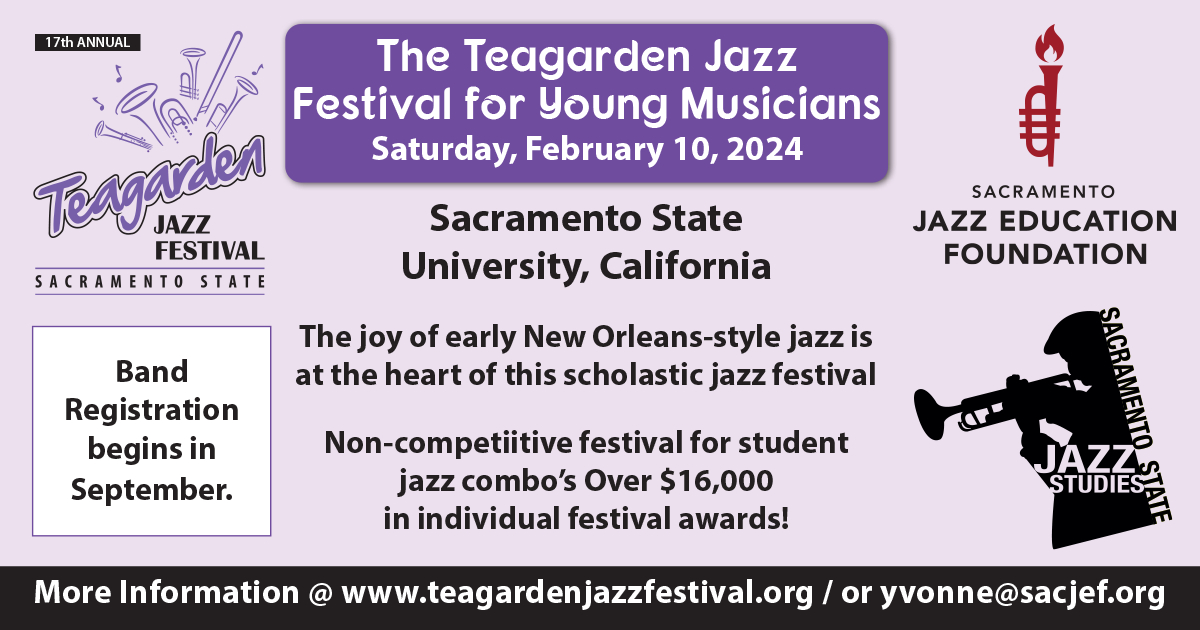 Dick Rippey became well known among jazz fans selling his portion of the Triangle Jazz inventory at events around the Midwest. Living for many years in Missouri. His career successes allowed him to pursue his passions which included racing, tennis, golf, and especially the great outdoors. Wherever he lived he remained a committed woodsman with a particular love of lakes. After 2001 he was most happy hosting friends and family at his cabin on Lake Lucerne, in the Wisconsin North Woods.  Dick Rippey was the last of the Rippey brothers.