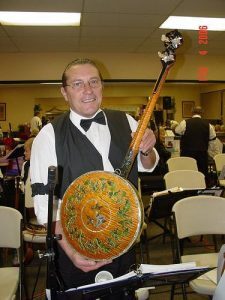 Dick Serocki, 60, May 13th, of cancer, in Bellport, NY. While in California he played banjo at festivals with The South Burgundy Street Jazz Band, and played often with the Cherry Willow Jazz Band. After a move to Upstate New York in 2015 he was diagnosed with cancer but continued to play locally and become civically engaged on local issues.
He performed solo at the National Jazz Banjo Festival in Guthrie, OK, and appeared for 17 years at Rancheros Visitadores Cowboy Ride. He played with the San Fernando Valley Banjo Band, San Gabriel Valley Banjo Band, and Ragtime Banjo Band. He was recently a sideman for the Smith Street Society Jazz Band and gigged with the Isotope Stompers Jazz Band.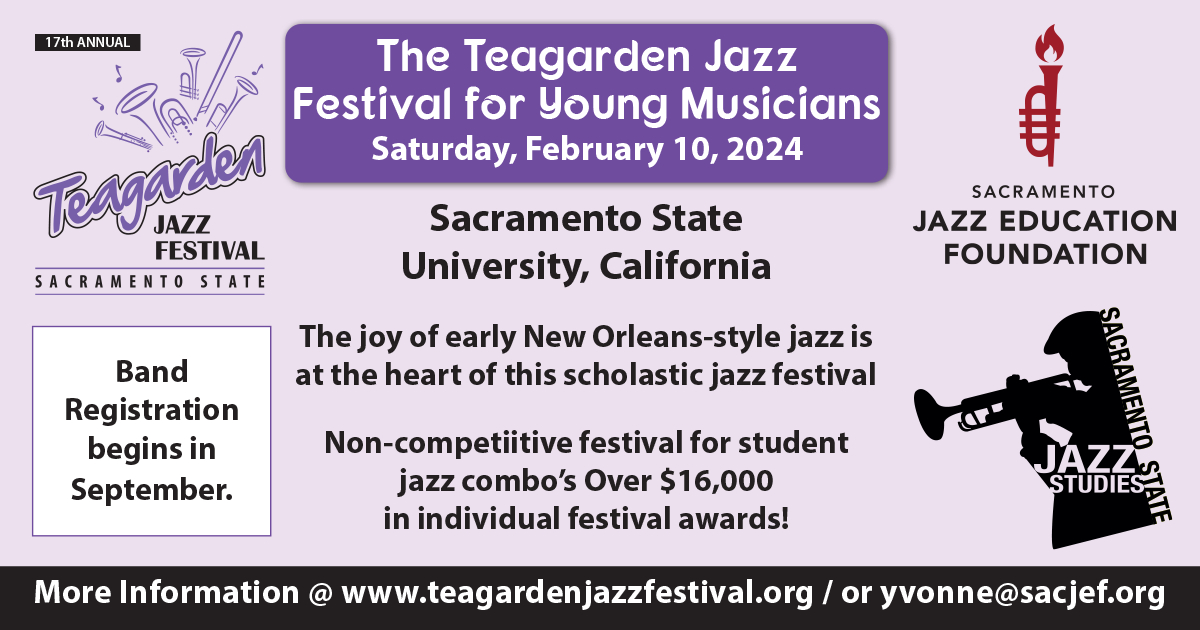 He passionately pursued hobbies including gardening and maintaining tropical fish. He will be remembered for his excellent sense of humor. On his website he noted that on August 23, 1964 he appeared on "The Original Amateur Hour" TV show and received "a most esteemed compliment" from Ted Mack, "Dick, you're a real amateur".