If Kevin Keaton has his way, you'll soon be able to pop into your grocer's dairy case for a snack and some tunes. Keaton, the proprietor of "Horse Heads and Tails," a pet grooming service in Horseheads, NY, was hankering for a quick bite and unwrapped a slice of processed cheese food when inspiration for playable cheese struck.
"This slice of—what I'll call for the lack of a better word—cheese must have been sitting in the drawer in the fridge for a year or two," said Keaton in a recent Zoom interview. "I bit into my sandwich and almost wish I hadn't. It had the consistency and taste of vinyl flooring. Or I assume that's what vinyl flooring tastes like. It was slightly rubbery, yet incredibly resilient. But—remember I said I almost wish I hadn't—the strong notes of aged cheddar won me over. I couldn't bring myself to spit it out. I finished the dang sandwich."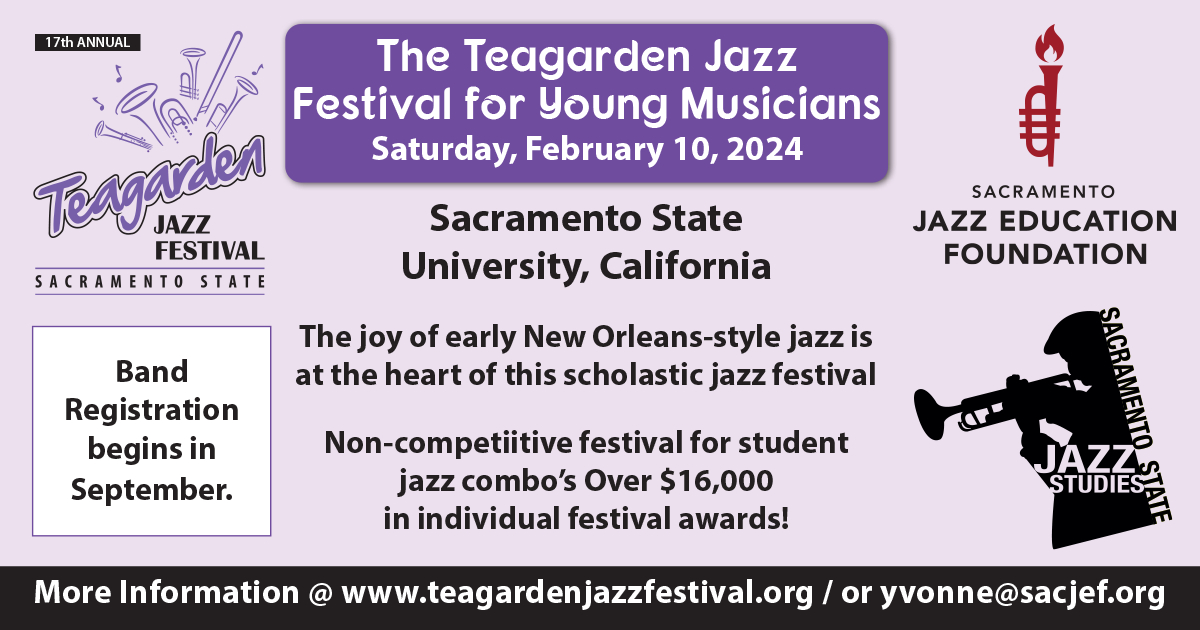 And then Keaton had his epiphany. "Vinyl is making a comeback. All indications are toward it surpassing sales of CDs and even downloads. People want connectedness—they crave the tactile feel of a physical recording they can hold. Well, what about a recording you can hold—and eat?"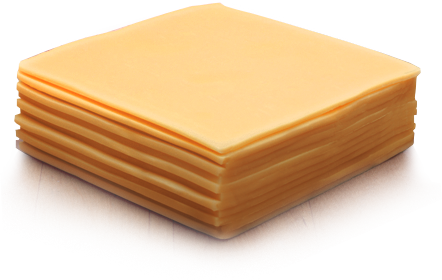 The idea for Cheesy Tunes was born. It turns out that Keaton was not the first person to discover that you can record on cheese. In March 2016 a story appeared about one Matthew Herbert, who was commissioned to produce edible food recordings via laser cutter for a London symposium—FED UP: The Future of Food. Herbert played these one-off recordings and fed them to the audience at the end of the demonstration.
Kevin Keaton was thinking in terms of mass music—and grocery—marketing. He got in touch with the manufacturer of the original cheese—a near-generic brand owned by a holding company in Macau. "Luckily, they hadn't changed their old recipe (in spite of complaints and the threat of litigation)," said Keaton. "They loved the idea. They said, 'When do we get started?'"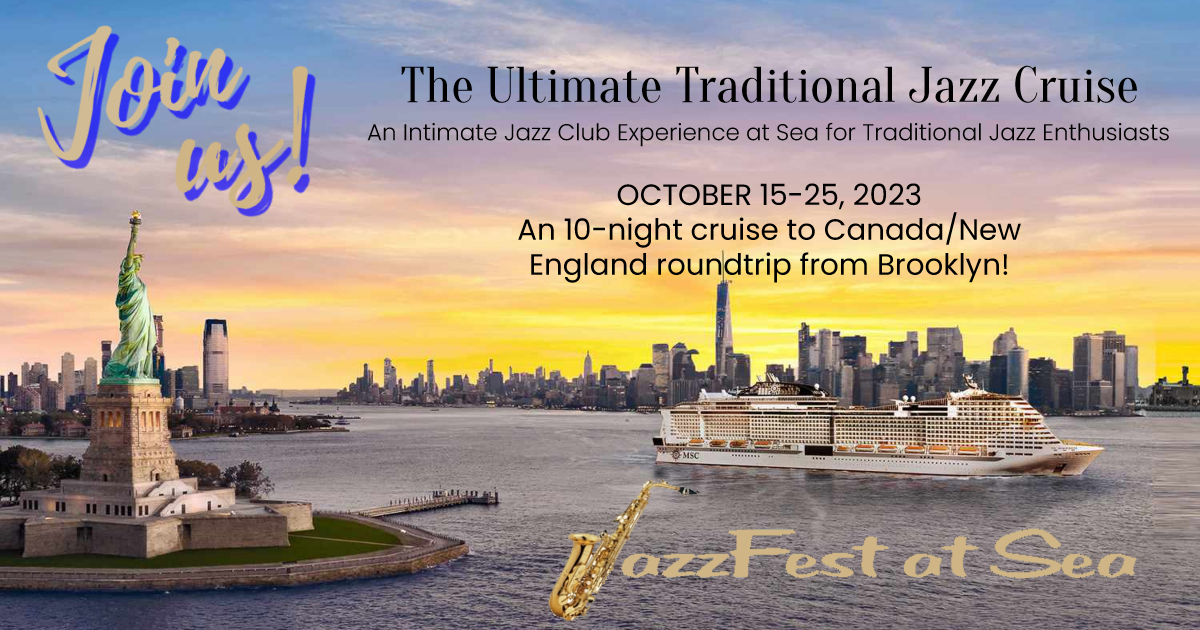 After some initial tests, he determined that Cheddalite™ was more durable than the Dynaflex RCA issues of the 1970s and less susceptible to warpage. He merely has to contract for some four-inch masters and stampers, which are in the works.
A full prospectus and catalog of releases (and what wines they pair with) will be available soon.
—from staff reports