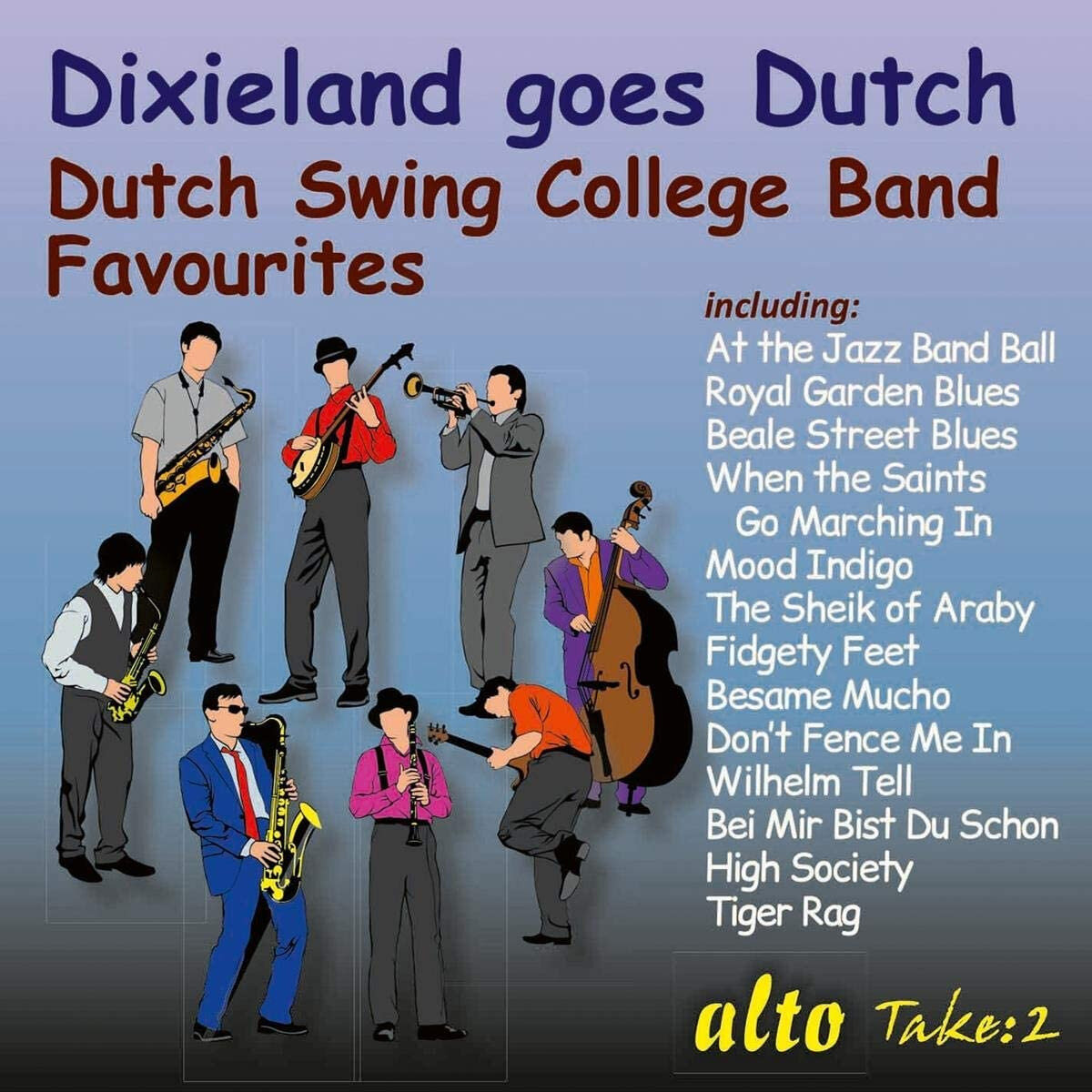 Formed on May 5, 1945, just a few days before the official end of WWII, the Dutch Swing College Band is still playing all these years later. Given this longevity, along with extensive touring, there cannot be too many followers of Dixieland jazz who have not heard of them, especially in the U.K. or European countries. Of course, the band has undergone many changes of personnel over the years, but their "sound" has not changed drastically, as one can hear from the selections on this disc.
The tracks come from several occasions, and there are inevitable changes in ambience, recording techniques, and personnel. Volume levels vary somewhat from track to track, so adjusting becomes necessary on occasion. Regrettably, no information is given as to where the recordings took place or who was on them, but one can hear a variety of reeds—sometimes the line-up containing more than one reed.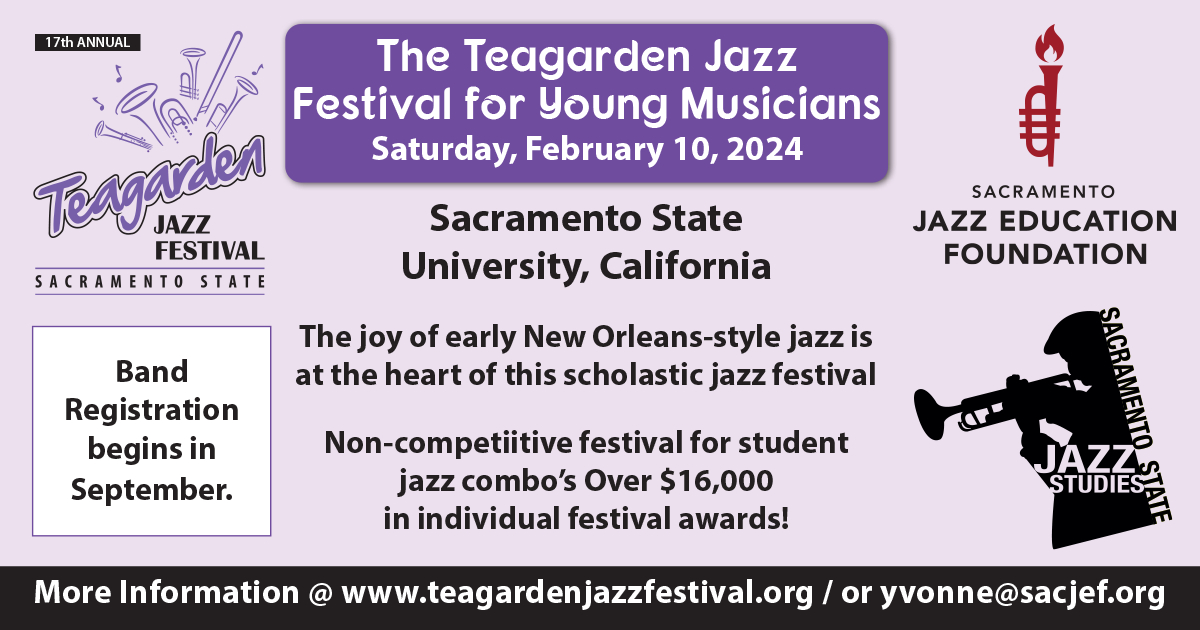 Ever since its inception the band has always been well rehearsed and blessed with excellent musicians, not to mention good arrangers. The result is polished performances like those of some other bands of this genre, such as the Dukes of Dixieland or the Chris Barber Big Band. One can come to the album knowing what to expect once one is familiar with the band, and this recording will not disappoint.
The Dutch Swing College band has always enjoyed immense popularity. It is by no means a New Orleans style band, not placing the emphasis on collective improvisation and lacking that certain roughness, that certain earthiness that is so prevalent in such a band. As a consequence, some devotees of traditional jazz may find the band too "commercial," too "slick." But it is very entertaining, nevertheless, due to the quality of the musicianship and arranging.
Many of the cuts will be familiar, containing as they do tried and true Dixieland "classics"—but often with a twist or an arrangement that freshens up the tune. On the "Sheik of Araby," for instance, the clarinet opens the track at a blistering tempo. Then it yields to the trumpet, which maintains the tempo while the clarinet plays counterpoint, followed by a clarinet solo. The next few choruses consist of trumpet (muted) and drums (brushes) trading fours, then ensemble to the end, at which time the bass player's arm must have just about come off!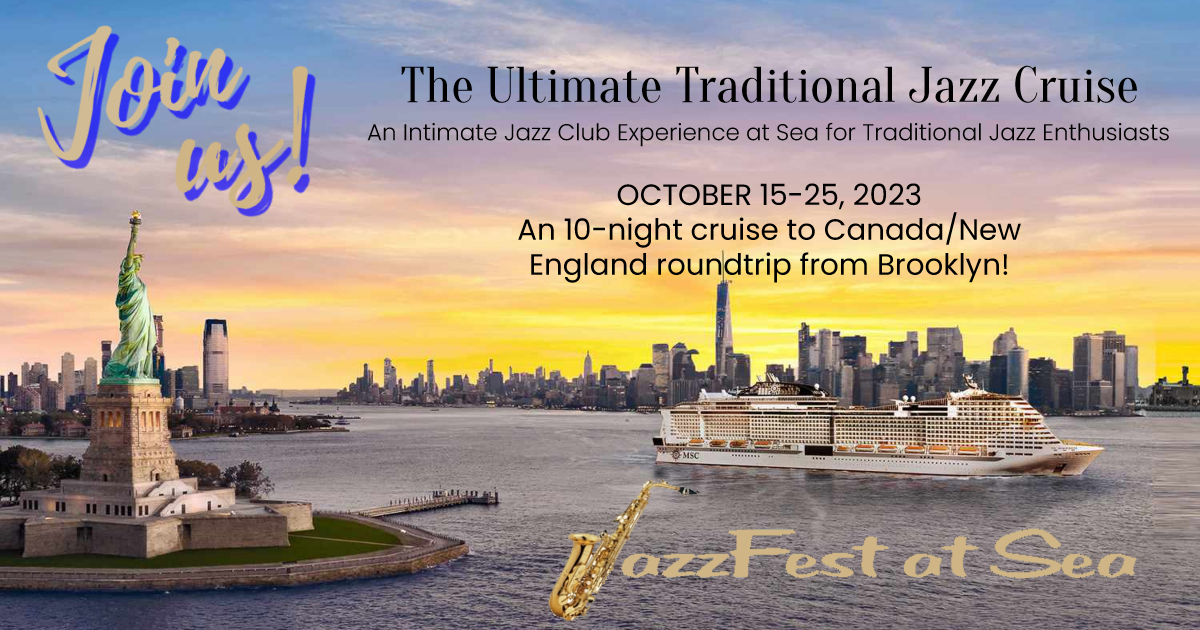 Speaking of tempos, the very slow one given to "Ain't Gonna Give Nobody None o' This Jelly Roll" renders it "new," as does the fairly brisk—but non-latin—one for "Besame Mucho." "Just a Closer Walk with Thee" is taken at a medium tempo, not a dirge, and it does not go into double time half way through as so many versions do.
The old chestnut "High Society" perks up with a clarinet duet playing the famous Alphonse Picou solo. The band also has a liking for Charleston figures, it seems, and they are prominent in the endings of "Big Butter and Egg Man" and "Bel Ami" and also form the opener for the latter.
As well as the familiar tunes, there are some that are less so. I don't recall having heard "Marina," "Take Your Pick," "Bel Ami," or "Wilhelm Tell" done by any other bands; and some other numbers, although well-enough-known, are not usually found in traditional jazz bands' books: "Don't Fence Me In," "Besame Mucho," "Bei Mir Bist Du Schon," for example; but then again the band is the Dutch Swing College band, so if it can be swung, it is fair game. While I'm not sure about Wilhelm Tell (which fit better, perhaps, as theme music for the Lone Ranger TV series of the 1950s), most of the others lend themselves quite well to a jazz treatment given them by the band.
So there it is—a generous 79 minutes of entertaining jazz delivered by accomplished musicians who at one time or another comprised the ranks of the Dutch Swing College band. The CD gives one a good sense of the band's oeuvre over the years, find it on Amazon, or check out several recent releases on the band's website.
Dixieland Goes Dutch
Dutch Swing College Band
(Alto Take: 2 ALN 1975)
Playing time: 78 mins. 56 secs.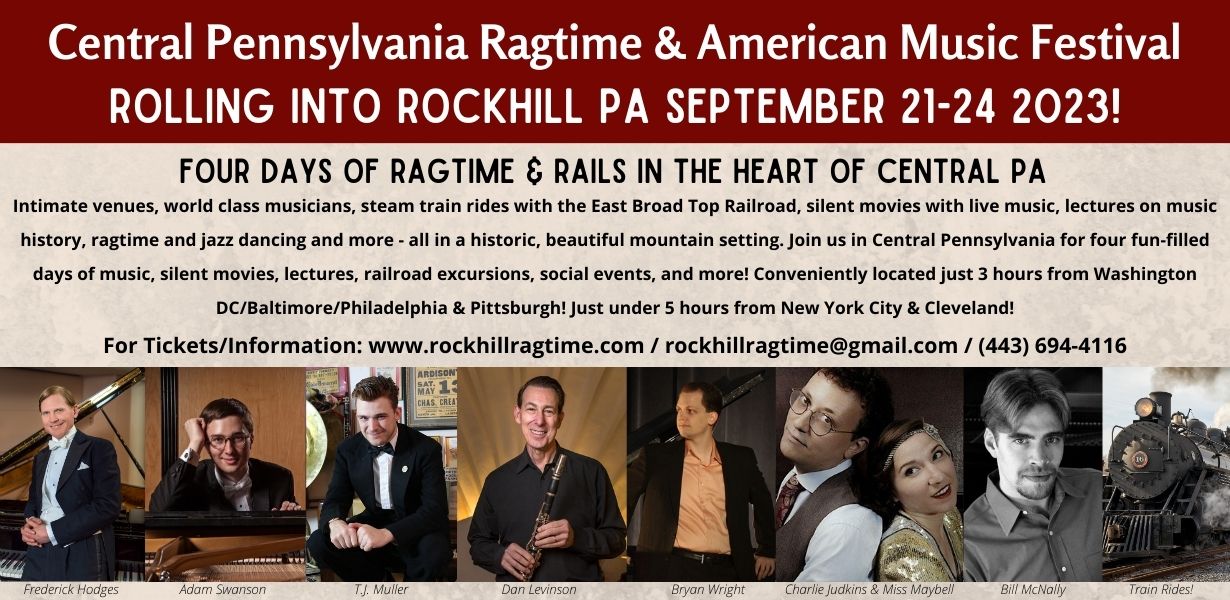 At the Jazz Band Ball; Fidgety Feet; Beale Street Blues; The Sheik of Araby; Don't Fence Me In; High Society; Mood Indigo; Royal Garden Blues; Big Butter and Egg Man; Ain't Gonna Give Nobody None o' This Jelly Roll; Marina; Savoy Blues; Take Your Pick; Wolverine Blues; Baby Won't You Please Come Home; Bel Ami; You Don't Know How Much You Can Suffer; Besame Mucho; Just a Closer Walk with Thee; Wilhelm Tell; Bei Mir Bist du Schon; Tiger Rag; When the Saints Go Marching In.