Elmhurst College has honored Carl Hilding "Doc" Severinsen with an honorary Doctor of Music degree. The legendary trumpeter and bandleader was presented with the degree at the college's commencement ceremonies on May 27.
At the ceremony, Elmhurst College director of Jazz Studies Doug Beach called Severinsen "renowned around the world as a jazz trumpeter, bandleader, and recording artist, whose contributions to the art of jazz and jazz education have found their place in the annals of music history."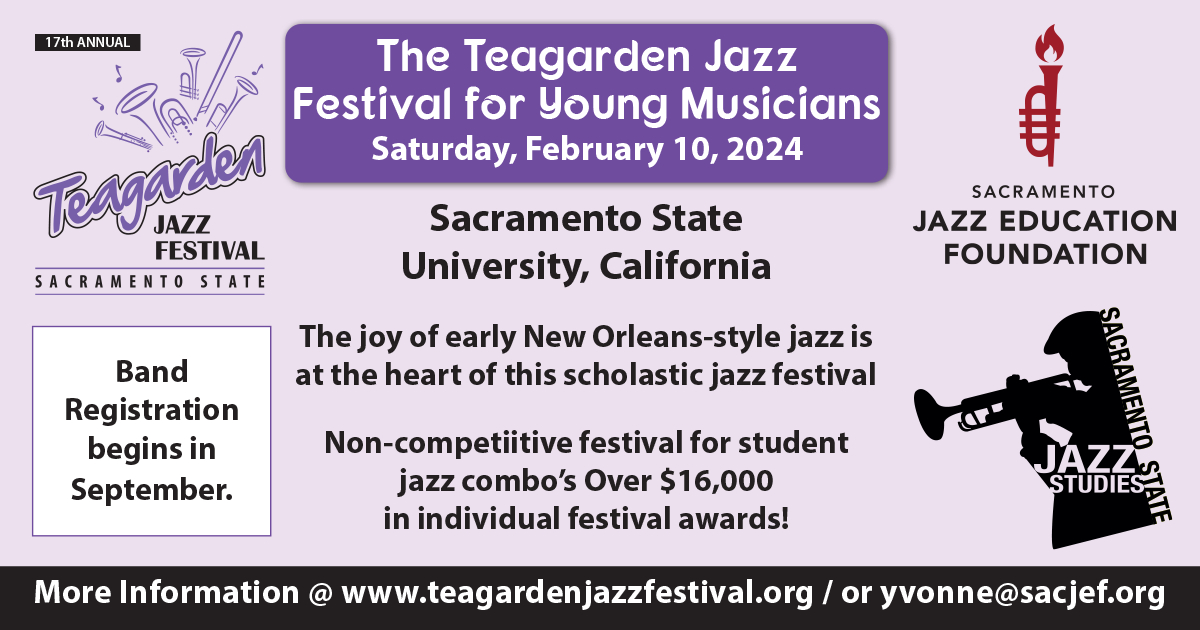 Severinsen, born July 7, 1927, has been performing the jazz trumpet for over 70 years, touring with the Ted Fio Rito Orchestra while still in high school. After World War 2, he performed in bands led by jazz legends like Charlie Barnett, Tommy Dorsey, and Benny Goodman. In 1962, he joined the Tonight Show band as first trumpet, and within five years, he became the music director for the show. Doc has also released more than thirty recordings and is a Grammy award winner.
"Always willing to share his experience and knowledge, Doc has been an inspiration to Elmhurst College students over the past several years," said Beach.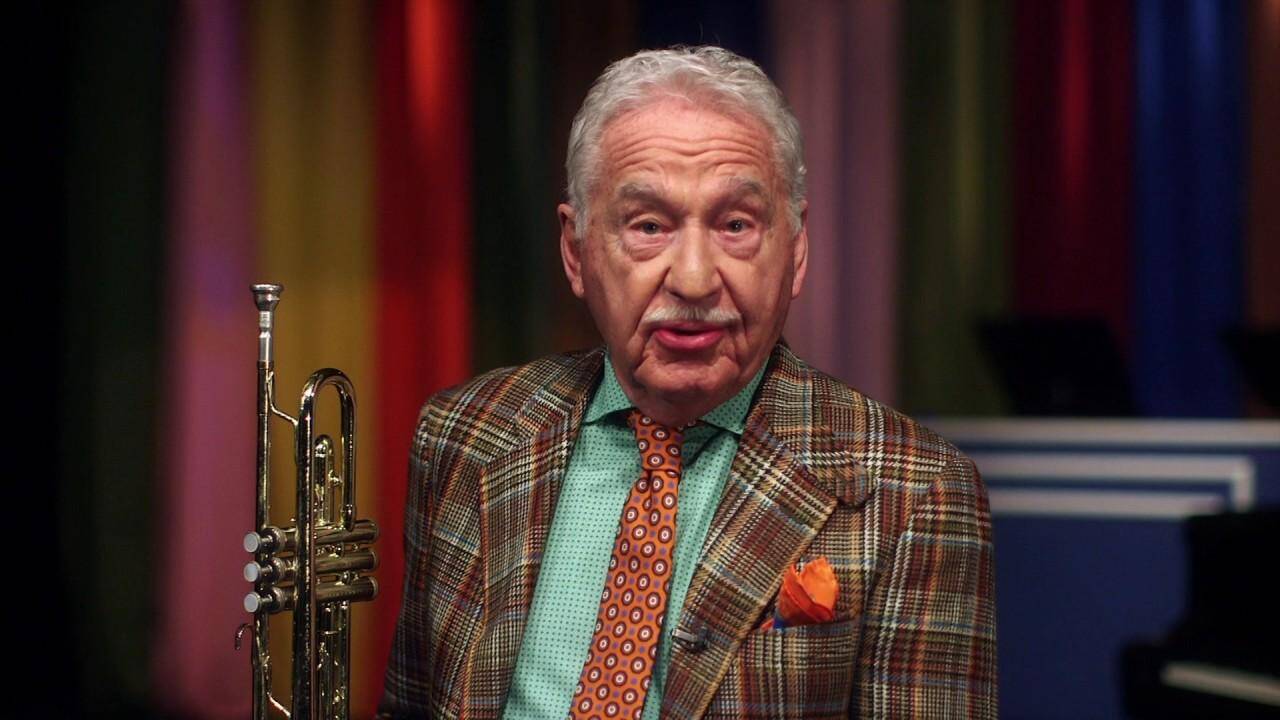 (This article is adapted from one originally appearing online at www.jazzedmagazine.com.)