Dr. James McCauley Vandivier died on July 14th, he was 86. Over 48 years as a physician he took on leadership rolls within his field of internal medicine as well as volunteering for organizations such as Habitat for Humanity and a Free Clinic.
As a teenager he discovered traditional jazz while attending the Westminster Choir College in Princeton, NJ. He served as in the roles of vice president or vice president of the Indianapolis Jazz Club for over three decades but didn't begin to learn the saxophone he became known for until he was over 50. He led the Colonial Square Jazz Band and later the White River Jazz Band, which continues under new leadership.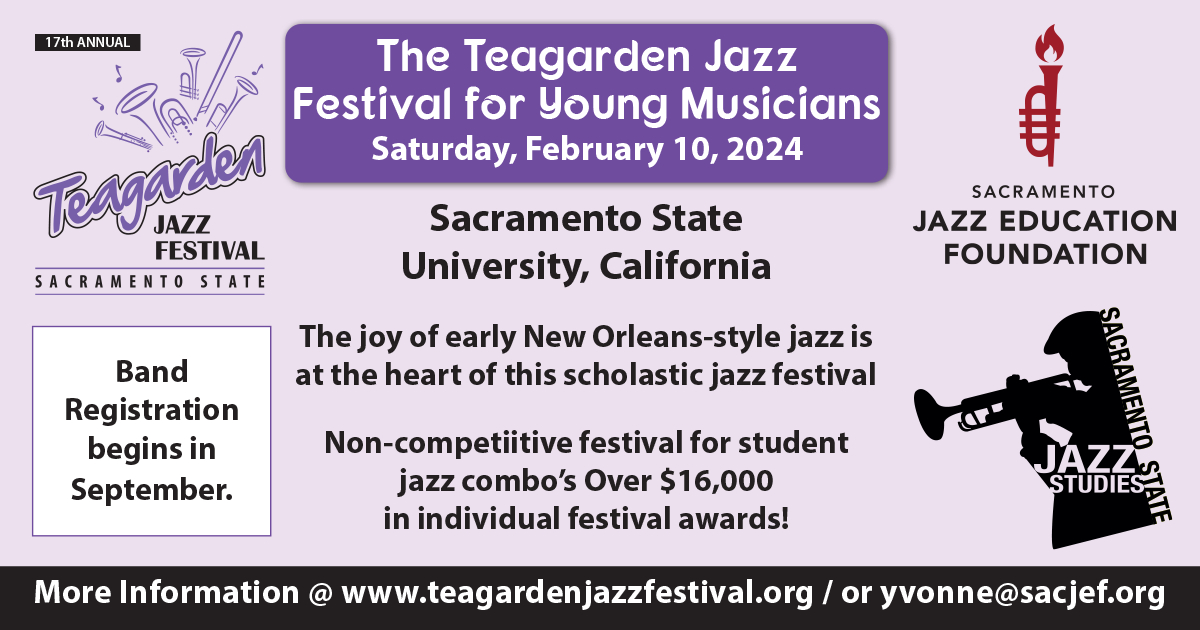 He became known as Dr. Jazz. His powerful bass voice, trained since his years in a boys choir, and kept in shape with a number of church choirs, was appreciated at the groups many engagements around the area. As a well known amateur band they played retirement communities and non-profit functions, even the Indiana State Fair.