Eddie Condon & Bud Freeman Complete Commodore & Decca Sessions
For the past 30 years, Mosaic has been one of the truly great reissue labels, issuing limited-edition box sets that feature all of the music by a top artist during a prime period. Their LP-size boxes, which cover most eras of jazz, always contain a lengthy and very informative booklet along with the music.
The 8-CD box set Eddie Condon & Bud Freeman – Complete Commodore & Decca Sessions is not inexpensive but it is a must for all trad and classic jazz lovers. It contains some of the greatest and most exciting jazz performances of all time. The 199 selections (which include 15 previously unreleased alternate takes), date from 1938-47 and 1950 and has all of the music led by rhythm guitarist Eddie Condon and tenor-saxophonist Bud Freeman for the Commodore and Decca labels.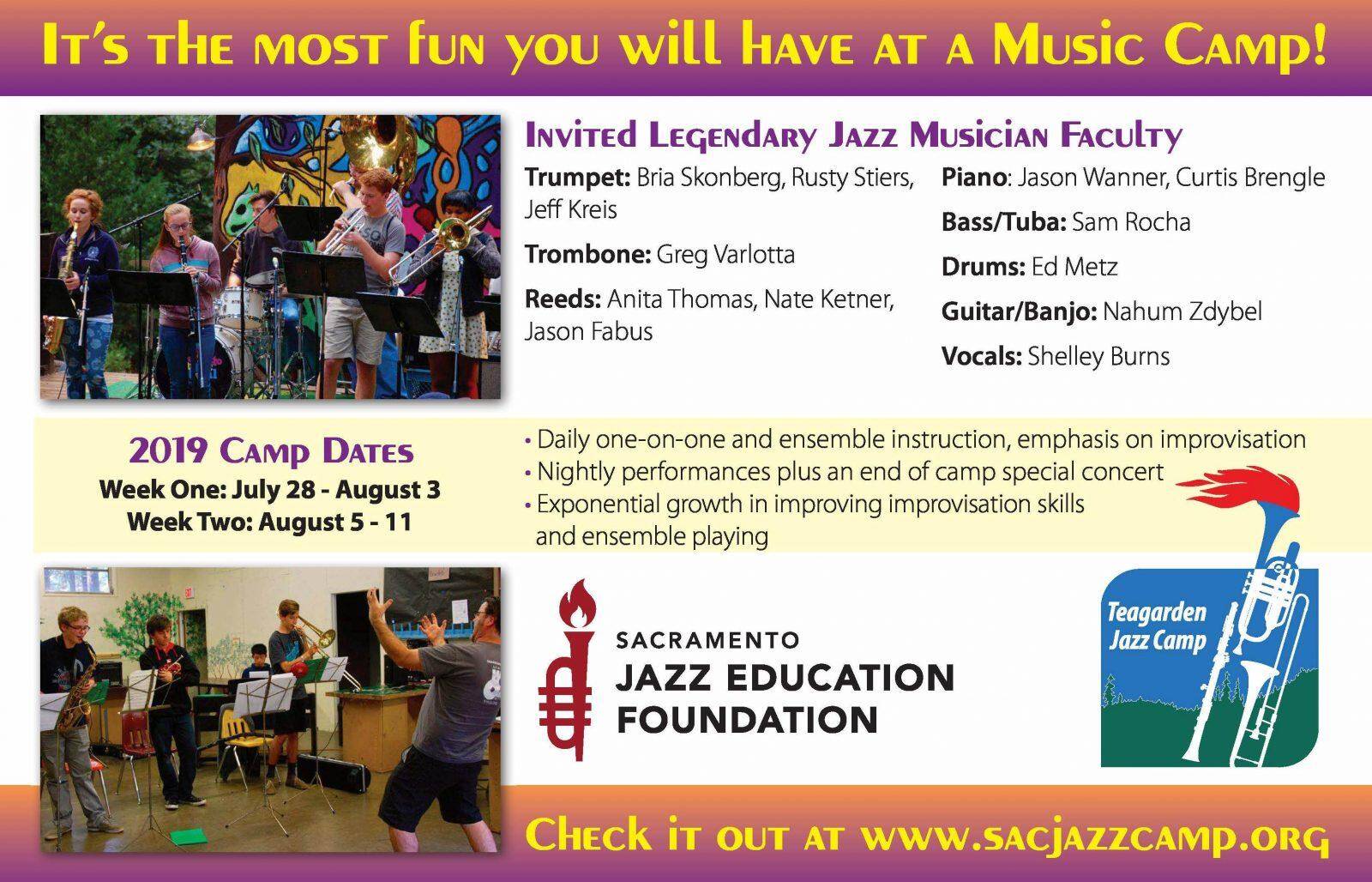 Although the word "Dixieland" has been misused and scorned through the years by many, it fits much of the music in this collection along with the terms "small-group swing," "Nicksieland" (named after the club Nick's where Condon often played in the early 1940s), "hot jazz" and "classic." Condon, who never tried to be a soloist, was a superb bandleader who had the knack for gathering together all-star groups and somehow featuring everyone in the best settings and at the perfect tempo.
Featured in peak form are such giants as cornetists Bobby Hackett and Muggsy Spanier, trumpeters Max Kaminsky, Billy Butterfield, Marty Marsala, Yank Lawson, and Wild Bill Davison, trombonists Jack Teagarden, George Brunies, Vernon Brown, Miff Mole, Benny Morton, Lou McGarity, and Cutty Cutshall, valve trombonist Brad Gowans, clarinetists Pee Wee Russell, Joe Marsala, Joe Dixon, Tony Parenti, Peanuts Hucko, and Edmond Hall, tenor-saxophonist Bud Freeman, altoist Dave Matthews, baritonist Ernie Caceres, pianists Jess Stacy, Joe Bushkin, Joe Sullivan, Dave Bowman, Gene Schroeder, Ralph Sutton, Fats Waller, and James P. Johnson, a variety of bassists including Artie Shapiro, Bob Haggart, and Jack Lesberg, such drummers as George Wettling, Dave Tough, Lionel Hampton, Big Sid Catlett, Tony Sbarbaro, and Buzzy Drootin, and singers Lee Wiley, Teddy Grace, and Bing Crosby. Try to top that lineup!
This box has more classics than can be listed here. Bud Freeman gets co-billing due to his stirring trio performances with Jess Stacy and George Wettling which feature all three of the giants at their most creative.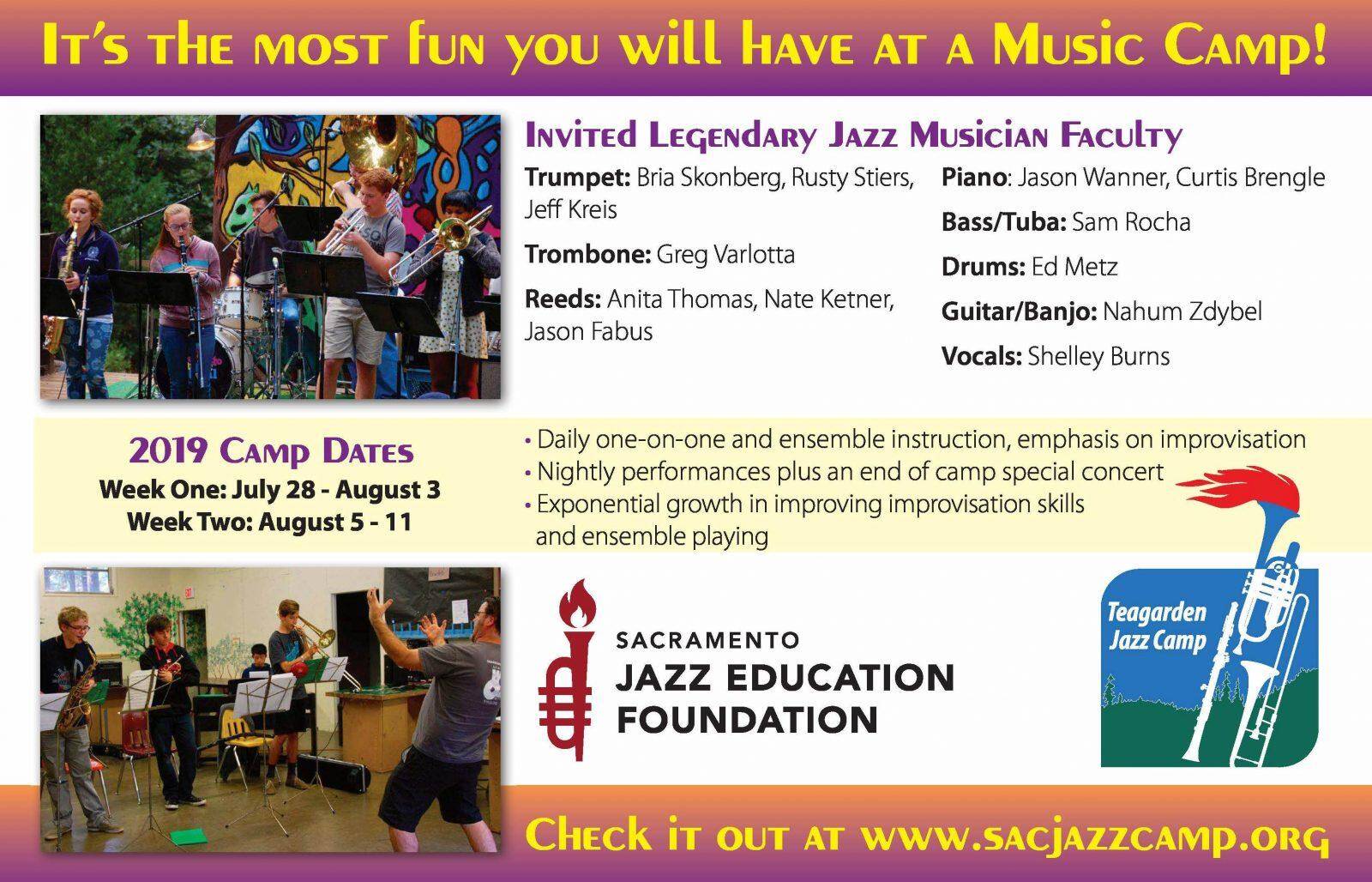 Since this is a limited-edition release, do yourself a favor and do not hesitate to get this box as soon as possible! There are few more essential sets for those of us who love classic jazz.
Update: The box set is sold out.
Complete Commodore & Decca Eddie Condon & Bud Freeman Sessions (Mosaic MD8-259, 199 selections, TT = 10:03.18) www.mosaicrecords.com