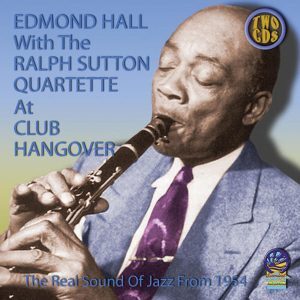 Sometimes record labels do not realize what they have. The outside of this two-CD set says "Edmond Hall with the Ralph Sutton Quartet 'Live' At Club Hangover." The extensive liner notes talk a little bit about clarinetist Hall and pianist Sutton but mostly give general information about each of the 18 songs. Nothing is said about the participation of Clyde Hurley on the second disc.
The first CD does feature a quartet with Hall, Sutton, bassist Walter Page, and drummer Charlie Lodice on two radio broadcasts from San Francisco's Hangover (July 31 & 24, 1954). Hall, an immediately recognizable and skilled clarinetist with a cutting tone and a fluent style, is in excellent form on such numbers as "St. Louis Blues," Fats Waller's "Up Jumped You With Love," "Oh Baby," and "Dardanella." Ralph Sutton, one of the top stride pianists to emerge after the mid-1940s (some would say he had no real competition) swings hard and makes the bass and drums largely unnecessary, particularly on the uptempo tunes.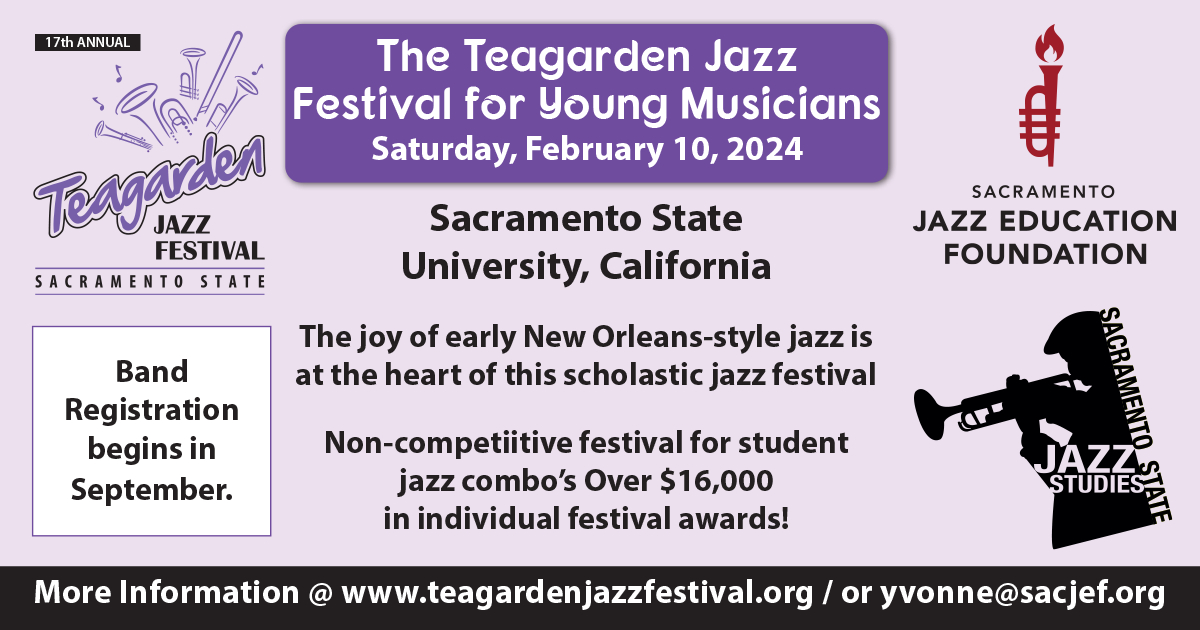 But the reason that this set is so highly recommended is due to Clyde Hurley's playing on the second album. Despite being far from a household name, every person reading this column has heard his playing since Hurley took the famous trumpet chorus on Glenn Miller's "In The Mood." Hurley, who started his career with Ben Pollack's band in the late 1930s, played with Miller for two years until he got bored with the direction of the music. He guested on a variety of record sessions in the 1940s and '50s and played very well with the Rampart Street Paraders. However, his finest hour is on the two broadcasts (August 7 & 14, 1954) from this reissue that comprise the second CD.
Hurley is in consistently explosive form on such pieces as "I Found a New Baby," "Honeysuckle Rose," "The Sheik Of Araby," and "Love Is Just Around The Corner." He battles Hall in many ensembles, takes passionate solos, and clearly inspires Sutton whose heated stride makes the music even more exciting.
Anyone with a love for hot jazz will have to get this set, even if Clyde Hurley's name is absent from the cover.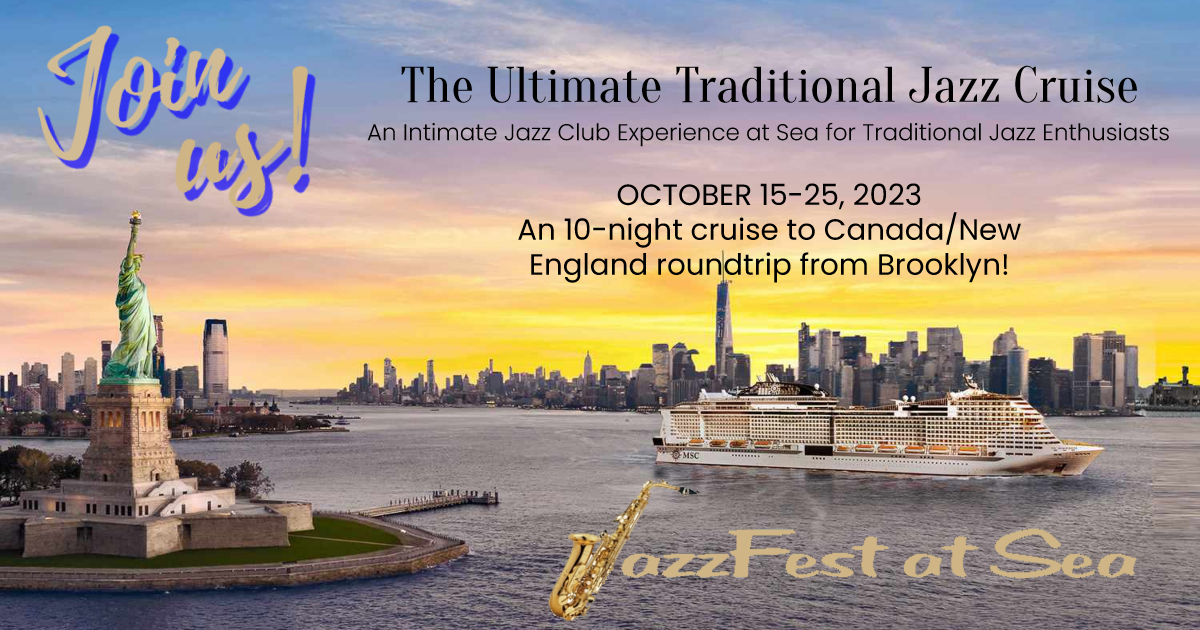 Live At Club Hangover (Sounds Of Yesteryear DSOD 2076, 18 selections, TT = 84:37) www.cityhallrecords.com