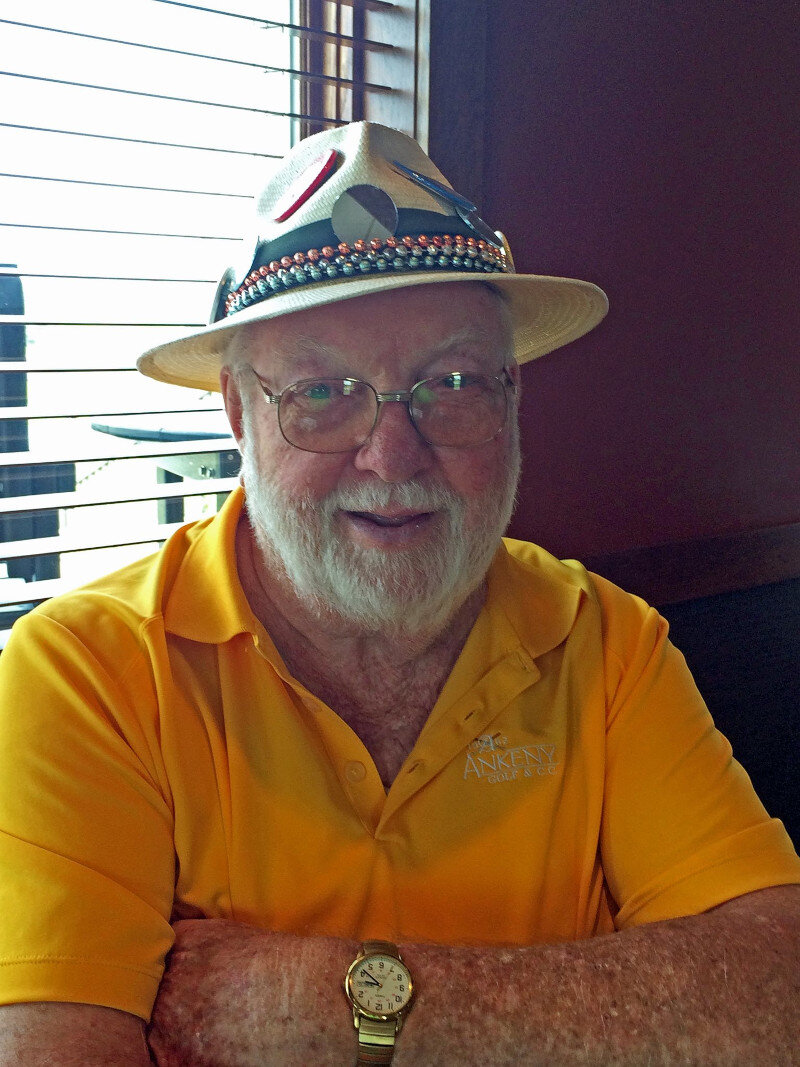 Edward J "Jazzman Joe" Lynch, Jr., died on May 13, 2021 due to complications following Covid.
Joe was born September 18, 1934 in Passaic, NJ. He spent his high school years in Massachusetts and attended Boston University JC and obtained a BA in history from St. Anselm College (Manchester, NH) before marrying his college sweetheart, Ann P. Halligan, in 1959. Joe also served eight years in the U.S. Naval Reserve, including sea duty aboard the Destroyer Escort USS Johnnie Hutchins (DE360).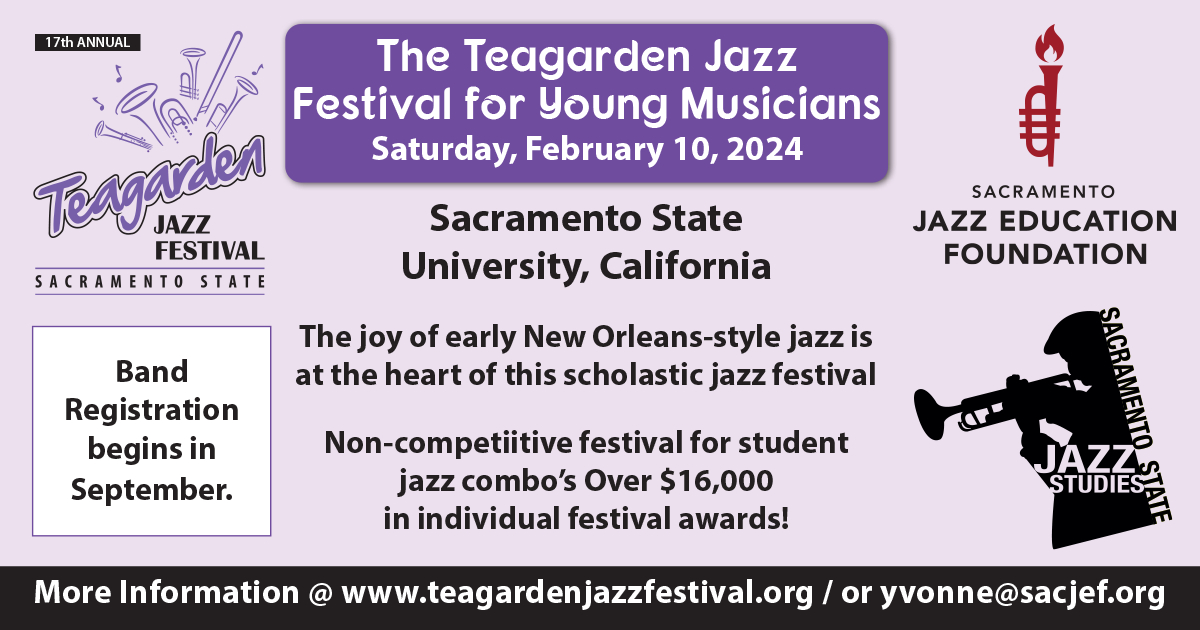 Honorably discharged in 1961, he pursued a sales career which ultimately led his family to Central Iowa. When not working or raising kids, Joe was an avid athlete and sports fan who, even in his later years, could hit a baseball further than anyone his family knew. He was also a devout Catholic, a 4th degree knight in the Knights of Columbus, an accomplished tenor sax and harmonica player, a willing volunteer, and an expert in Traditional Dixieland Jazz. In lieu of flowers he requested donations be made to OLIH or the Bix Beiderbecke Memorial Jazz Society.