Thanks to a Record Store Day promotion Ella Fitzgerald is back at the top of Billboard's Jazz album chart. Her 1956 recording, Ella at Zardi's, was released as a CD on Verve back in December. It rose to number 11 on the chart at the time. Then a limited double vinyl edition, pressed on pink and blue opaque LPs, was released on Record Store Day (April 21st) and the 1500 copies immediately sold out.
The album features two sets from Fitzgerald's 1956 engagement at Zardi's in Hollywood.  The recording was made just after she had left Decca to become the first artist signed to Verve. Right on the cusp of her true super stardom. It features  "How High the Moon", a tracks she would become known for  several years later. The album opens with Norman Granz, her famous manager, introducing her by saying  "For me, she's the greatest there is". This is the first time she has had a number one on the Jazz album chart, which is only 24 years old, but she has had the most charting albums among women.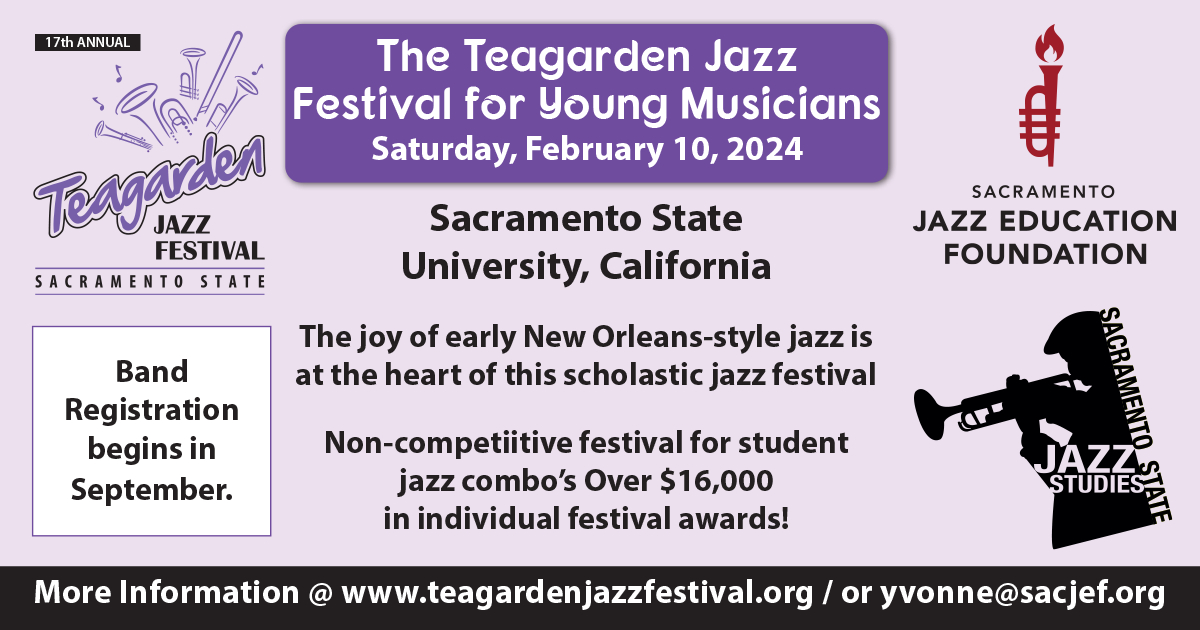 Perhaps more remarkable is that Bunk Johnson has also made it to Billboard. He landed in the number 14 spot on the Jazz album chart for what can be assumed is his first appearance. Bunk Johnson: Rare And Unissued Masters Volume One 1943-1945 was originally released on an American Music label CD in 2014. In another Record Store Day promotion it has been remastered for vinyl at Infrasonic Mastering and pressed on transparent blue vinyl at Pallas in Germany. The 2014 digital restoration saved recordings that, for non-musical reasons, were previously unfit for release. The recordings are from San Jacinto Hall, and the homes of Bertha Gonsoulin in San Francisco, and George Lewis in New Orleans. The LP release spreads 16 tracks over two records.
That both of these albums were sought after releases in a crowded field of Record Store Day promotions is another sign that musical tastes are shifting for the good. Or at least that there is enough room for all of us down at the record store.