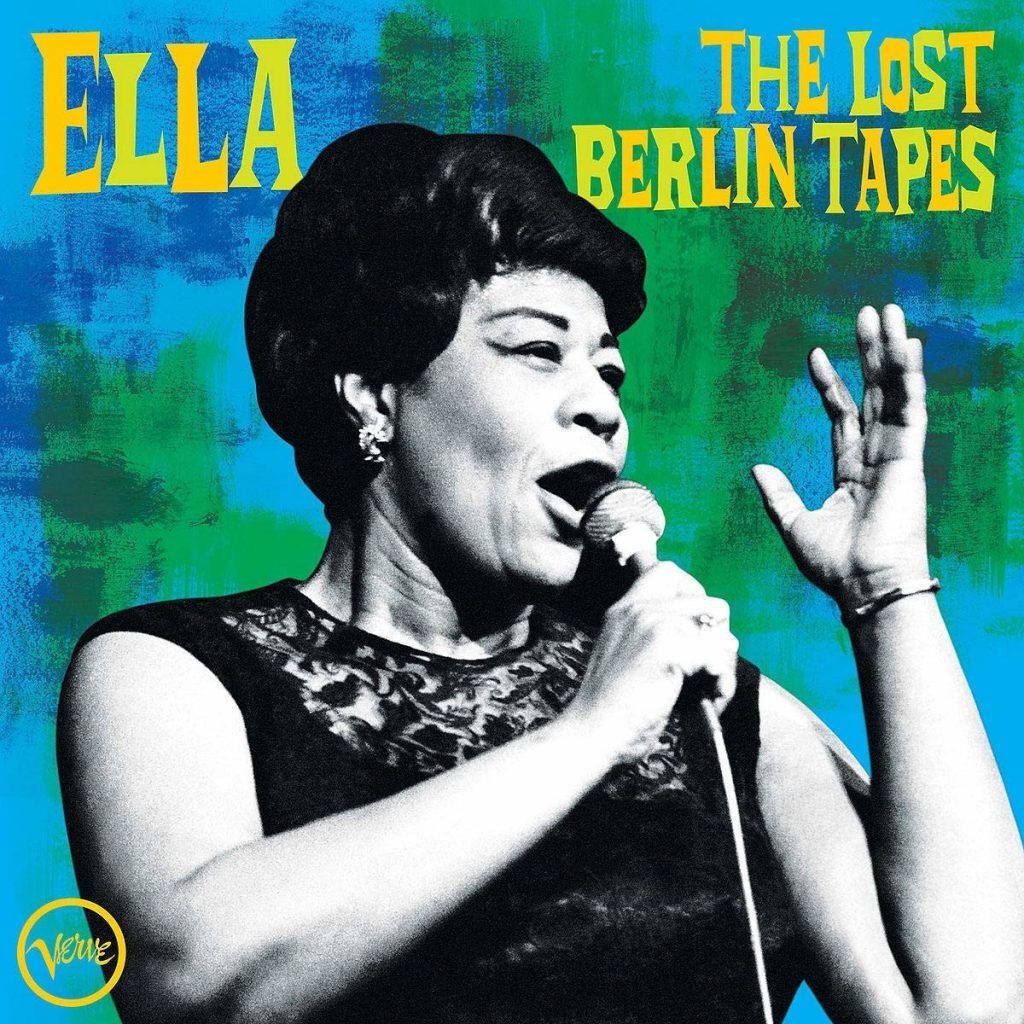 There is certainly no shortage of Ella Fitzgerald recordings. Starting with Chick Webb during 1935-39, fronting his orchestra after Webb's death, (1939-41), and then in her long solo career, Ella recorded prolifically up until 1989, with a lone final title ("The Setting Star") from 1992. She had a long prime period (arguably from 1941-79) filled with many superb highpoints.
So does one really need a "new" Ella Fitzgerald recording? The answer would be "Yes" even if the previously unreleased The Lost Berlin Tapes were only half as exciting.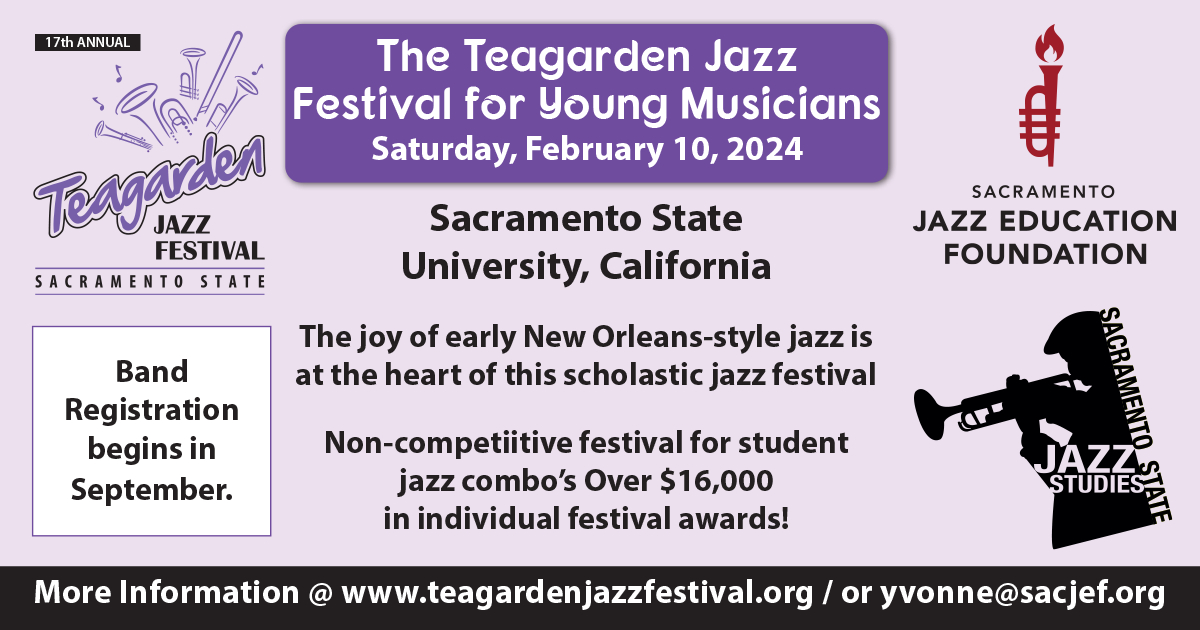 The original Ella In Berlin album from 1960 is most famous for the singer forgetting the words on "Mack The Knife" and making up her own which managed to perfectly fit the situation. A concert from a year later was later released as Ella Returns To Berlin. But now, on The Lost Berlin Tapes from 1962, she manages to top the two previous live recordings.
Joined by pianist Paul Smith, bassist Wilfred Middlebrooks, and drummer Stan Levey, Ella (a month shy of her 45th birthday) is in such passionate form, particularly on the first three numbers, that it becomes quickly obvious that no jazz singer has ever been at her level.
While renowned as a masterful scat singer and known for being able to outswing anyone else, Ella has sometimes been criticized for sounding too happy on ballads and not digging deep enough into the lyrics. For those who feel that way, a listen to her version of "Cry Me A River" will be a revelation. Following high-powered versions of "Cheek To Cheek" and the obscure "My Kind Of Boy," she puts so much feeling into "Cry Me A River" that it is almost overwhelming. Few can sing ballads at that level.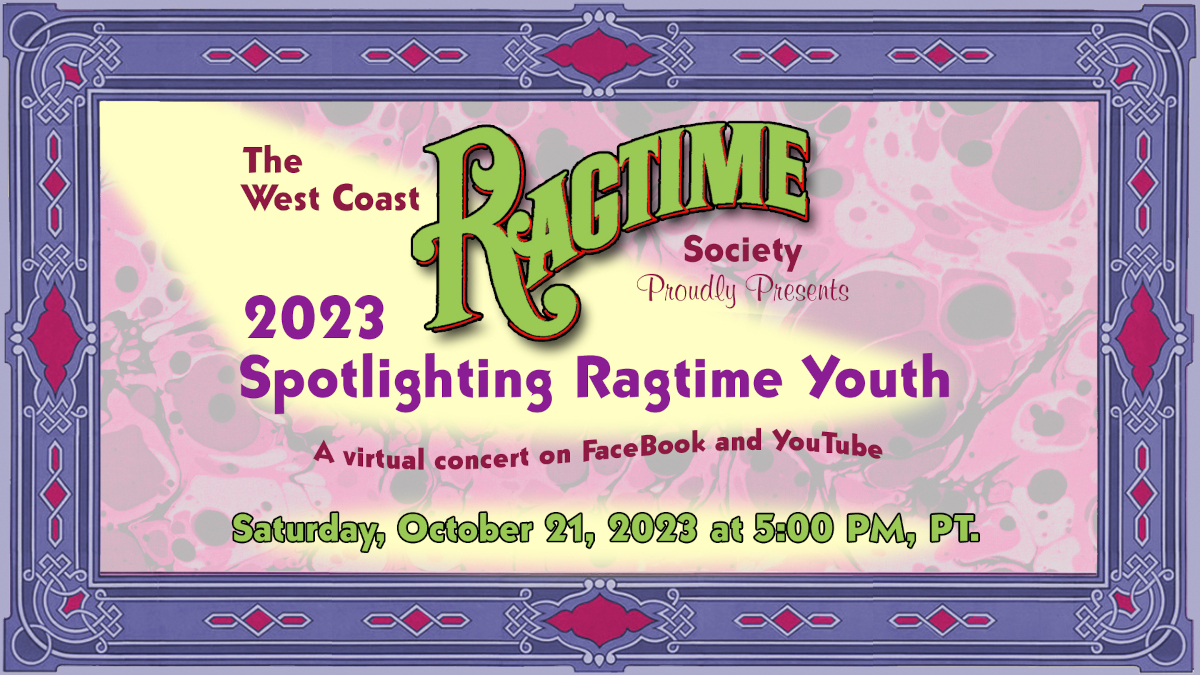 The Lost Berlin Tapes calms down a bit with a happy version of "I Won't Dance" and then it mostly alternates ballads with swingers. "Jersey Bounce" is filled with joyful scatting, "Angel Eyes" (one of the singer's favorite songs) is uplifted, she takes "Clap Hands, Here Comes Charlie" at a very fast tempo," turns "C'Est Magnifique" into quite a showcase, sings "Mack The Knife" with the correct words, and has lots of fun with the Ray Charles hit "Hallelujah, I Love Him So."
Even Ella Fitzgerald fans who own 100 of her albums will want this one.
The Lost Berlin Tapes
(Verve 02507 45013, 17 selections, TT = 64:11)
Also available as a double LP