It all began late last spring after singer Ellynne Rey experienced a spate of unusual "life" bird sightings as well as striking rarities such as the increasingly scarce snowy owl.
"Avid birdwatchers, such as myself, live for such things," Rey says. "I called my friend and wonderful pianist, Bennett Paster. I told him that I wanted to make a new recording with him and had to have a bird theme." A few weeks later, she found herself in Brooklyn standing alongside Bennett's Steinway, exploring songs on a list she'd compiled of tunes featuring birds.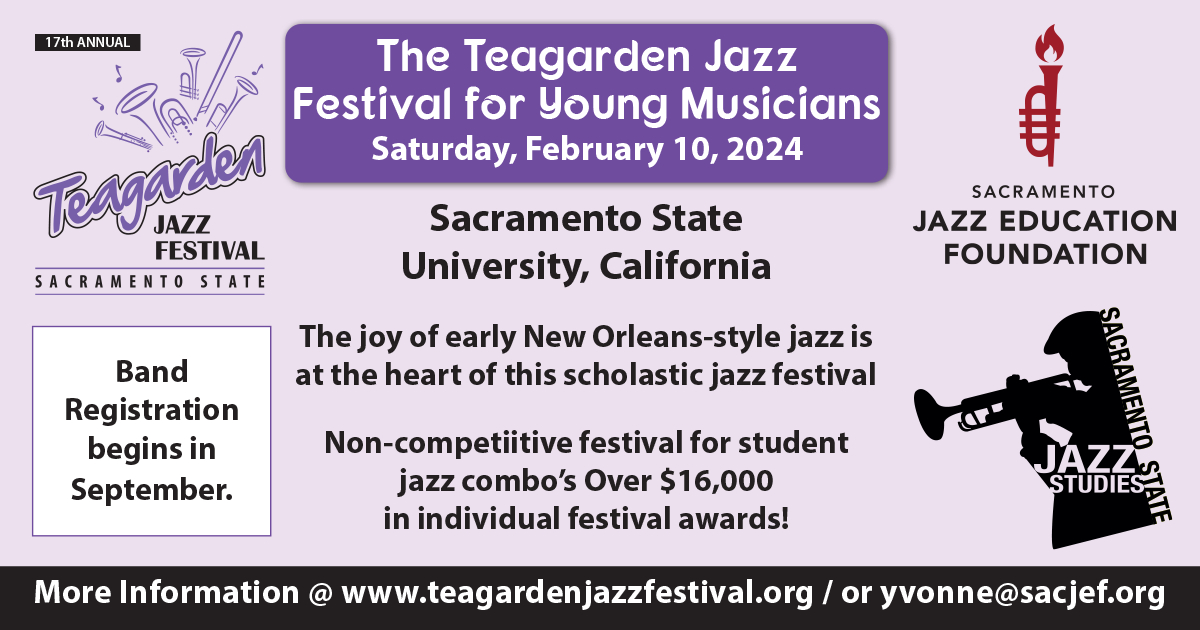 Now, Connecticut jazz singer-composer Ellynne Rey blends her birding and her singing in a new CD called The Birdsongs Project, a self-produced disc that was released May 1.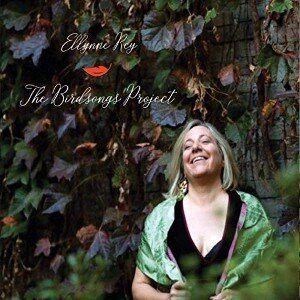 Joined by an impressive sextet helmed by her longtime associate, pianist-organist Bennett Paster, Rey performs bird songs by such writers as Blossom Dearie, Joni Mitchell, Hoagy Carmichael, Abbey Lincoln, Franz Schubert, and the Beatles as well as her own compositions.
Ellynne Rey: The Birdsongs Project is her follow-up to 2014's A Little Bit of Moonlight, which featured guitar great Gene Bertoncini. For the varied Birdsongs set, she is joined by Paster on piano, guitarist Freddie Bryant, bassist Marcus McLaurine, both Anthony Pinciotti and Joe Strasser alternately on drums, trumpeter Alex Norris, tenor-saxophonist Joel Frahm, plus guest percussionist Jacquelene Acevedo.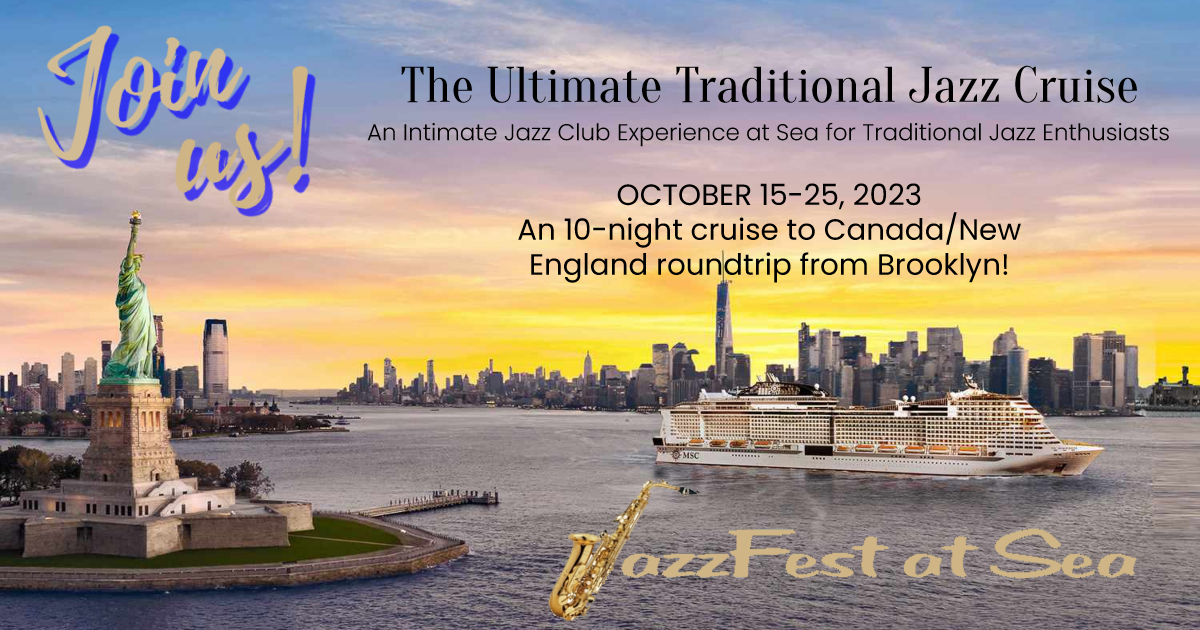 The Birdsongs Project was recorded in Brooklyn at Benny's Wash 'n' Dry studio and mastered by Paul Wickliffe at Skyline in Warren, New Jersey.
Whether the song is an original, a familiar standard, or obscurity, Rey's fresh interpretations are delighting ornithologists and jazz fans alike.
The album alights with Rey's "Conversation with a Snowy Owl," a jazz waltz with insightful lyrics and some fine scat-singing. She also wrote English lyrics to "The Crow" a daring take-off on "die Krahe," from Franz Schubert's 1828 song cycle, Winterreise. Rey applies some clever vocalese to "Bluejay & Cat" over the changes to "How High the Moon." And she tacks on Charlie Parker's essential "Ornithology," on which she and Frahm share a spirited dialogue.
To create bird sounds at the start of "Seagull" and also on "Blackbird," Frahm puts his tenor aside in favor of a humble ocarina, a simple ceramic vessel flute with finger holes and a mouthpiece.
The disc's 12 tracks include Blossom Dearie's "I Thought I Heard a Hummingbird" (which enjoys a samba groove care of guitarist Bryant), Mercer & Carmichael's "Skylark," Joni Mitchell's "Song to a Seagull," Hoagy Carmichael's "Baltimore Oriole," Abbey Lincoln's "Bird Alone," Duke Ellington's 1941 hit "Flamingo," and Lennon & McCartney's "Blackbird." The vocalist demonstrates her flair for ballad belting on Jimmy Rowles's and Stan Getz's 1975 collaboration, "The Peacocks," which includes seemingly effortless interval jumps and some soaring high notes as Rey revels in her high register.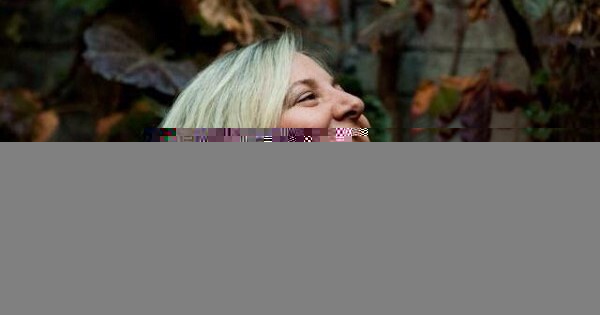 Born and raised in the Constitution State where she has also worked as a public-school teacher, Ellynne Rey has performed throughout New England and New York City. On July 11, she returned to Manhattan's Bonafide Club, at 212 East 52nd St., for a CD-release event.
Both as a singer or a lyricist, she is a skilled storyteller, equally adept at interpreting ballads as she is scatting through complex chord changes.
"With the release of The Birdsongs Project, Ellynne Rey is heard in top form and clearly on the verge of gaining greater recognition for her inventive talents," according to Jim Eigo of Jazz Promo Services.
For more information on the artist, visit ellynnesings.com.