Folks, I'm an old fashioned kind of guy at heart. I'm not ashamed to admit it. And as such, I've always had a fondness for somewhat conservative family values, with traditional gender roles being defined just as they have been for generations. I know this is not a popular opinion anymore; but what's so bad with the man being the breadwinner and the head of the household? And what's wrong with the woman being in her traditional role of taking charge of the home and, lord willing, the little ones?
I know these days it's an outdated view, and that society will continue to move forward, for better or worse. But you know, sometimes the world feels so crazy, I can't help but long for the good old days when things were more simple. After all, the music we play and love is old-fashioned, so why can't our values be?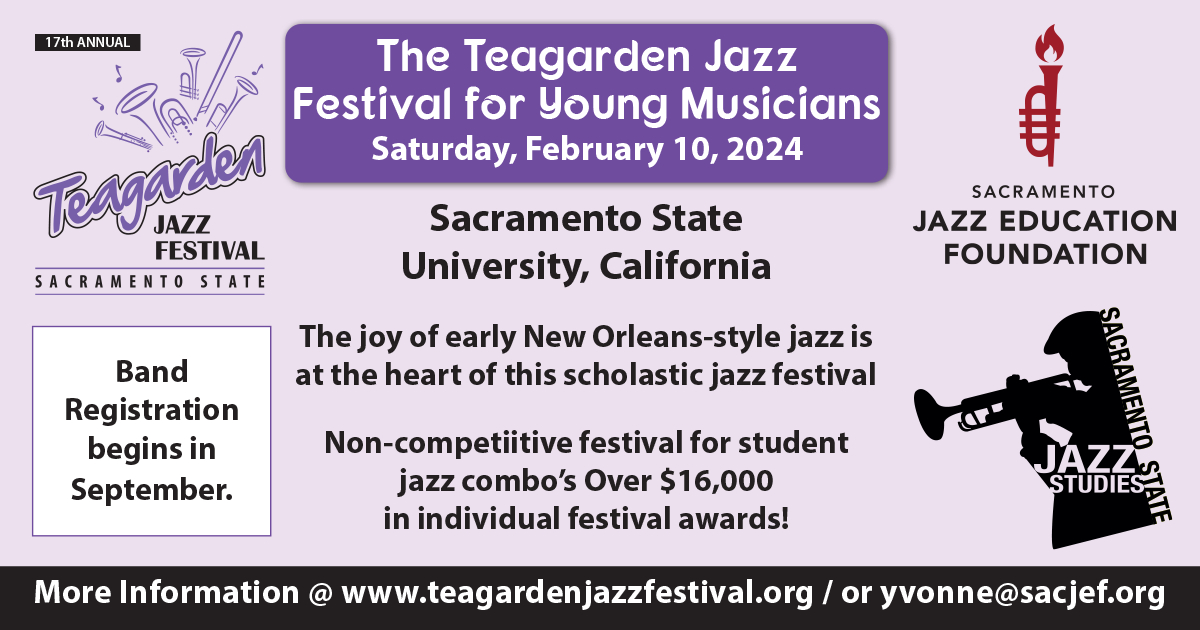 Please don't think that this attitude means that I don't respect women. Of course I do! How can I not? (After all, my mom is a woman.)
But what can I say? I love the ladies. It's not even my fault—they're just so damn nice to look at. And sincerely, I'm not against having them in the workplace, not in the slightest. But sorry ladies: the truth is there are just some things that men are better at than you. Maybe it's evolution, maybe it's in the genes, but men are just plain better at some things.
Like… sexual harassment, for example. Just look at the stats… we outperform women in almost every aspect of abuse of power over the opposite sex. Way to go lads!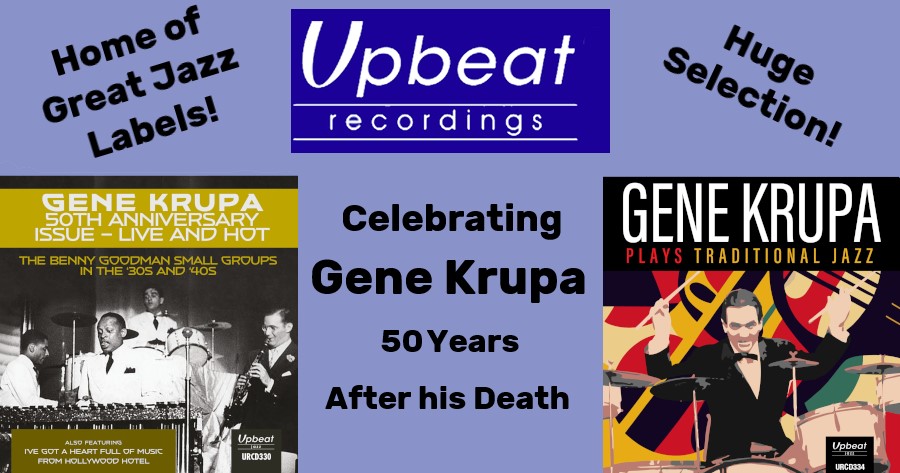 Anyway I don't know how many of you have been following the news lately, but it turns out this sexual harassment business (or as I like to call it, a bit of harmless fun) is actually now considered a bad thing.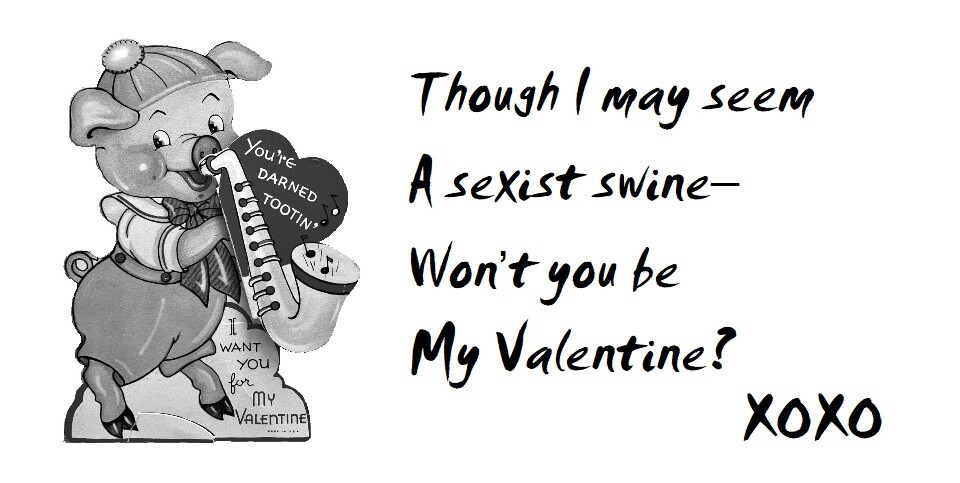 But like I said, times change folks. Just one generation ago, a little slap on the bottom of a secretary at work was considered a compliment, but now a man could lose his job over it!
These are confusing times, gentlemen. But I'm a forward thinking guy; and I've been hard at it studying the subtleties of the modern male/female social dynamic, so that we can be better equipped to avoid an awkward misstep, and embarrassing ourselves and our female colleagues in the process.
So have no fear gents, I'm here to help. I've developed a little handy quiz, so you too will know how to handle yourself in those ethically ambiguous situations, and avoid making an awkward faux pas.
So here we go with the Professor's Handy Quiz for Sexual Harassment in the Workplace:
1. It's an acceptable greeting to give a light kiss on the woman's:
a) Cheek
b) Boob
2. When meeting a woman, it is customary for her to shake:
a) Your hand
b) Your penis
3. In the workplace, It's okay to grab a breast:
a) If you're a doctor giving an exam
b) If you're the governor of NY
c) If you work at KFC
4. It's okay to grab a woman by the p¥&&y
a) If you're the president
b) Never
5. It's flattering to say to a female musician:
a) You play great for a girl
b) If I were younger we'd be together
c) None of the above
6. It's okay to call a co-worker "sugar- tits":
a) If it's 1950
b) If you're Mel Gibson
c) Never
7. It's an acceptable compliment to say "nice ass"
a) If you mean it as a compliment
b) If they're a Himalayan donkey Sherpa
c) None of the above
How did you go, gents? (Answers will be posted in next month's edition.)
And if you're ever in doubt: don't worry folks, you can count on me to be poised at the vanguard of social awareness, knocking down prejudices and vanquishing stereotypes. And I think it's safe to say I'm beyond reproach, now that I've got this sexism stuff all figured out. (I just hope no one discovers those photos of me in blackface and my collection of Hitler memorabilia…)