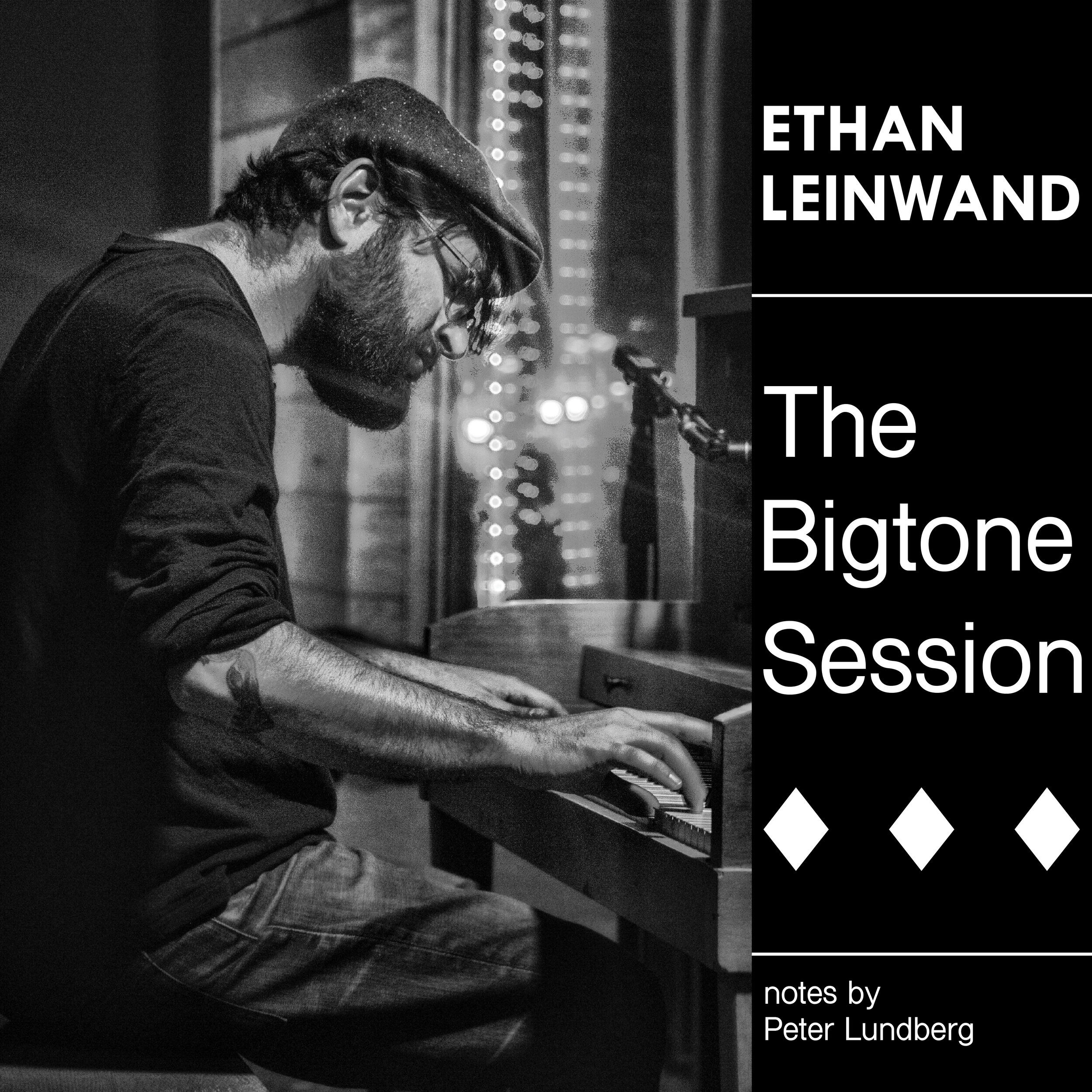 Ethan Leinwand is an important part of the traditional jazz scene in St. Louis, a scene marked by its youth and a number of excellent bands, at least three of which feature him on piano. We've reviewed albums by the St. Louis Steady Grinders, and cover Miss Jubilee and her Yas Yas Boys regularly. His other group, the BottleSnakes, may take things deep enough into the guitar blues to be out of our usual range. As a soloist he specializes in barrelhouse piano, with its elements of ragtime and jazz, and in that capacity has played numerous festivals including the West Coast Ragtime Festival and several in Europe.
His latest solo record is his most ambitious to date, and he declares that quickly with CD packaging that seems almost old school in its substance in this age of thin cardboard sleeves and downloads. Not a jewel case but an attractive fold out with a solid cradle for the CD and a slot for the almost poetic album notes. Those four pages of notes are by Peter Lundberg whose 1963 pilgrimage as a young Swede to the American heartland in pursuit of the original ragtimers was recorded in these pages in May 2020.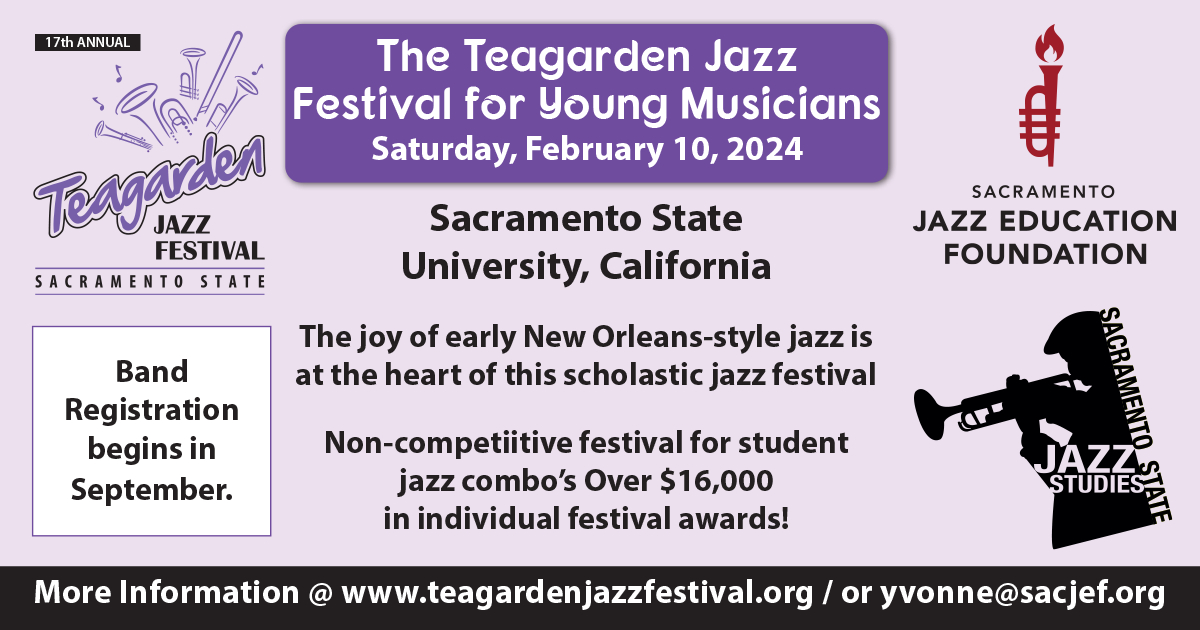 He refers to Leinwald's playing as "music as if people mattered." Referring both to the often obscure barrelhouse and boogie woogie originators, those players who slipped the constraints of the concert hall to mingle at rent parties and saloons, Leinwald himself absorbing that history and shaking it out through his own fingers, and you the audience taking it all in.
The album was carefully recorded on an upright piano using 1940s tube equipment, the result isn't, as many such attempts are, limited in sonic depth, these cuts are as crisp as if you found new old stock Blue Note 78s. He wanted a record like a rediscovered barrelhouse pianist would have made in the '50s, recorded perhaps by William Russell's American Music label. He goes a long way to meeting that goal. This isn't a Johnny "Fingers" Carr record of that time period; it's rooted in the blues, slowly grooving. The men, like Lundberg, who were on the hunt for the Truth with a capital T would have loved this recording.
Aside from somewhat inexplicable inclusion of "Maple Leaf Rag" (though, come to think of it, a 1950s producer would have demanded it), the titles are obscure enough for his concept, with credits to artists like Sugar Underwood and the Mississippi Jook Band. Five of thirteen tracks are his own compositions with titles including "Blues for Henry Brown," "Stompin' One for Sonny," and "Blues for Peetie Wheatstraw." He's been doing his research.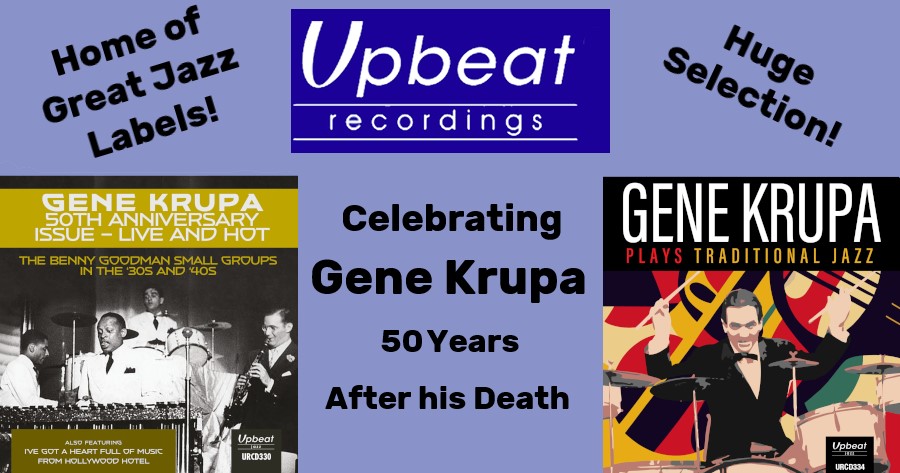 The several more familiar tunes, "The Georgia Grind," "The Dallas Rag," and "The Atlanta Rag," are given a treatment that brings them new life. I was impressed by "Georgia Grind" which he gives a lethargic music box sound, like sentimental end credits in a period film*. Even the faster numbers like "Skippy Whippy" give you a sense that it is long after hours.
I particularly liked "Leinwand's Blues," it brought up images of slow and tight jook joint dancing, the intimate style that was growing popular among the late night crowd at swing dances before anyone had heard of social distancing. He'd certainly make a hit sliding up to the piano at three a.m.
Ethan Leinwand • The Bigtone Session
*(Hey Ethan, get that into a major film and behold the wonder of royalties.)