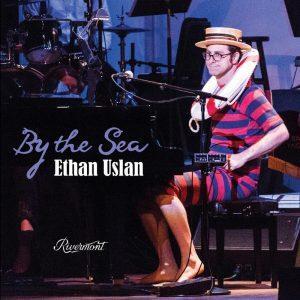 Ethan Uslan, who had recorded two previous CDs for Rivermont, is a classically-trained pianist who in college switched permanently to syncopated music. He plays both classic jazz and ragtime with equal skill and understanding.
By The Sea is a set of wide-ranging piano solos that include such songs as "Chicago," "Colonel Bogey March," William Krell's "Mississippi Rag" from 1897 (the first published rag), "Beer Barrel Polka," "La Vie En Rose," "Palesteena," "Nagasaki," and a jazz version of the very-familiar "Fur Elise."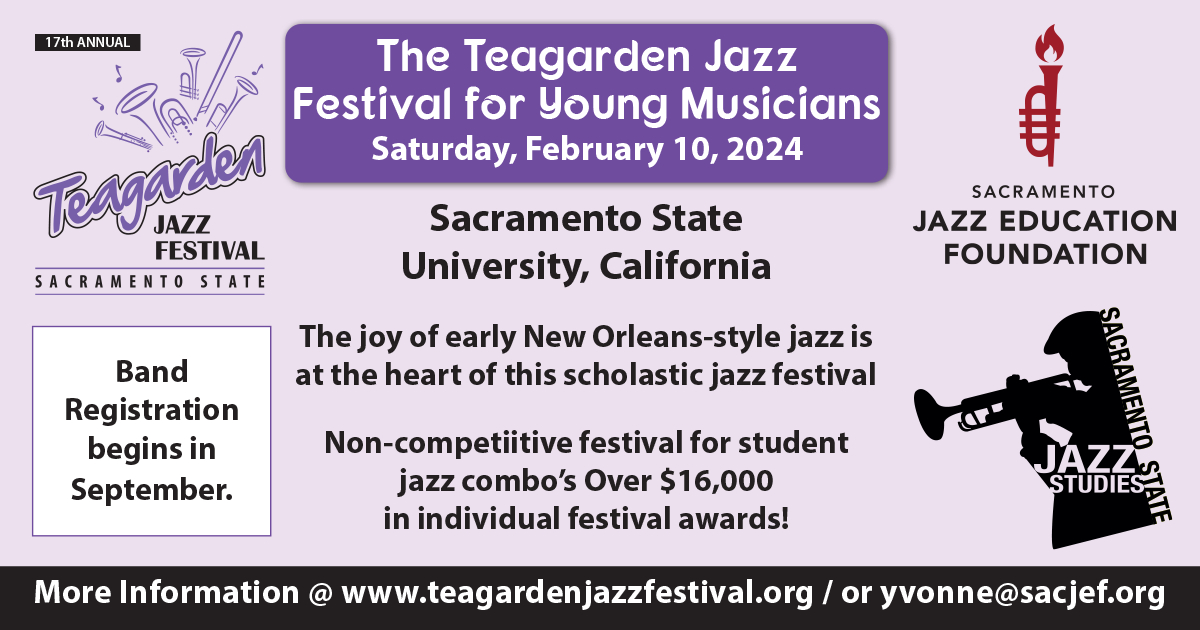 Uslan's playing is lively, contains many witty moments along with references to other songs and styles, and is often inspired by Fats Waller. Listening to his hot variations on "Nagasaki" makes one realize that he deserves to be recognized as one of the best in his field. I would love to hear him share the stage with Jeff Barnhart.