Ethel Ennis, Baltimore's "First Lady of Jazz", died February 17th at age 86. Over a 70 year career as a singer, she appeared with Louis Armstrong, Beeny Goodman, Frank Sinatra, Cab Calloway, Miles Davis, John Coltrane and many other jazz legends. She was also part of historic Newport and Monterey Jazz Festivals
She was born in a rowhouse in Baltimore to a conservative family that forbade jazz and blues, but she went on to turn a national spotlight on the city's potential as a music destination. At 15 she was working as a pianist in a jazz octet, playing an Oddfellows Hall, when a guest convinced her to sing "In The Dark" and her vocal talent was discovered.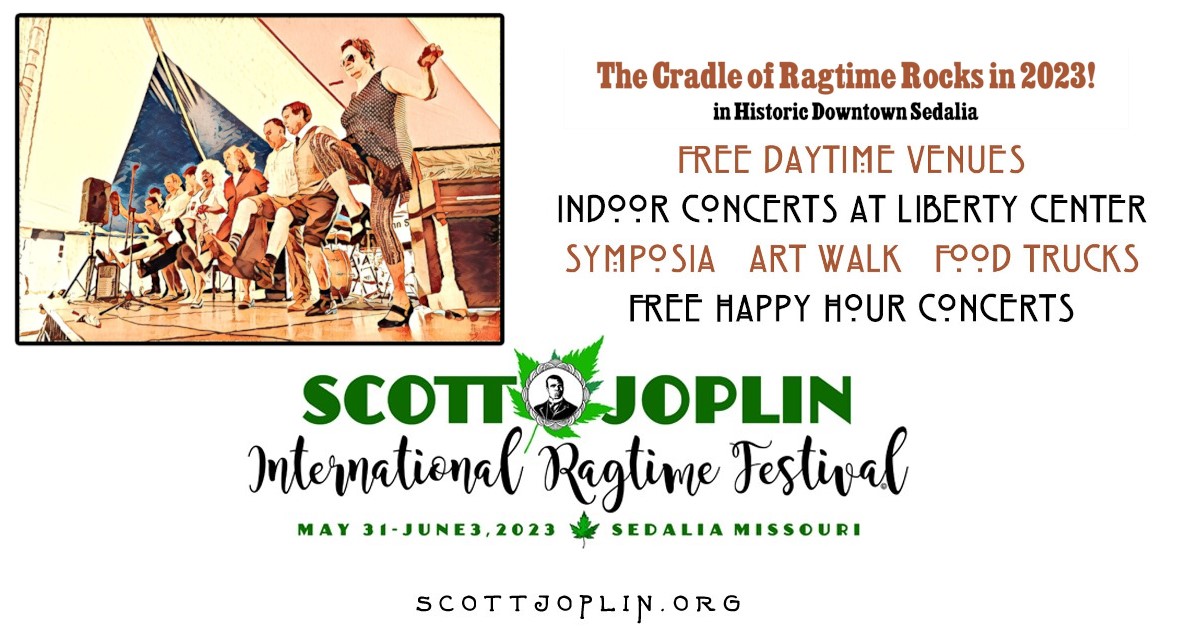 In the early 50s, she sang jazz and R&B hits at rough clubs around Baltimore but also recorded an album on Jubilee records that caught the ear of Billie Holliday.  Then in 1958, she was picked up by Benny Goodman for a European tour that landed her an RCA Victor recording contract.
Rather than pursue the national fame many saw within her grasp, she chose to stay in Baltimore and work with jazz greats as they passed through. She received national press for her rendition of the Star Spangled Banner at Richard Nixon's second inauguration. In the 80s she owned a jazz club, Ethel's Place, that hosted numerous national artists.
Her career was revived in the 90s when she produced a self-titled record that reached the Jazz Top 40, followed by another album on the Savoy label, If Women Ruled the World, and a final live album in 2005.