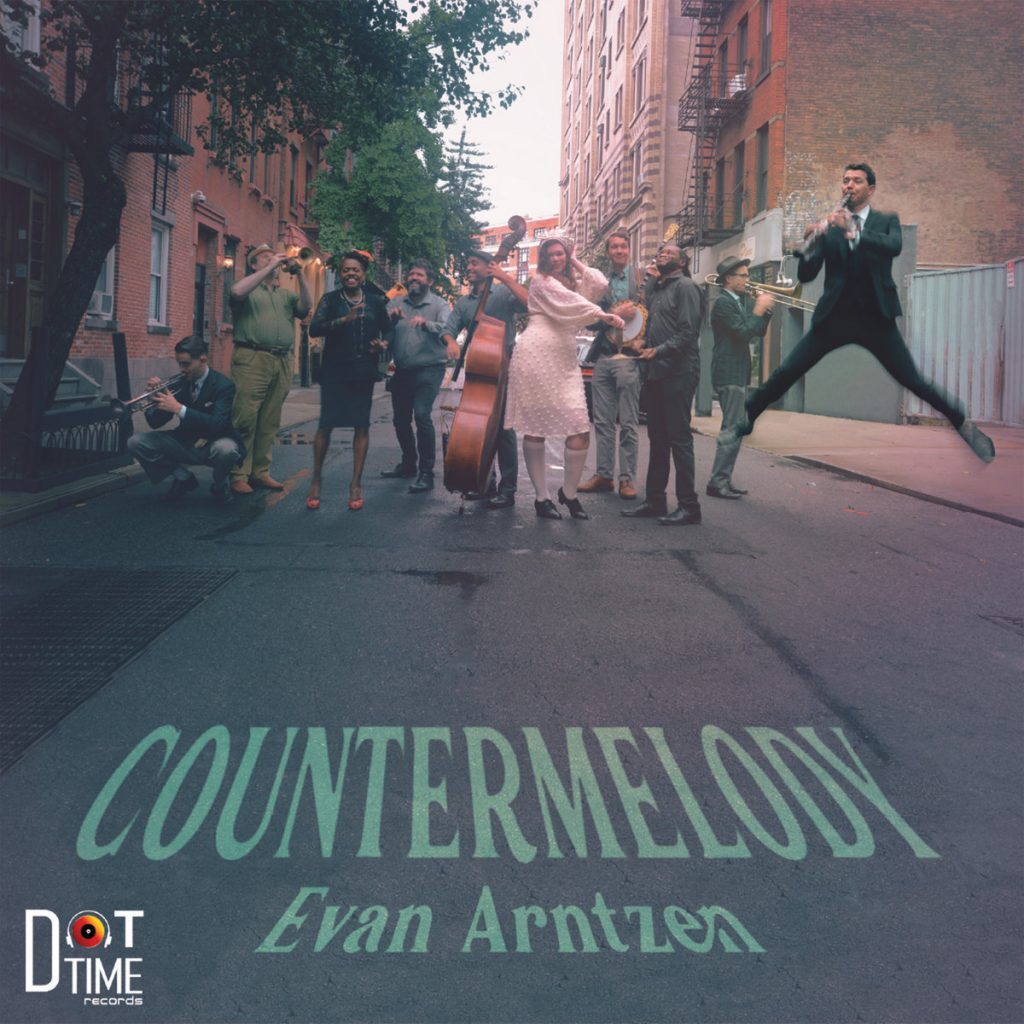 Reedsman Evan Arntzen is ready to make a splash in the jazz world with his third release as leader, a gem of an album on the award winning Dot Time Records. Catherine Russell has been releasing her Grammy nominated albums on the label and I would love to see this album get the same nod.
Ms. Russell makes a guest appearance singing on that opening track and a few others. She calls Arntzen a much needed "dose of youthful musical passion and inspiration". Kicking off a major album with "Muskrat Ramble" is audacious, it announces a no holds bared set of traditional jazz is on its way. On "Muskrat Ramble" her warm voice and clear enunciation add to the excitement, giving the lyrics a new importance amidst a series of marvelous ensemble exchanges.  As the title suggests there is a focus throughout this record on the beauty of interplay over soloing, in the true New Orleans style.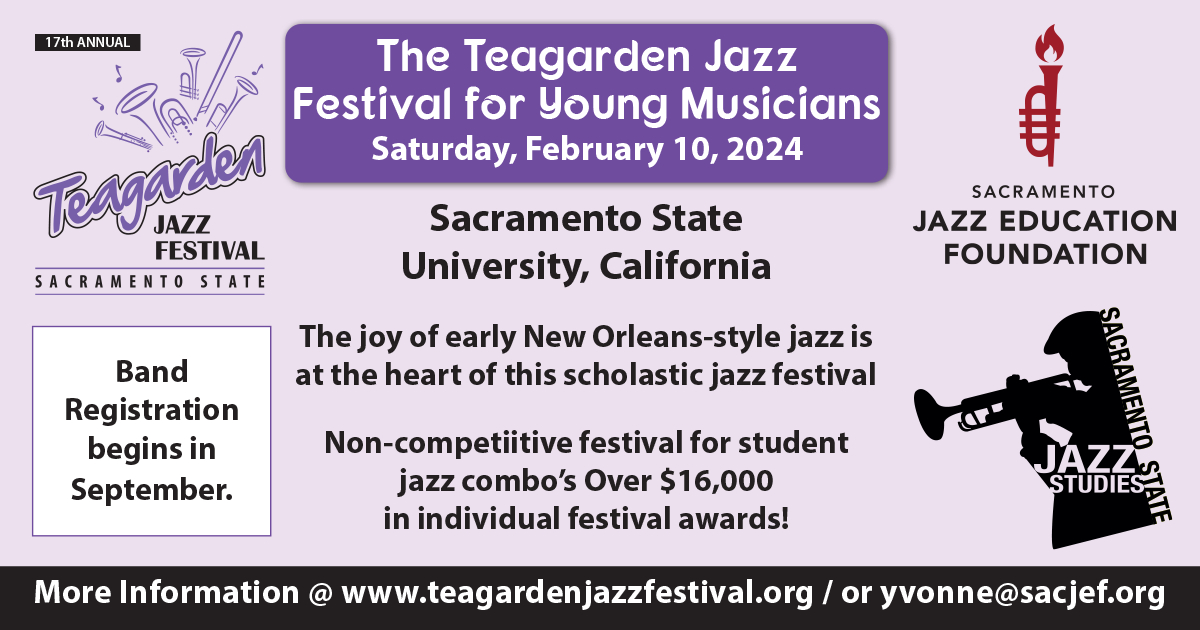 Arntzen has assembled an A list of musicians in their creative prime to join him on this excellent record including;  Jon-Erik Kellso and Mike Davis on trumpets, New Orleans trombonist Charlie Halloran, pianist Dalton Ridenhour, bassist Tal Ronen, drummer Mark McLean, and Evan's brother Arnt Arntzen on guitar and banjo. The album was conceived late one night in 2018 when Evan and Charlie Halloran enjoyed a back and forth on the title "Smiles" at the Spotted Cat in New Orleans. Not surprisingly "Smiles" makes an appearance on the album.
He's found himself a dream team as far as I'm concerned. Kellso is probably the trumpet player I most enjoy, and Davis is the voice of the next generation. Halloran brings his experience with New Orleans groups like the Shotgun Jazz Band to help make this an album as part of the current traditional jazz community as it is an homage to the tradition.
There is a sense that this album is an achievement for everyone involved, something that they can take pride in. The joyful cover photo of the band captures that sense of community perfectly.  Producer credit goes to Scout Opatut who is emerging as an effective advocate and promotor of traditional jazz, her list of acknowledgements in the album notes demonstrates how entwined the fans, musicians, historians and, jazz boosters have become. In addition to a collection of standards, new compositions were contributed by Evan Arntzen, Charlie Halloran, and Jon-Erik Kellso.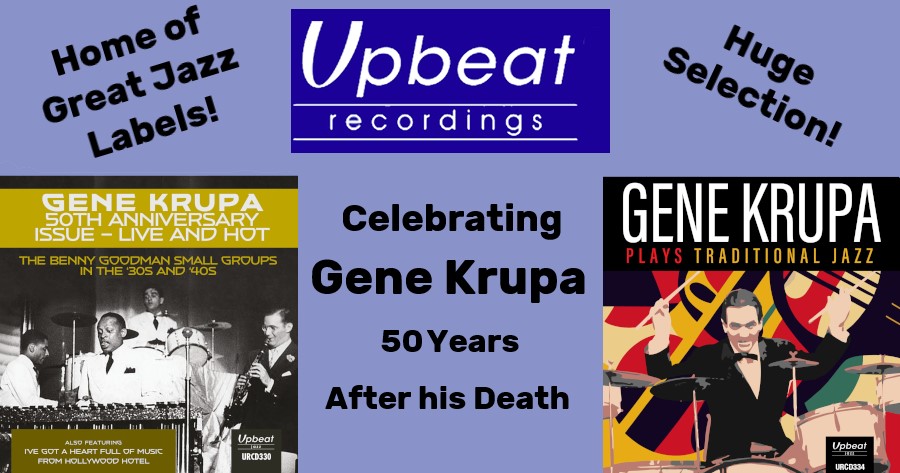 For an album produced by mostly city folk a rural theme and southern feel predominates. "Camp Meeting Blues" has the feel of, perhaps, taking down camp, slow and steady with  Dalton Ridenhour enjoying a nice stroll on the keys and the frontline bluesily playing off of each other. "When Erastus Plays his Old Kazoo" is a playful jam, with an excellent pairing of piano and drum at the base of everything.
Arntzen proves himself an excellent crooner on "Georgia Cabin" presented with the full lyrics as Evan learned them from his grandfather the clarinetist Lloyd Arntzen. "Put 'Em Down Blues" starts off as a hot one, with prominent soloing as the band passes the lead around, even getting down to Arnt's banjo and Mark McLean's drum, before rolling out hot.  There is an awful lot happening on each of these tracks, they beg for repeated listening.
There is variety to the set. "If You Were Mine", with Catherine Russell back at the mic, is done as a classic vocal number rather than a New Orleans jam, think Louis on Decca for the time period. Some of that vibe carries over into the following track, "Down by the Riverside", treated as a standard ready for exploration rather than an earthy number. It's unclear to me if this was with any intent, but as the album progresses there is a sense of moving forward in time. Buried near the end there are a couple gems to impress the straight ahead crowd.
Evan rounds out the main portion of the album with an original in several parts, "Solitarity", that could be an allegory for second lining our way out of the pandemic. It's all followed by a special treat that reminded me of the days when CDs had hidden tracks.
Colin Hancock probably has as much experience recording to wax cylinder as anyone living. He contributes two recordings of this band performing into a horn as the needle cuts the wax. It requires a different approach from the players and Catherine Russel is up to the challenge. She first sings "After You've Gone", and it really has the feel of an early 20s recording, scratch and all. The band then takes another go at "Muskrat Ramble" to close the album as they started it.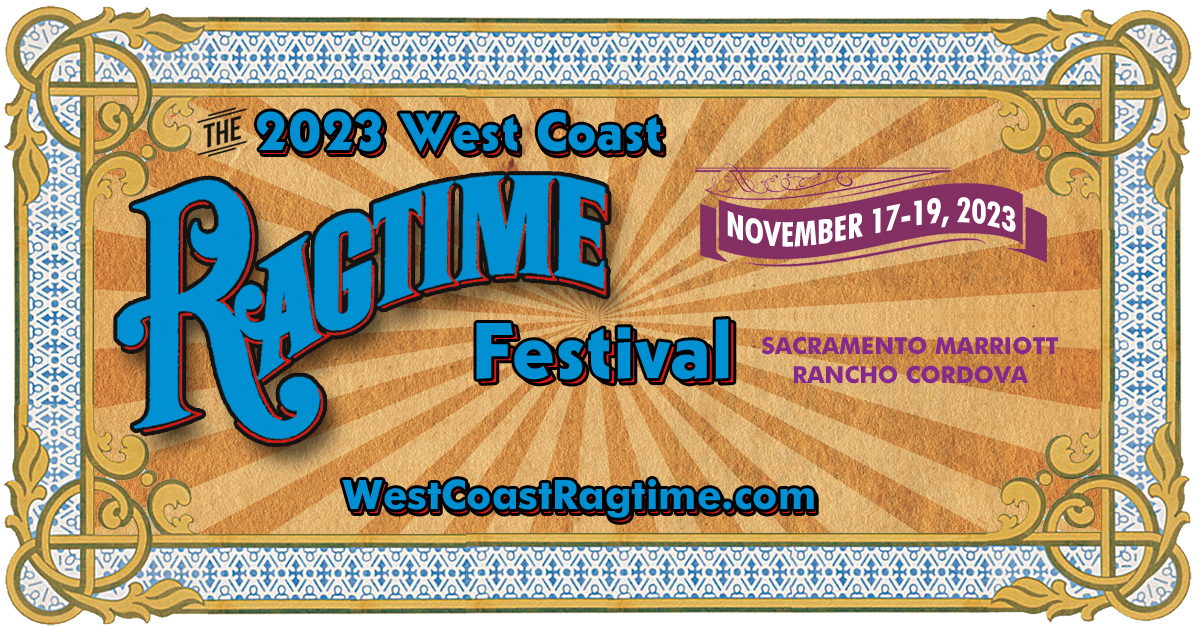 As Louis Armstrong expert Ricky Riccardi says in his liner notes, the results are timeless. This must have album releases April 16th. But no need to wait, you can preorder it now.
---
Evan Arntzen • Countermelody
Dot Time Records www.dottimerecords.com