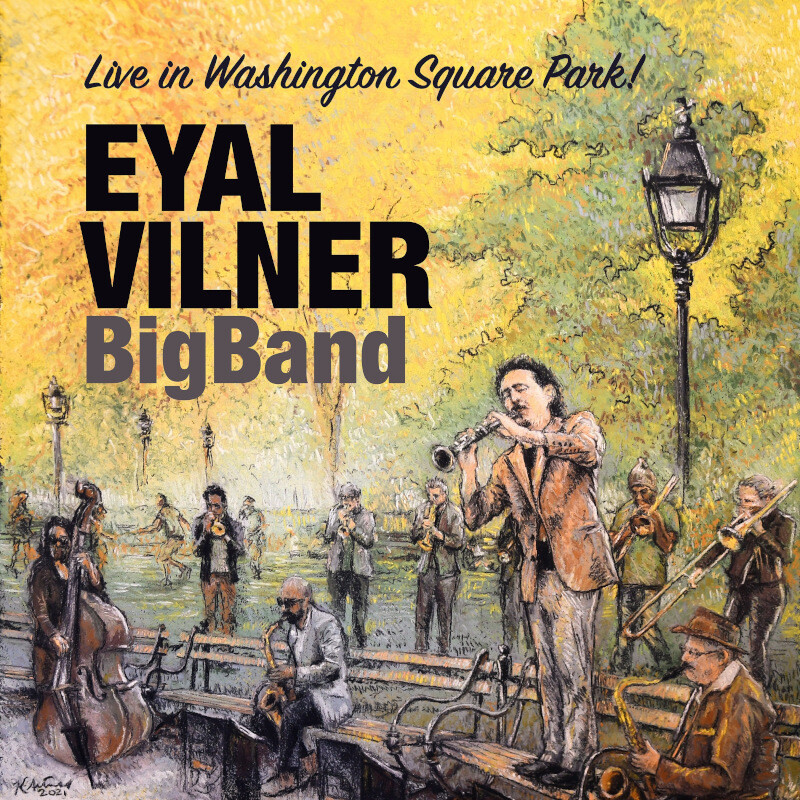 One of the more successful big bands in NYC, certainly of those run by young people, the Eyal Vilner Big Band can be heard at big public events like Midsummer Night Swing at Lincoln Center. That exposure makes them feel a part of New York City and probably brings their name to some people who aren't chasing jazz around but love it when they find it.
In the absence of those public events last year they began busking near the benches in Washington Square Park. The spot has been a point of entrance for many jazz musicians we've covered, a place they went after moving to the Big Apple to jam and wait for their schedule to fill up with gigs to the point they can muse about missing their sidewalk days.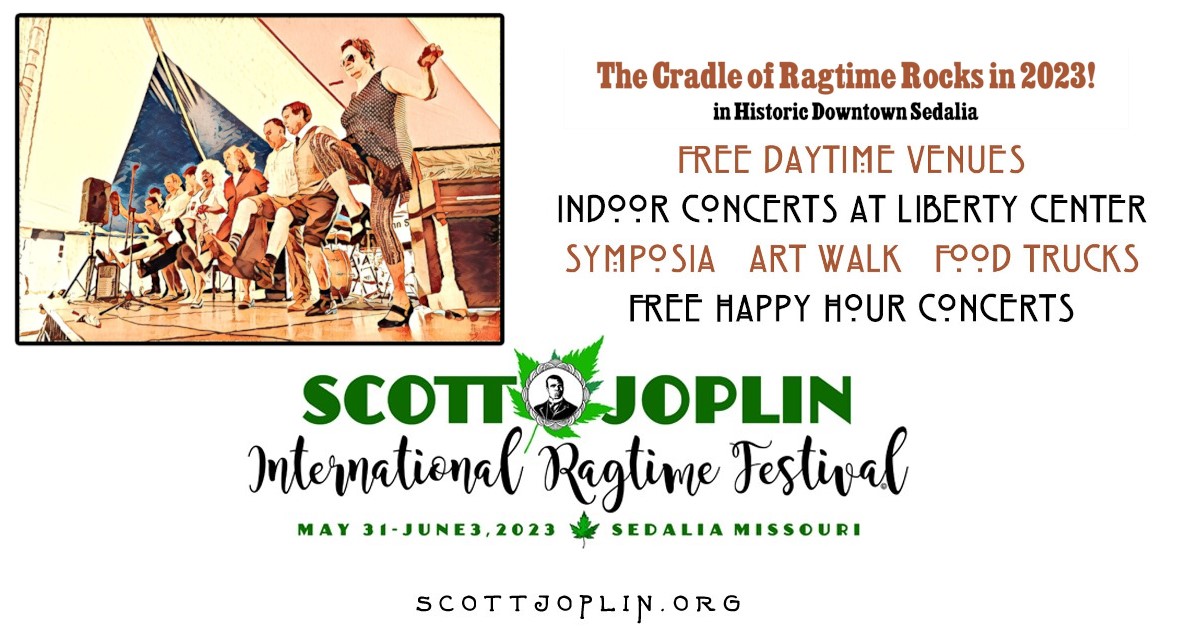 Usually these jams in the park are rather informal, and though sometimes there might be quite a few musicians on hand they lean towards spontaneous trad jazz and not big organized arrangements. But 2020 was not a normal year. With nowhere inside to even practice in person, let alone perform, the Eyal Vilner Big Band staked out a time on Sunday afternoons and began a routine of playing their with the whole band (up to 18 pieces) every week. As fall set in and crept towards winter, and they realized the joy and community they had found in the park wouldn't last forever, they decided to professionally record this November 8th show for posterity.
Plenty of large bands play parks—brass sections are built for that. What feels different here is that they are not on a bandstand but right in the middle of things, sitting and standing around the benches, with park goers strolling by on all sides. The intimate experience of busking, but bigger! There were 15 musicians present for this recording, and I won't list them all, but what I found most interesting is how unfamiliar they were to me. I will say that lead trumpet Bryan Davis gets some great shots in and they have several truly remarkable reed players.
Eyal Vilner formed the band in 2008, not long after relocating from Tel Aviv. He plays clarinet, saxophone, flute, and arranges and composes new material for the band. Their sound, at least on this album, is on the traditional end of big brass, the end I personally prefer. You can hear it in the choice of material, including "Dinah" and "Do You Know What it Means (to Miss New Orleans)." That isn't to say they strive for nostalgia. Even when dressed to the nines and playing for swing dancers in big New York ballrooms, they are of this time.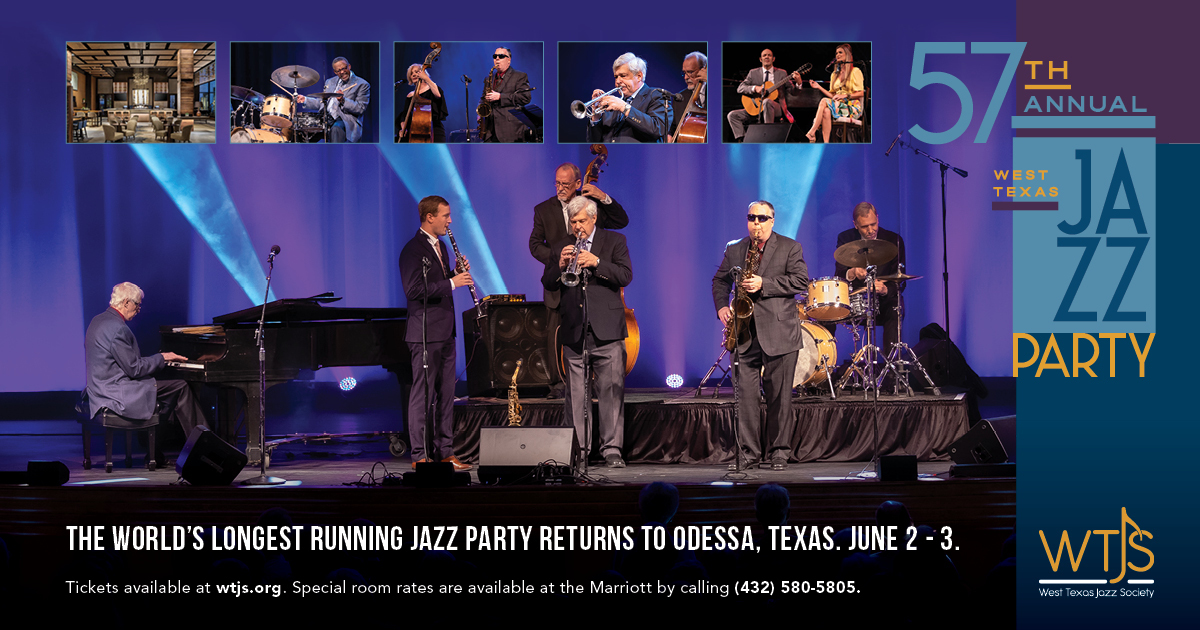 Along with crowd pleasers like "Hallelujah, I Love Her So" there are three of Vilner's instrumental originals, "Going Uptown," "Tap, Tap, Tap," and "Downhill," which seem like they were composed with dancers foremost in mind. They are multi-themed adventures that seem to invite the creation of routines. Now that things are opening up again anyone planning a New York trip should find a spot for the Eyal Vilner Big Band on their agenda. In the mean time you can help support everyone involved by buying a copy of this great live set.
Live in Washington Square Park
Eyal Vilner Big Band
www.eyalvilner.com