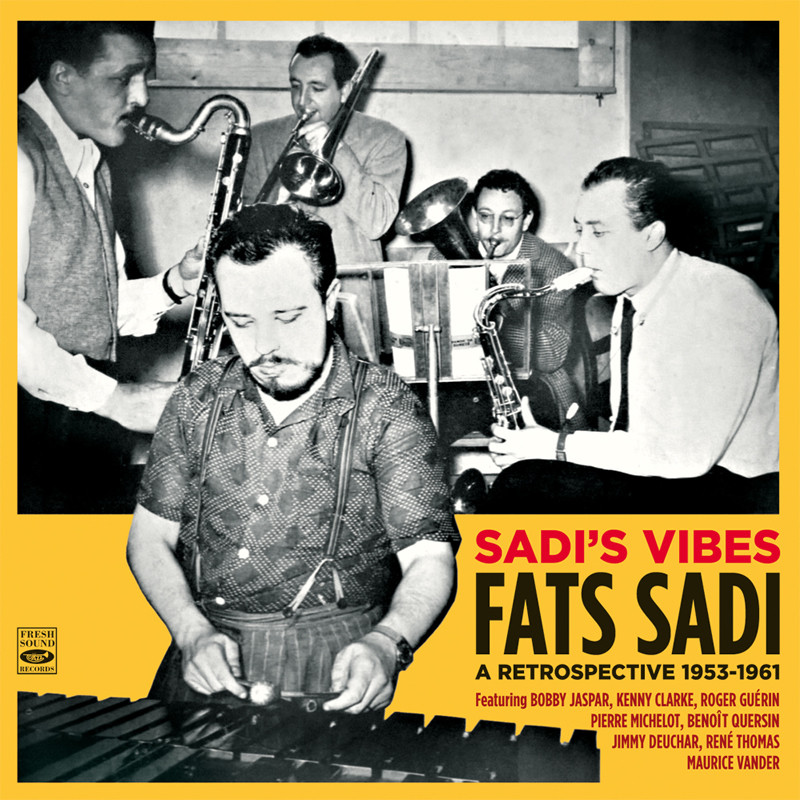 Fats Sadi (1927-2009) was never a household name in the United States (he does not seem to have ever visited America) but he was one of the top vibraphonists of the 1950s and '60s. Sadi was born in Belgium, took up the xylophone, and as a youth (starting when he was ten) played in circuses and variety shows at music halls. He discovered Lionel Hampton (who became his main influence), switched to the vibes, and during the war years worked at mastering the instrument. Sadi discovered bebop and vibraphonist Milt Jackson, played with the Bob Shots (an influential swing-to-bop mid-1940s Belgium band), and became good friends with tenor-saxophonist and flutist Bobby Jaspar with whom he recorded in several settings in the 1950s.
Also in the 1950s, Sadi had opportunities to record with Django Reinhardt, the vocal group Les Blue Stars (he was one of its singers), pianist Martial Solal, and tenor-saxophonists Don Byas and Lucky Thompson in addition to a variety of top European players. The 1960s found him joining the Kenny Clarke/Francy Boland Big Band, and he frequently led his own combos, staying active (although with a lower profile in his later years) until a few years before his death.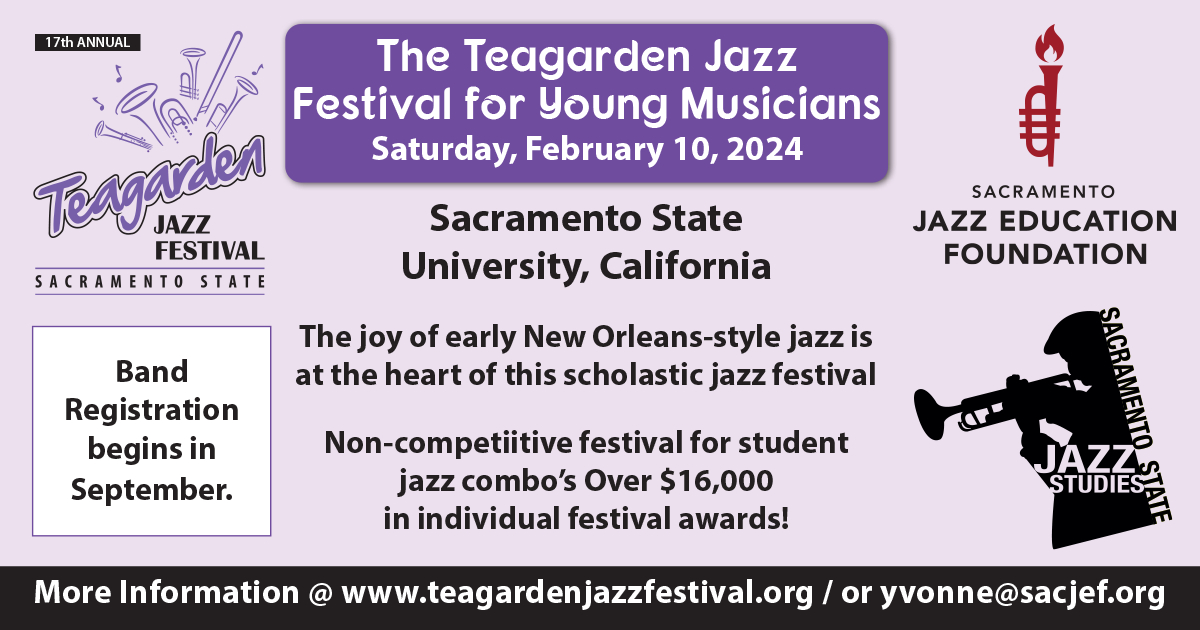 While Fats Sadi's music is more modern than most of the recordings usually covered in this column, his playing always swings, the early Hampton inspiration remained a permanent part of his style, and Sadi's Vibes will be enjoyed by the more open-minded readers.
This set from the Spanish Fresh Sound label features the vibraphonist as a sideman on three sessions with Bobby Jaspar. The May 22, 1953 set has Sadi and Jaspar in a quintet playing three standards including "Struttin' With Some Barbecue," there are three numbers from 1954 with Jaspar's nonet that features not only Sadi's vibes but his arrangements, and also included are two numbers from 1958 in a quartet that has Jaspar playing flute.
The bulk of this CD features four different groups led by Sadi. Eight selections from 1954 with an octet are arranged by Francy Boland and very much in the West Coast cool jazz style. Surprisingly that album was released in the US by the Blue Note label; it has not been reissued since. Otherwise Sadi is heard during 1959-62 with his quartet which is sometimes augmented by trumpeter Jimmy Deuchar and, on one number, guitarist Rene Thomas.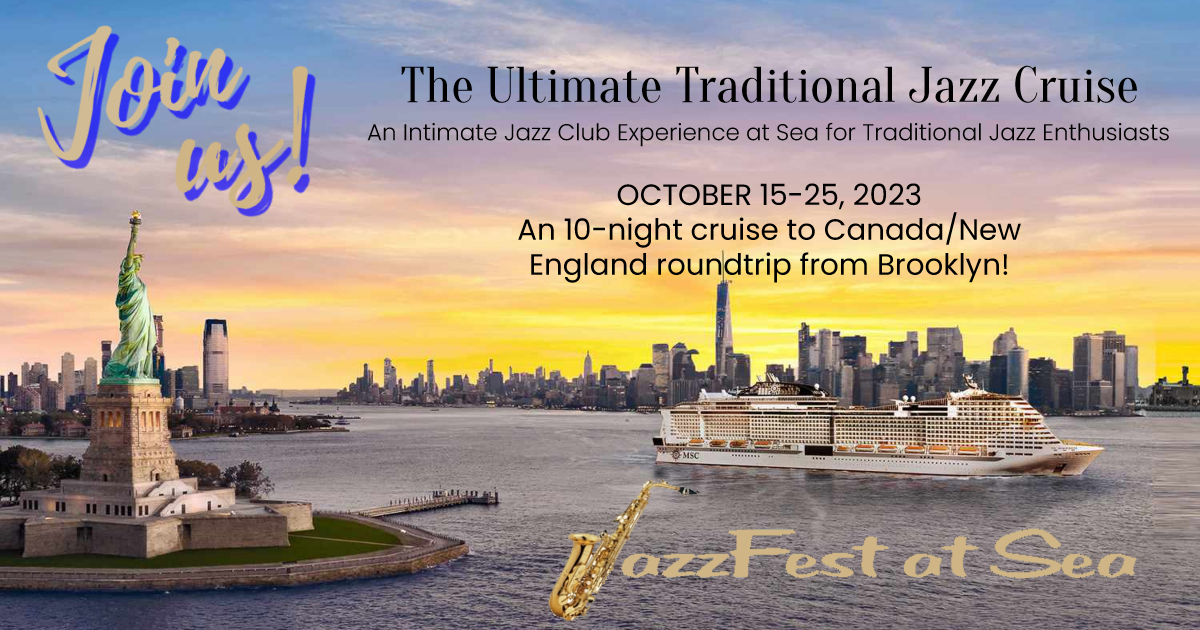 The music overall is swinging with standards alternating with fairly basic originals. Throughout the now-obscure sessions, Fats Sadi shows that he deserved to be ranked near the top with jazz's finest vibraphonists.
Sadi's Vibes
Fresh Sound FSR-CD 1123
www.freshsoundrecords.com