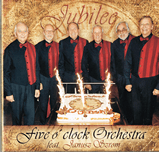 Nothing is lost in translation with the fantastic Five O'Clock Orchestra who are celebrating 45 years of spreading the gospel of hot jazz to audiences in their native Poland with a new studio album, Jubilee. Begun as a student project in 1969 at the Czestochowa Polytechnic the FO'CO became an anchor for traditional jazz in a region now apparently hot for the stuff.
It is easy to see why. This album will have your toes tapping out from under you. Eleven current members feature in various combinations playing a variety of classic tunes to which they bring a ragtime flavor. Trombonist Dymitr Markiewicz can be heard supporting innumerable bands around the continent. I imagine many of the other players have had similarly prolific careers.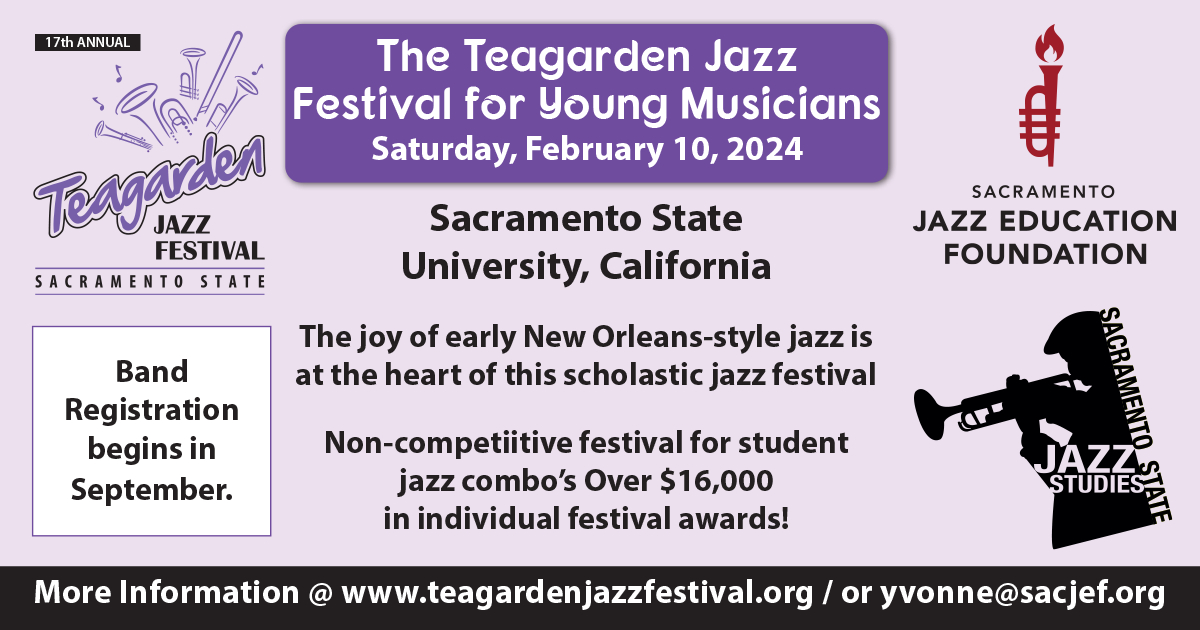 According to liner notes the band has carried twenty members "some of whom have since joined the great orchestra in the sky." They are sure however that "when the veterans no longer have the strength to carry the FO'CO banner the younger generation will take over." To this end they created the Polish Traditional Jazz Association and host the Hot Jazz Spring Festival in their home city. Nearly everyone will find something to celebrate on this album. I've had their rendition of "Milenberg Joys" on repeat.
Five O'Clock Orchestra: Jubilee
PSJT 001 www.psjt.pl