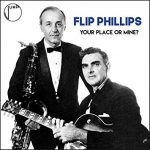 Flip Phillips is known for playing tenor sax with Jazz at the Philharmonic between 1946 and 1957. During the semi-retirement that followed he developed a productive friendship with guitarist and fellow Floridian Dell Staton. They played locally and made several excursions farther afield. Jam sessions alternating between their homes led to the title of this album, Your Place or Mine?
The album is from a fortunate trip the pair made to a Miami studio and finds them in fine form in 1963. The master of this session was lost and the current offering was made available from an early copy due to the simmering demands of those lucky enough to have heard it.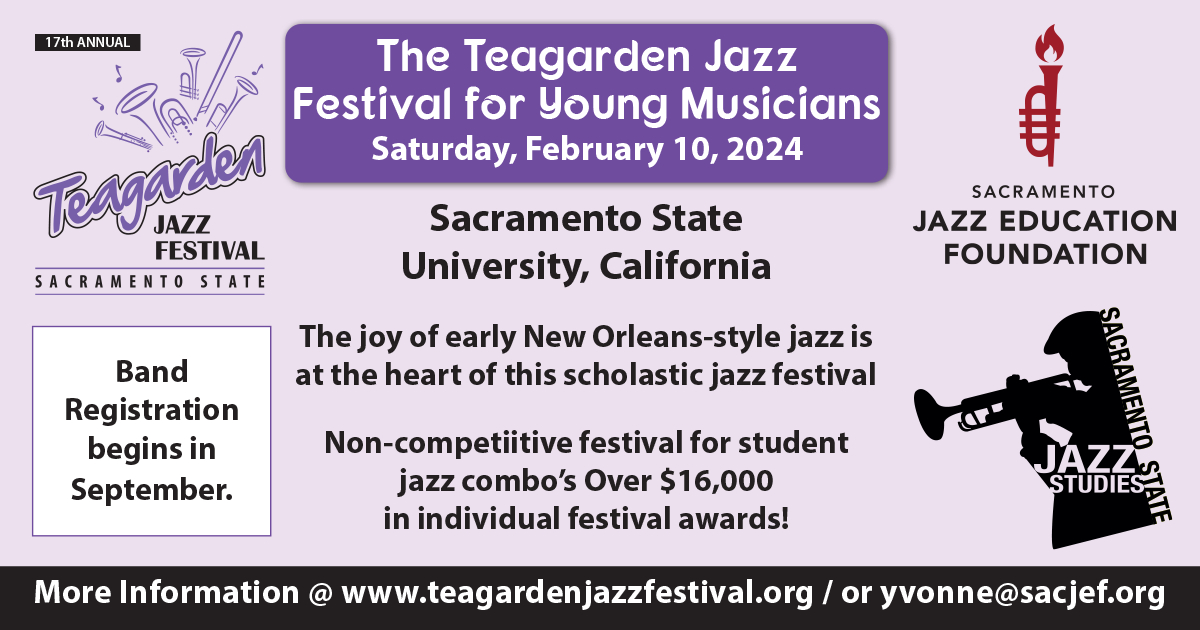 Phillips' saxophone is center on ten of thirteen mostly well known tracks. The other three are a rare chance to hear him on bass clarinet. Staton joins on guitar and bass, using a foot organ attachment to fill out the sound. The result is a show of skill and sophistication; a playful banter between friends.
This is music of its time, gentleman's music, not exactly "Songs to Woo Girls By" but it has an aspirational confidence in tune with the Camelot era. There are elements of this tone in the releases from the more polished young traditional jazz musicians today, and I think many of our readers will find much to enjoy, especially fans of tenor sax.
Flip Phillips
Your Place or Mine?
(Delmark/Jump 12-10 2017)
www. Delmark.com