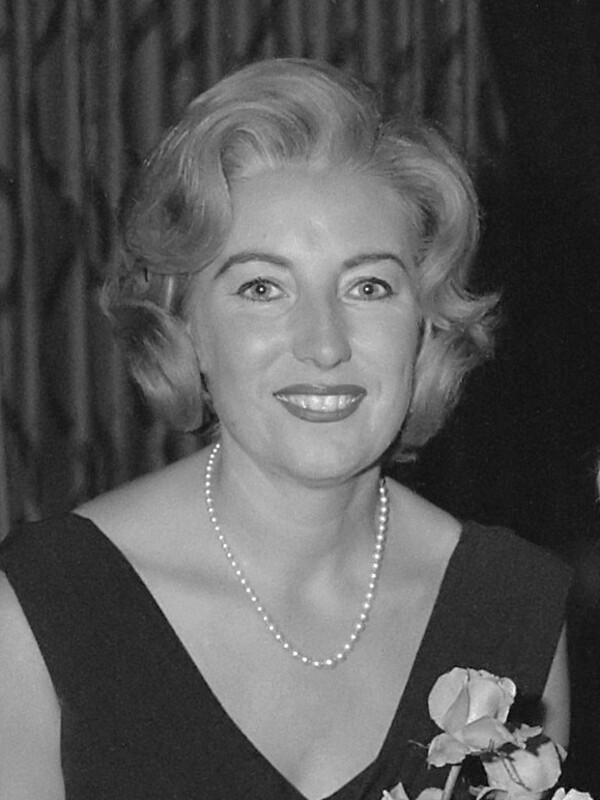 Dame Vera Lynn, "Forces' Sweetheart" of WWII Britain died at home on June 18th, she was 103. Forces' Sweetheart is an honorific given to women who provide aid and comfort to British troops. During WWII Lynn comforted the whole nation.
She began singing publicly at age seven and debuted on radio with the Joe Loss orchestra in 1935. In 1937 she joined Bert Ambrose's dance band and also had her first hit with a crisp version of "Red Sails in the Sunset."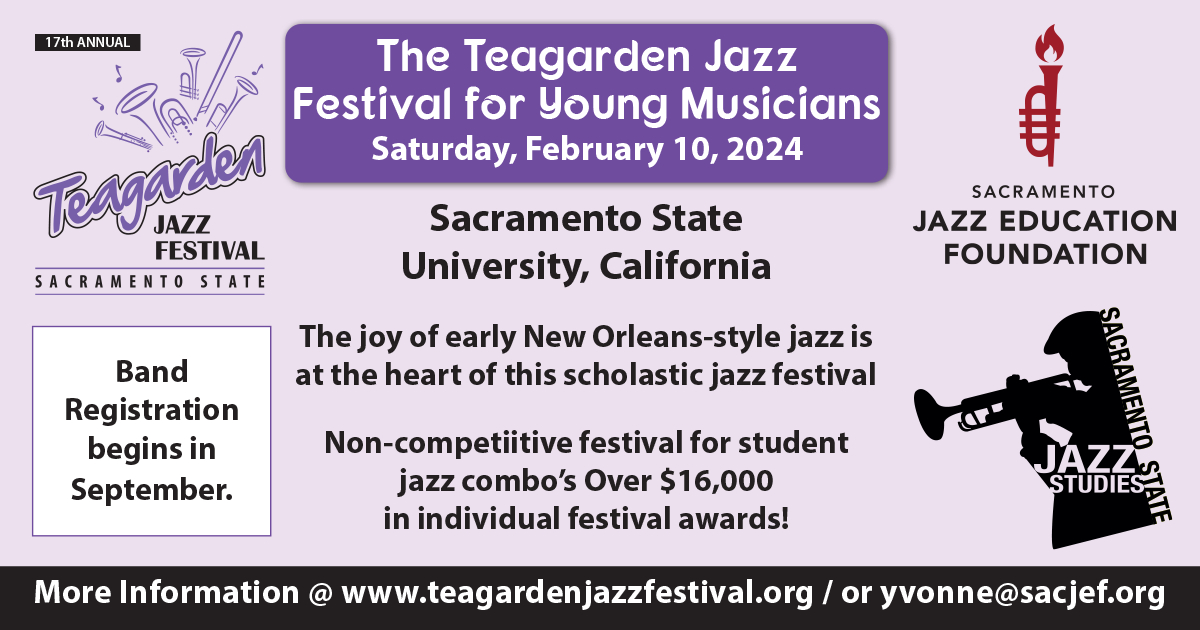 As the country nervously awaited what seemed an inevitable war a contest asked servicemen to name their favorite singer, when Lynn won they dubbed her with the Forces' Sweetheart title. She would thrive in the role for the remainder of her life.
She performed her 1939 hit "We'll Meet Again" for departing troops, and for citizens crowded into subway stations during air raid drills. She visited hospitals to sit with wounded soldiers and new mothers with husbands serving in the war. In 1941 she led a radio program titled Sincerely Yours. On the show messages were read to those serving abroad, or waiting at home, and Lynn took requests for popular songs. She also traveled to Egypt, India, and Burma to visit with troops, often singing her other sentimental hits "The White Cliffs of Dover" and "There'll Always Be an England".
After the war she had a series of hits popular on both sides of the Atlantic. She stayed in the public eye, hosting her own variety show in the late 60s and 70s, and making many appearances. Along the way she had several other hits. She continued to visit with ex-servicemen and do other charity work, particularly raising money for breast cancer research. She sang at several concerts marking major anniversaries of VE day.  She appeared virtually at a VE Day 75 celebration this May.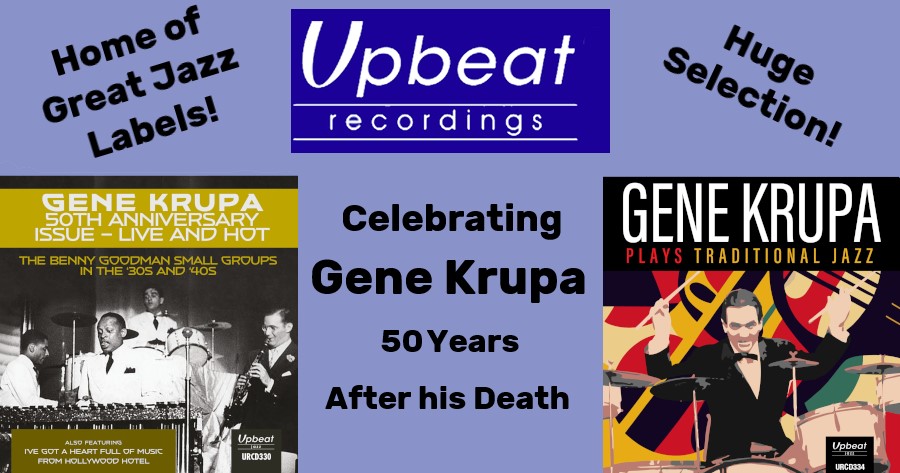 Vera Lynn was made a "Dame" by Queen Elizabeth II, received many awards, and in 2000 named the "Briton who best exemplified the spirit of the 20th century". Starting in 2009 she released a series of compilation albums, the last marking her 100th birthday in 2017. It reached number three on the British charts making her the first centenarian to break the top ten.