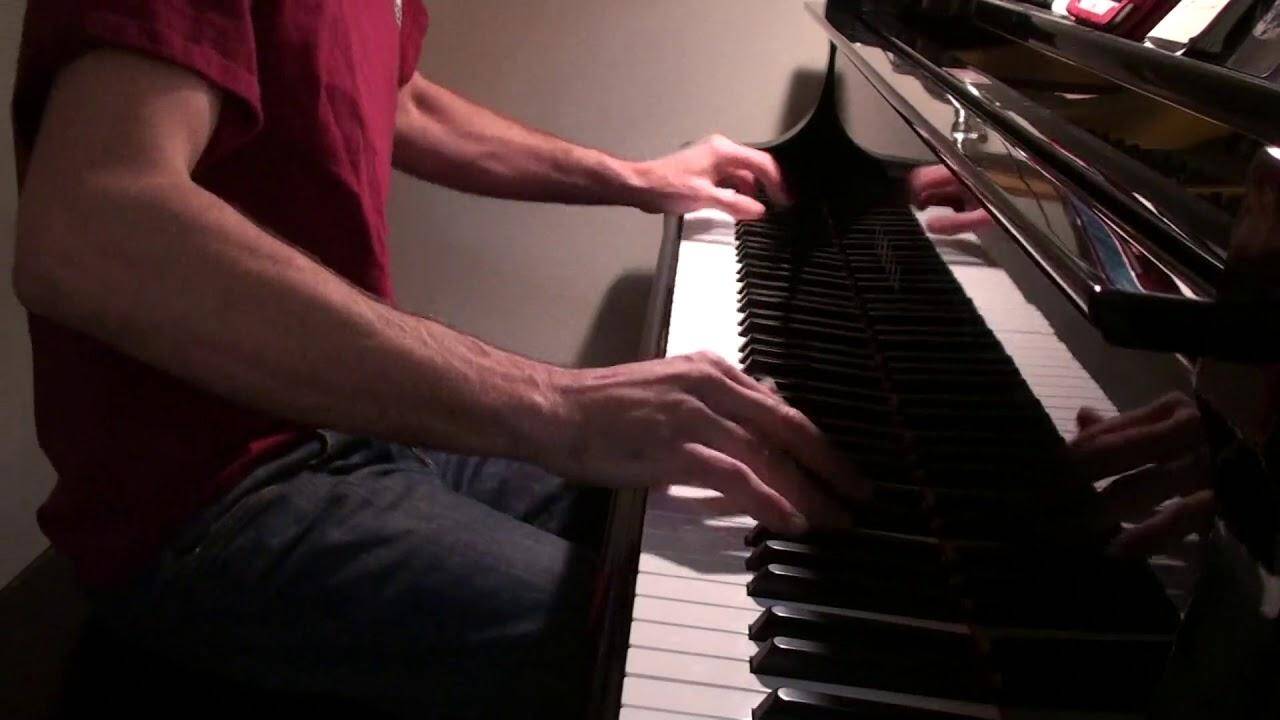 Fred Hoeptner: Ragtime's Renaissance Man
"My sitting next to you and your wife at the concert in Sedalia was truly serendipitous," Fred Hoeptner wrote me after we met for the first time a few years ago. One of the most delightful aspects of being in the ragtime community, beyond the music, is meeting and knowing the remarkable people that make up the group.
A Renaissance man is defined as a person with many talents or areas of knowledge. Knowing Fred Hoeptner and researching his career has given me an enormous appreciation for a man who exemplifies the definition. His variety of diverse interests and talents are concealed by his quiet humility and he can easily be mistaken simply for a congenial conversationalist and pleasant concert companion. That is until his conversation betrays the depth of his knowledge, experiences, and talents.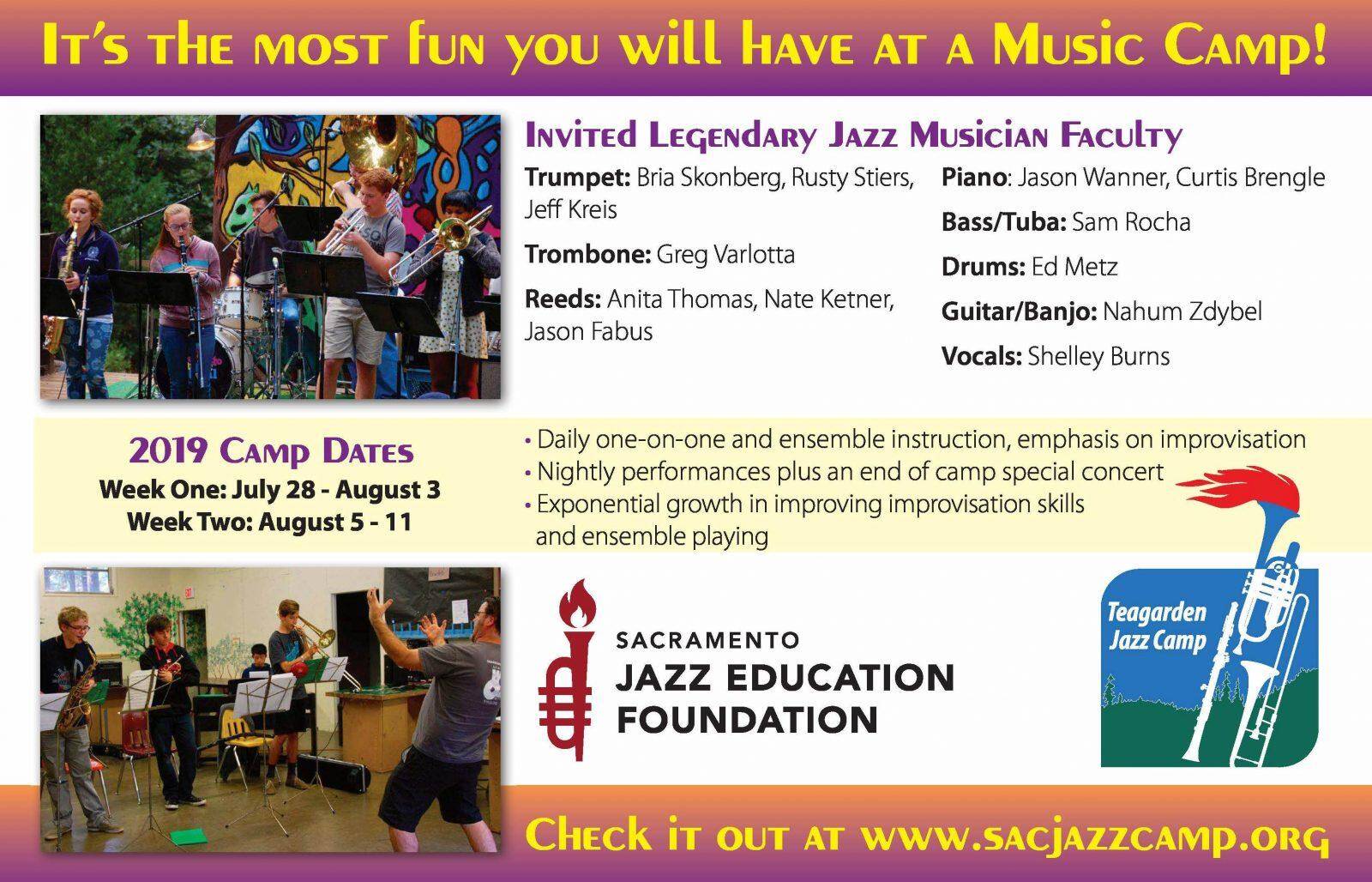 Fred's name is undoubtedly familiar to ragtime performers and aficionados from the many reviews of ragtime festivals and events he has graciously written for society newsletters and on-line recaps. He has met so many people over the years at these events and has accumulated many, many friends.
Those who venture beyond the Classic Ragtime Era standards have also come to appreciate Fred's talent for syncopated composition. His lyrically beautiful and often complex pieces stand out in a concert program or in an informal after-hours play-off. Many of his compositions are on YouTube for our enjoyment and I especially recommend Kylan deGhetaldi's performances of most of Fred's oeuvre.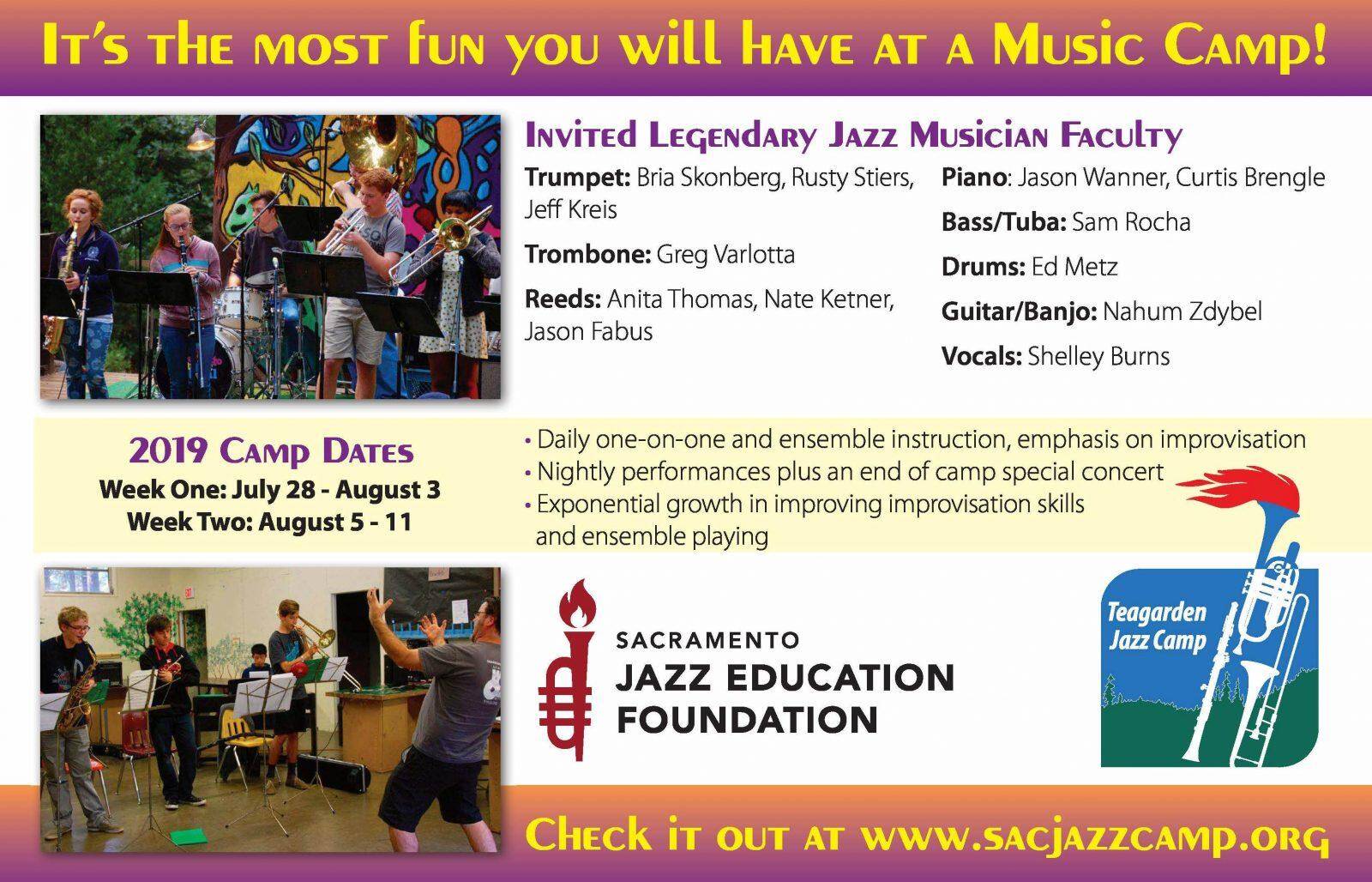 I add a list of my own personal Hoeptner favorites:
A Breezy Day in Sutter Creek (2018)
A Portrait in Rag #2 (2007)
To Oklahoma
Audacious Harmonies: Euphonious Mélange
Aura of Indigo: An Image in Ragtime (1991)
Autumn Idyll (2000)
Dalliance, A Ragtime Frolic (1994)
Won the 2000 SJIRF Composition Contest
The Ghost Dance
A western composition
Lucille's Rag Arabesque
For Lucille Salerno
Marching Through Sedalia
Sedalia (1960)
Respectfully dedicated to Joseph Lamb
Southwestern Rag
Fred is quite a wordsmith as well. I have referred to his many festival reports written over the years and he is also a researcher of considerable note. Most recently he has been tracing the history of the term ragtime, and in his recent Sedalia symposium titled "From Rag to Ragtime: Exploring the Etymology," he traced the origin of the term.
His article in The American Music Review (Vol. XI, No.1, Fall 2010), titled "Crittenden's Rag," provides background on the term, ragtime. The title doesn't refer to music but rather to an 1881 dress ball presided over by Missouri Governor Crittenden (1881-1885) declared to be, "one of the finest ever held in Missouri's dingy capital."
Fred Hoeptner discovered ragtime in the early 1950s when he heard Joseph Lamb's Grace and Beauty played by Bill Mitchell. It struck him "like a bolt of lightning," he says. Fred had already studied piano and he began to perform with Dixieland groups. His first ragtime composition was a privately published piece titled Sedalia in 1960 that was later recorded on a piano roll. He subscribed to various ragtime publications and began attending ragtime events on a regular basis. Fred came to his first Sedalia festival in 1990. He hasn't missed a Joplin Festival there, since. Fred Hoeptner is also a generous benefactor to many worthy musical and environmental causes.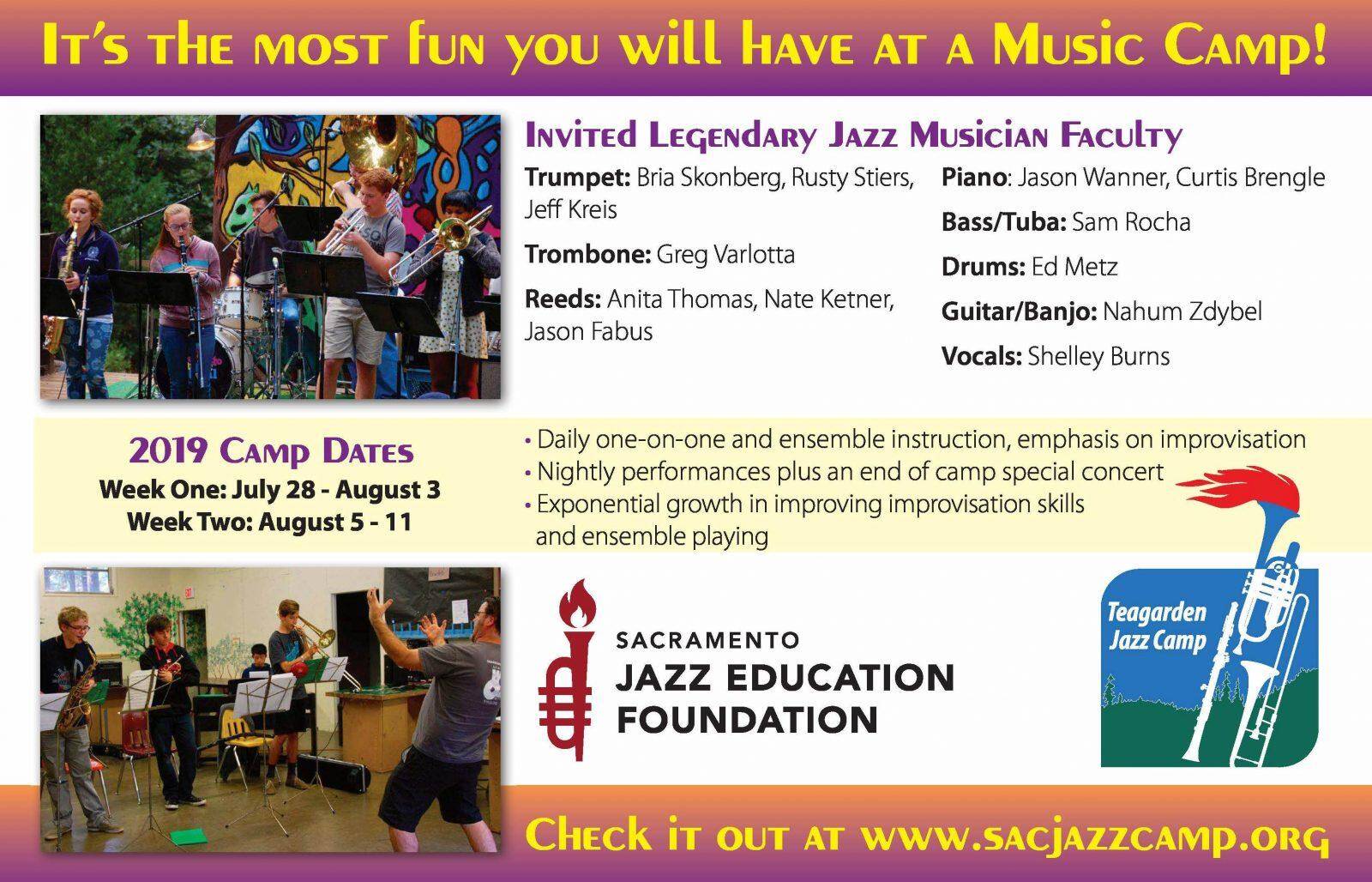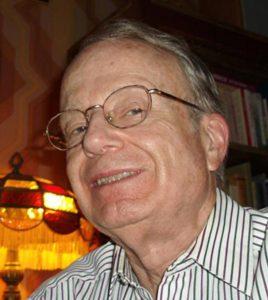 In addition to his ragtime interest Hoeptner was intrigued by Western string music and is recognized as a luminary in that field. While he was still in the navy in the 1950s, he met Archie Green in the Bay Area of California and together they set out to interview old recording artists as amateur folklorists. They talked with D.K. Wilgus in Bowling Green, Kentucky, Knocky Parker in Owensboro, and Clayton McCutcheon in Louisville. They also traveled to Mineola, Texas, to interview D.H. Williams (The Mineola Rag).
A recently published paper "Goebel Reeves and Jimmie Rodgers: The 1925 Barnstorming Episode," appeared in The International Country Music Journal in 2016.
Fred's accumulation of Western String music and ephemera and his systematic accumulation of ragtime publications are legendary. He has donated some of his collection to various appropriate institutions over the years. He was a founder of the John Edwards Memorial Foundation which was a non-profit of the University of California at Los Angeles to promote the study and dissemination of knowledge about American folk music of the 1920s-1940s. It is part of the University of North Carolina at Chapel Hill's Southern Folklife Collection today and contains several of Fred and Archie's important taped interviews from the 1950s.
Hoeptner's actual career was in environmental engineering and he has been actively involved in numerous local, state and national groups associated with the environment. He has won many awards for his participation and for his hiking expertise. Fred and his wife Judy make their home in La Crescenta, California.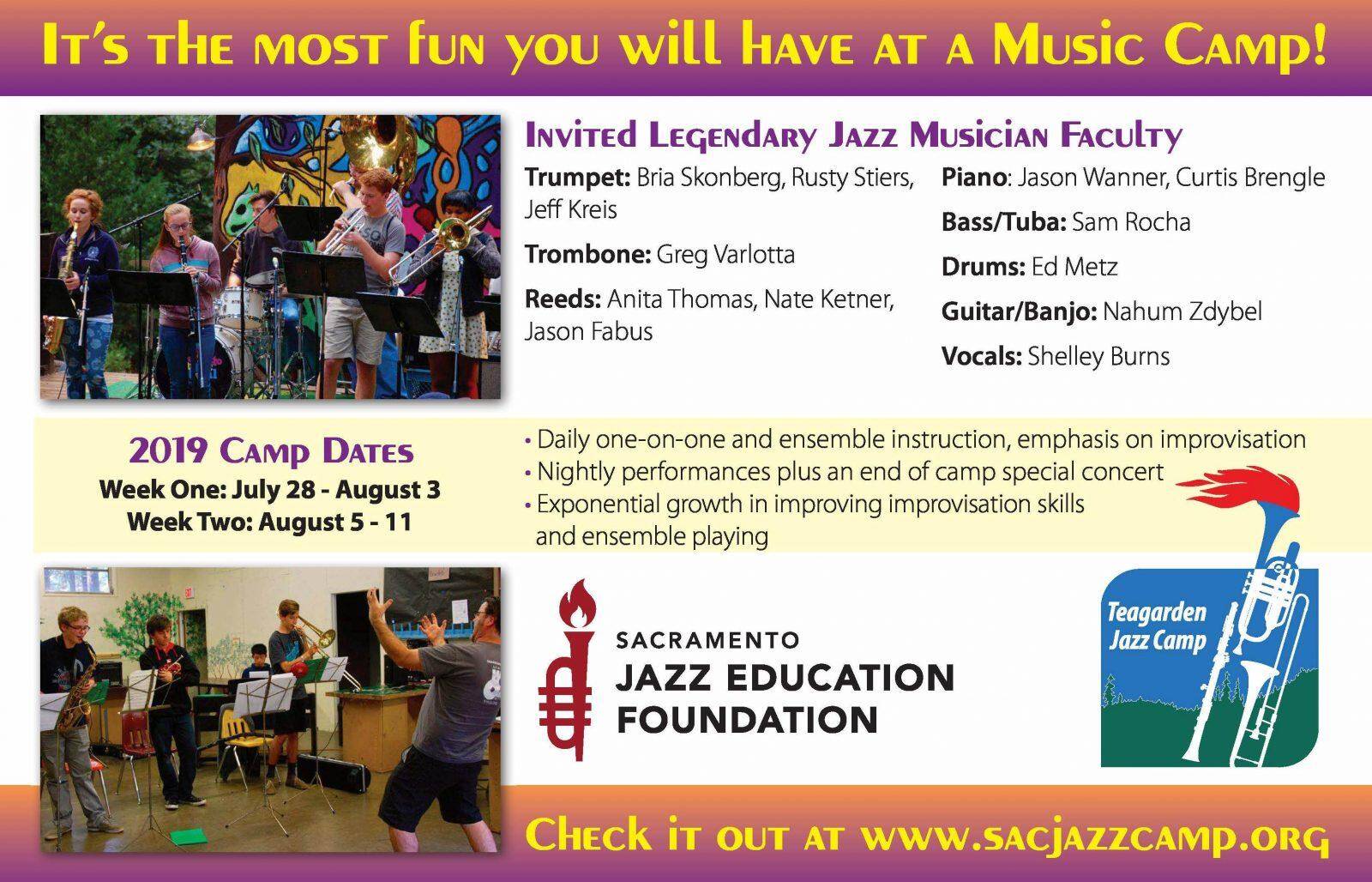 ---
Larry Melton can be reached at [email protected]