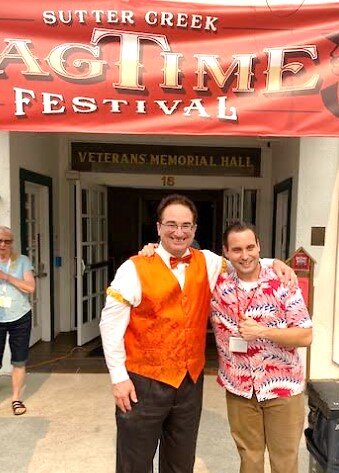 The emergence of music festivals in America during the last century contributed greatly to the preservation and appreciation of the nation's musical heritage. I have a particular affinity for the ragtime festivals, their producers, and the multitude of volunteers necessary to present these annual events.
Therefore, when Stevens Price announced that the Historic Sutter Creek Ragtime Festival was going to be live this year, I was hopeful that the era of virtual programs would be evolving back to traditional venue formats. I write of this as being a hopeful evolution and not a complete end to virtual programming however, for as a shut-in, I have greatly appreciated the virtual programs.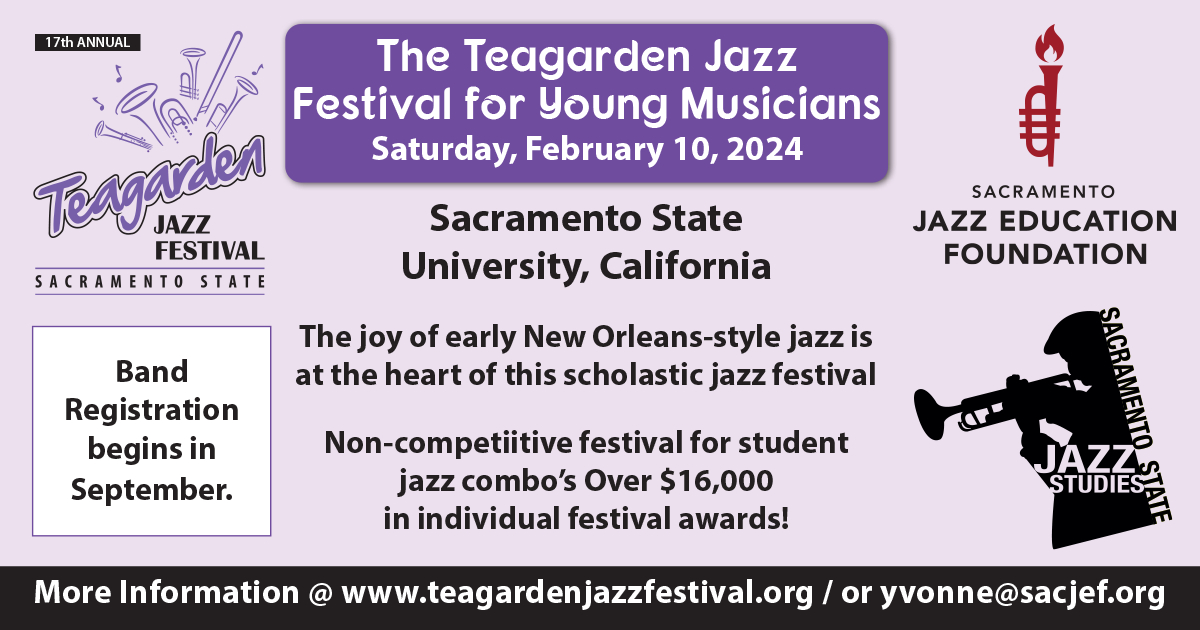 It was a pleasure to visit by telephone with Stevens recently after the successful 23rd annual festival in the old California mining town. Stevens and his wife Jan originally produced the festival as an activity of the Sierra Foothills Ragtime Society in 1998. It seems the couple ran the local ice cream emporium and they had placed a player piano in the window. Keith Taylor was visiting, saw the piano, came in and asked to play. Ragtime began filling the air in Sutter Creek. Taylor is also credited as a founding festival producer.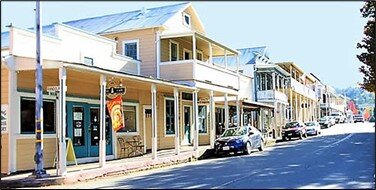 The annual listing of performers often include Michael Chisholm who is a co-musician coordinator this year, Carl Sonny Leyland, Frederick Hodges, Brian Holland and Danny Coots, John Remmers, and Paul Orsi and younger talents like Kylan de Ghetaldi and Anthony Sarginson. Matt Tolentino from Cincinnati enlivened this year's programs with his accordion and multi-instrumental talents. Other regulars will return when pandemic restrictions are less severe.
The three-day festival held August 13-15 this year used the City Hall/Auditorium for primary concerts with three other informal venues along Main Street where music was heard all day long. The festival ran from late Friday afternoon until the final Sunday afternoon concert at 2:00 pm. Jam sessions, seminars and musical spontaneity were all a part of this year's event.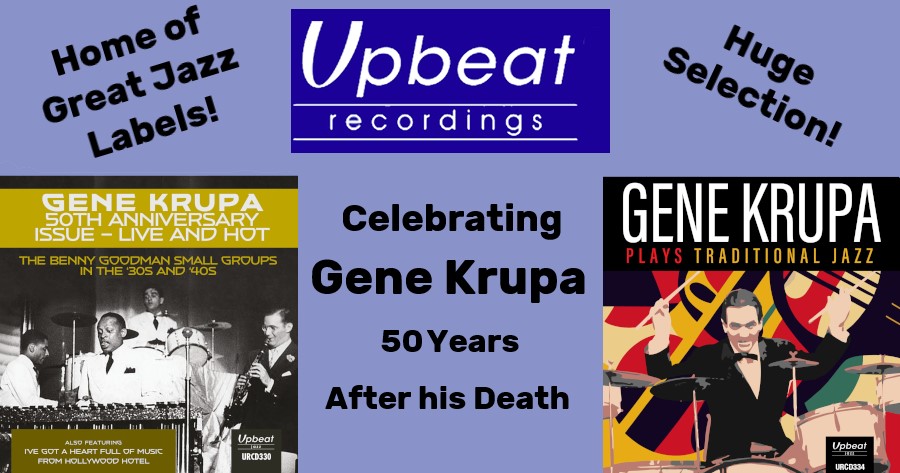 This small intimate event has nurtured many young ragtime performers and enthusiasts over the years. This year, the audiences were entertained by young thirteen-year-old Portland, Oregon pianist, William Leonard who will receive a Historic Sutter Creek Festival scholarship to encourage his further musical training.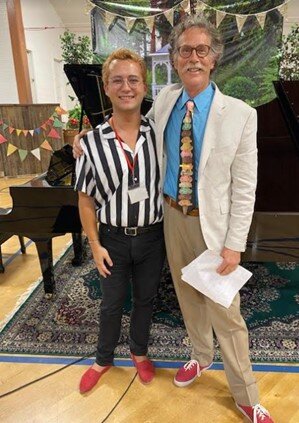 Other small but enthusiastically supported ragtime events will have occurred live before the October issue of The Syncopated Times is distributed. The Central Pennsylvania Ragtime and American Music Festival will have taken place September 24-26 in Orbison and Rockwell Furnace, PA. David Brightbill is the Producer/Director. In addition, Sue Keller reports that she will be attempting some type of ragtime event in September on virus ravaged Cape Cod, but details won't be available until last minute restrictions are released. She held seven festival events there until the pandemic interrupted the annual scheduling.
I'm sure we are all hopeful that the necessary virtual festivals of the past two years will be at least partially left behind with the return of live events in 2022.