Once again it was our pleasure to spend a week of relaxation with a group of brilliant musicians at the annual JazzFest at Sea in late October and, as in the past, we were not disappointed. Billed as a JazzFest, this was really a star-studded Jazz Party.
Adding to the pleasure is the intimate nature of this Fest. As in the past, the MSC Divina has all the amenities one would expect on a fine cruise. Our private lounge had luxurious cabaret seating, rather than the usual rows of chairs plus a dance floor and full-service bar. The set-up allowed for easy mingling between the musicians and guests, many of whom have been regulars over the years.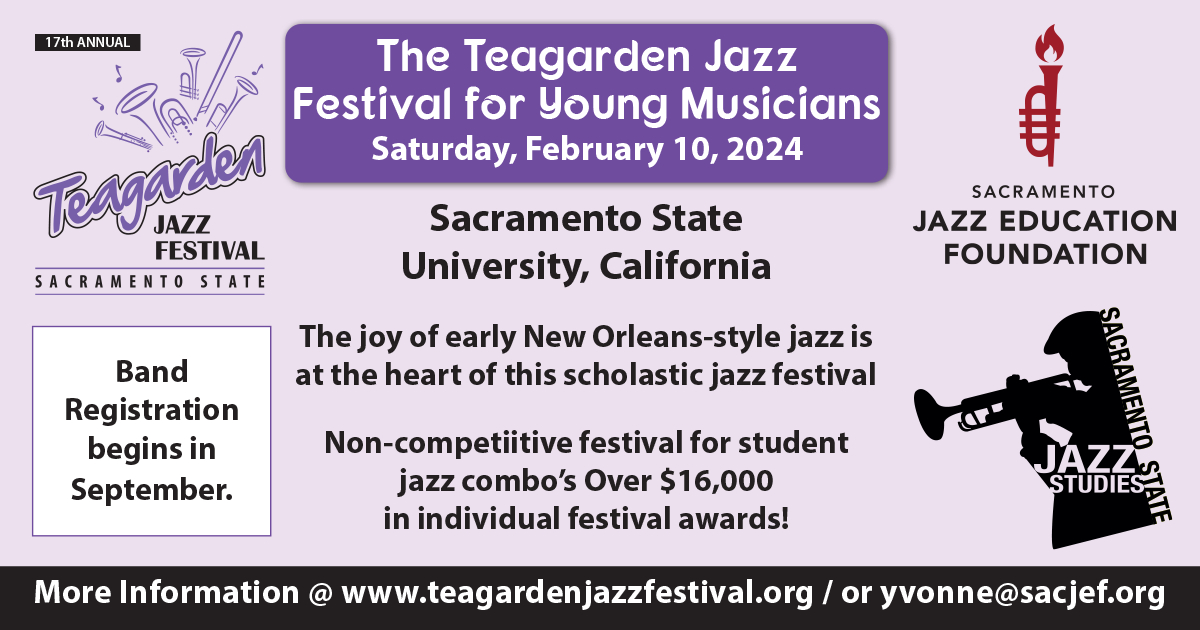 Bill Allred, Jeff Barnhart, Dan Block, Kevin Dorn, Yve Evans, Banu Gibson, Duke Heitger, Davy Jones, Paul Keller, Bob Leary, Ricki Malichi, Terry Myers, Dalton Ridenhour, Charlie Silva, Allan Vaché—each a brilliant and veteran musician in his or her own right—put together for seven days on the high seas. The result was glorious music as they challenged each other, encouraged by a very knowledgeable audience, among them many active musicians.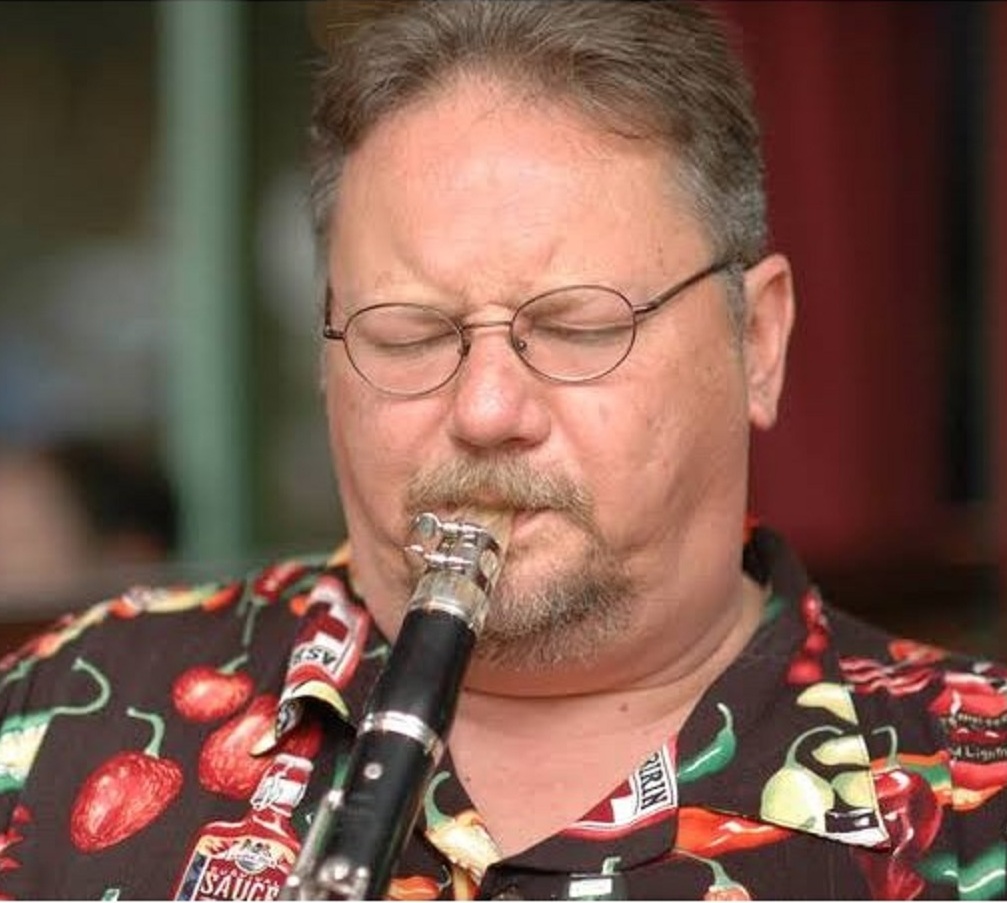 Congratulations are due to Allan Vaché who, as artistic director, created 25 sets each featuring a different combination of musicians. For some of them it was the first time playing together. For others it was a sense of a family reunion. The relaxed setting of the mix and match combos created series of unrehearsed numbers leading to what were really joyous "jam sessions" that would not be possible in concert halls.
With an ambience like this, every set was exciting. Each had a designated leader offering background comments on the music. Particularly pleasing was hearing many songs not often featured in the standard playlists. From my pages of notes, space only allows for a few of the special moments to be recorded.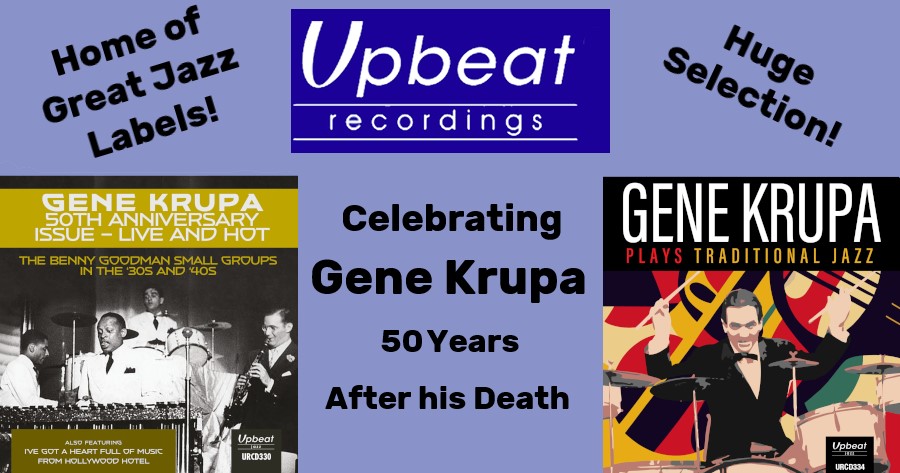 "The Terry Myers Quintet" was an exceptional set. First Bill Allred on trombone combined with Charlie Silva on bass for a rousing "Some of These Days," followed by a beautiful "Georgia on My Mind" solo by Terry Myers on sax with Jeff Barnhart on piano and Ricky Malachi on drums providing support.
In the "Allan Vaché Quintet" set, Davy Jones offered a cornet solo of "What's New" with a pathos equal to the best singer. In the same set, Jeff Barnhart and Allan Vaché combined for a rousing "Flying Home" supported by Paul Keller on bass. Earlier in the set, Paul teased out a melody on bass with Jeff's piano in a moment that could only be described as "unstructured brilliance."
"Duke's Roarin' '20s" featured Duke Heitger on cornet. Maybe it's because Duke resides in New Orleans that I felt this set was more New Orleans style than the others. Duke led off with "I'm Coming Virginia." Next was "Muskrat Ramble" featuring Bob Leary on banjo and vocals and a rousing "St. James Infirmary," followed by Duke's beautiful rendition of "Stardust." The set closed with the rarely heard "Apex Blues" a la Jimmy Noone.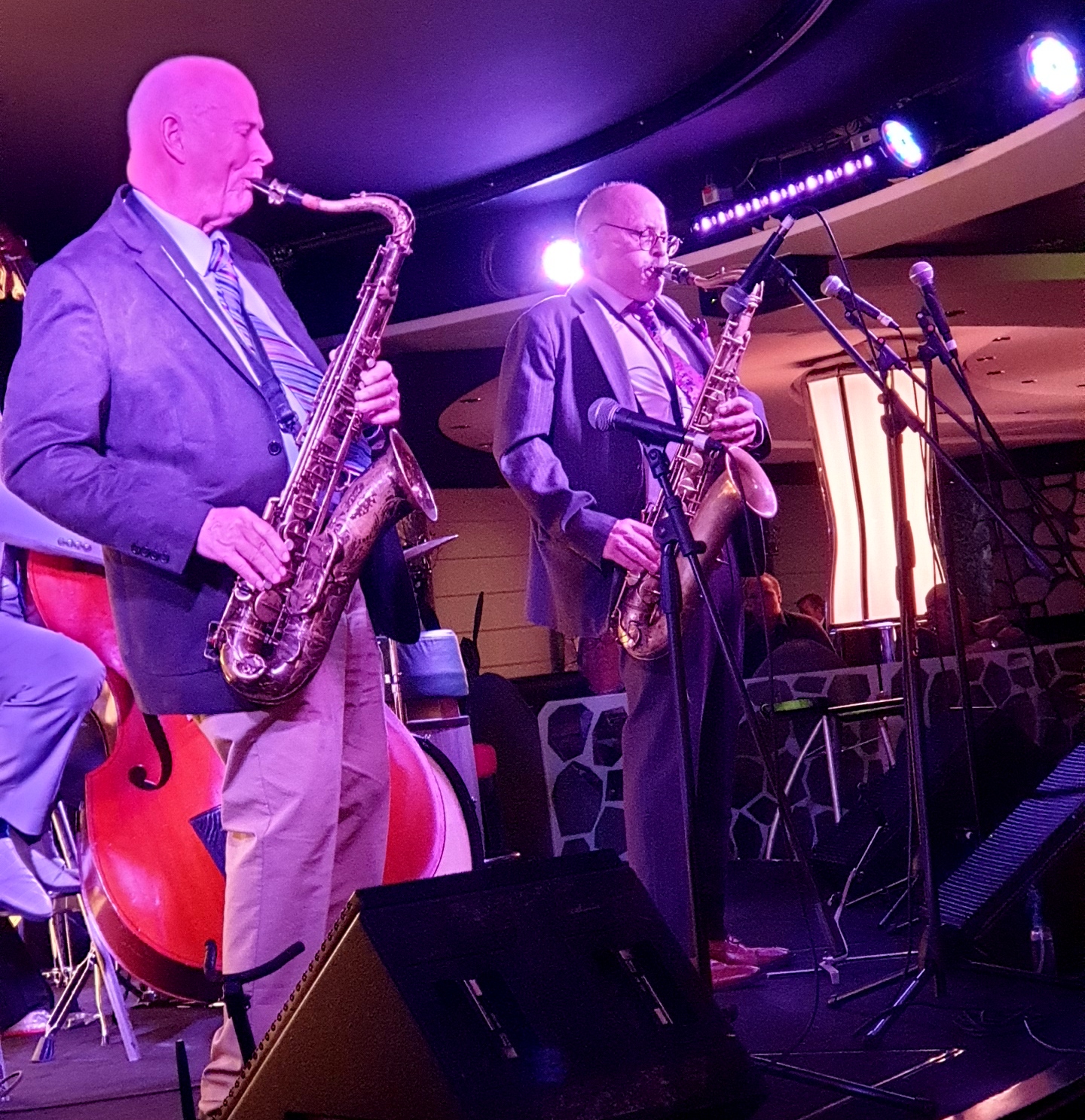 "Tenor Madness" featured Dan Block and Terry Myers, supported by Dalton Ridenhour's piano with Paul Keller and Ricky Malichi (drums). It was one of the most exciting for sheer musicality. Block and Myers are two masters on top of their form. Kudos to Vaché for pairing them. A delicate rendition of Jobim's "Quiet Nights" was followed by an upbeat "Flying Home" albeit without vibraphone and then shades of Basie as all five musicians combined for a swinging rendition of "Silk Stocking."
The "Cornet Chop Suey" set paired Duke Heitger and Davey Jones testing each other with "Undecided" backed up by Bob Leary, Paul Keller and Kevin Dorn followed by very lyrical "Body and Soul." Later in the set Banu Gibson vocalized a solemn "Melancholy Baby" backed by Paul Keller's bass.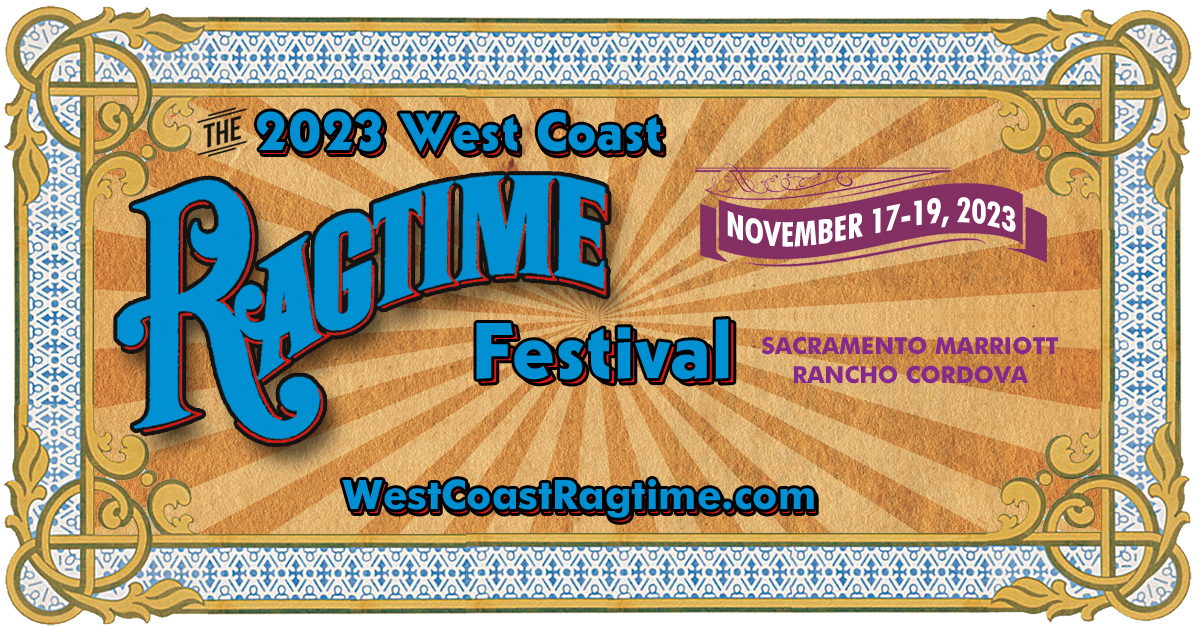 A very enjoyable set, "Banu and Allan" featured Banu Gibson offering a session on lesser-known songs from the '20s while providing background and singing the verse to each. Among the numbers was "A House Full of Rhythm" by Louis Armstrong, Harry Warren's "Sweet and Slow" and Hoagy Carmichael's "Moonburn." Banu's relaxed and friendly personality together with her wide knowledge makes her sessions very enjoyable.
In 2019, I described Yve Evans as "a force of nature." After her Sunday morning "Gospel Hour" session, the word "Spiritual" must added. Yve is impossible to categorize. Her humor is at once deliciously risqué and wickedly wise and yet unapologetically goofy. When she comes on stage, she "owns" the audience. They love her honesty. But make no mistake. She is a talented musician and an insightful person.
Jeff Barnhart on piano is also hard to classify. One moment he's burning up the keys with an impossibly fast rag. The next joining Terry Myers in a poignant rendition of "I Can't Get Started" and later jamming with Paul Keller, as Paul, in a moment of unstructured brilliance, teases out a melody on bass with Jeff responding. Jeff's encyclopedic knowledge gives an insightful edge to everything he plays while his enthusiasm and good humor is infectious.
A special activity for the guests with musical talent was the daily "JamFest Jammers" where they could get together for a jam and learning session under the guidance of two experienced musicians, John Skillman and Mike Evans. On the final day the Jammers were the stars of a concert presentation of excellent quality.
Allan Vaché says he is "semi-retired." His clarinet says otherwise. His playing is as eloquent, exciting, and poignant as ever. Whether it was a hot and driving "All of Me" or a lyrical, swinging "September in the Rain," listening to his interpretations is like visiting old friends. For me, his "BG Trio Revisited" session, on the final day, with Jeff Barnhart & Kevin Dorn, was particularly satisfying. My earliest memories of jazz began at about eight years old with my uncle trying to emulate Benny Goodman as we listened to his 78s.
Summing it all up, JazzFest at Sea, is truly total immersion. There is a very special ambience to spending seven days in the company of so many knowledgeable fans, renewing friendships while listening to a group of outstanding musicians. Next year's dates are October 15-25, 2023. Find more information at www.jazzfestatsea.com.