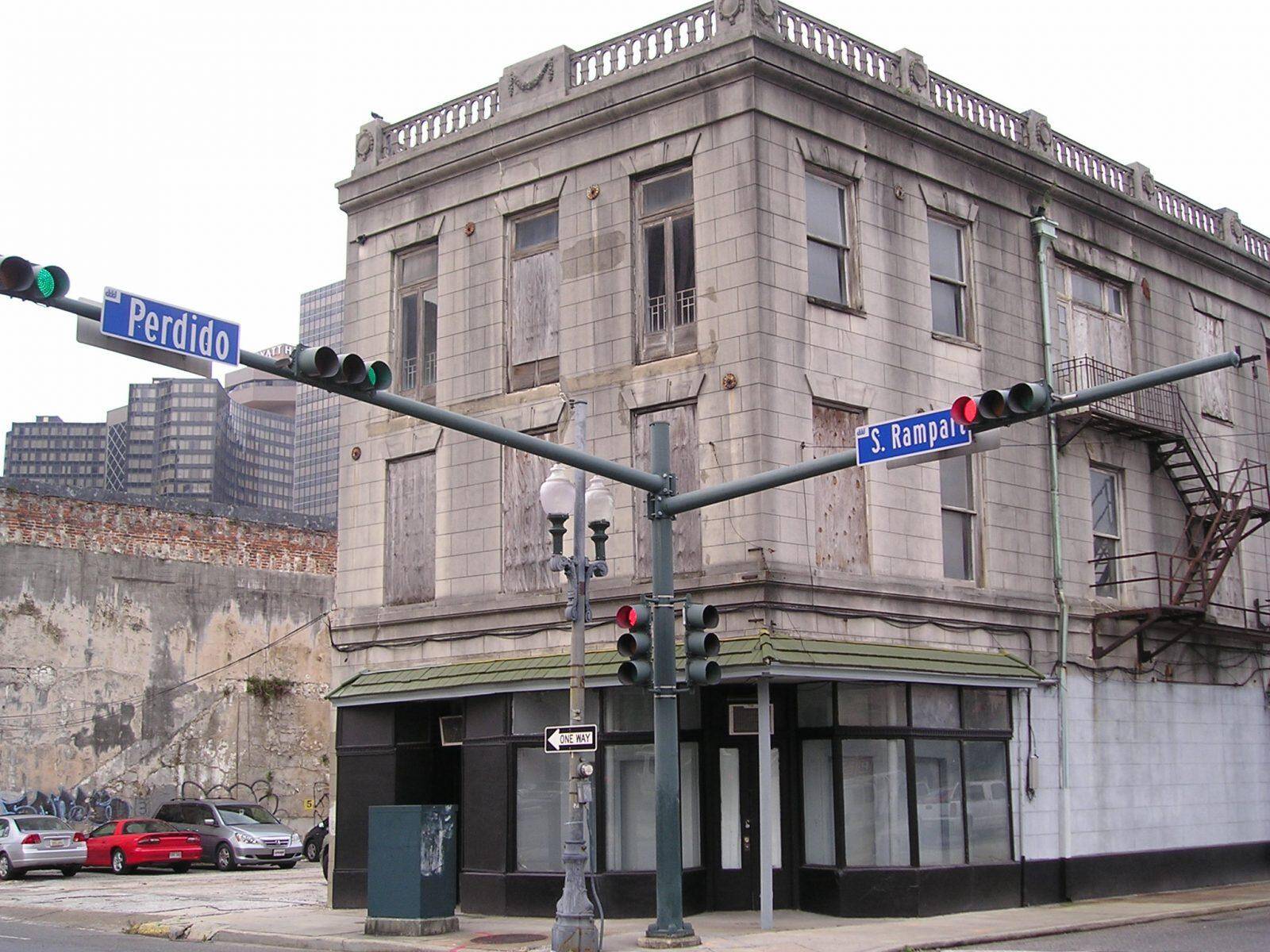 Sufficient funds have been raised to begin work in restoring the historic Eagle Saloon building at 401 South Rampart Street in New Orleans. Built in 1850, the Eagle Saloon was a hotspot for jazz in the early 1900s, hosting jazz pioneers like Buddy Bolden, Jelly Roll Morton and Louis Armstrong.
Dr. John Edward Hasse, curator of American Music at the Smithsonian Institution, was quoted in a 2011 article as saying: "There is probably no other block in America with buildings bearing so much significance to the history of our country's great art form, jazz. It would be a terrible shame if these structures were allowed to disintegrate. They hold the potential to tell remarkable stories about the culture of New Orleans and the music of America."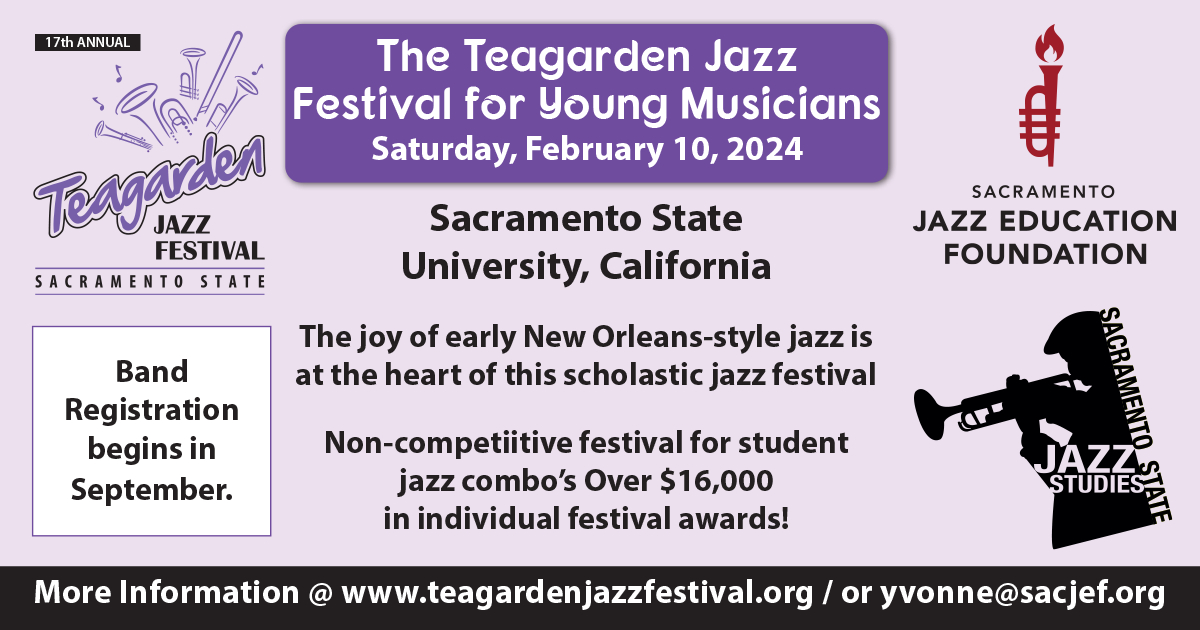 In those turn-of-the-century days, bands would take the name of the bar or hall in which they played. One such saloon near the corner of South Rampart and Perdido Street was located close to the Eagle Loan & Pledge Company. So that drinking establishment became known as the Eagle Saloon, and the band henceforth was identified as the Eagle Band. Among the musicians who played with the Eagle Band were Bunk Johnson, a very young Sidney Bechet and for a brief time, Joe "King" Oliver.
Around 1917 and for a dozen years thereafter, a band that traveled the small towns throughout Louisiana and Texas (and included clarinetist George Lewis) was known as the Black Eagle Jazz Band. In 1969 clarinetist Tommy Sancton organized a band that included Tony Pringle, Jim Kippert, Eli Newberger, and Ray Smith, they took on the same name.
That band went through several personnel changes that brought Peter Bullis and Pam Pameijer on board, and eventually Stan Vincent and Stan McDonald. When in September of 1971, the opportunity came to play aboard the Peter Stuyvesant, a retired steamship docked in Boston Harbor, the NEW Black Eagle Jazz Band (with Bob Pilsbury on piano) took on a life of its own and will be celebrating its 45th anniversary this coming September.