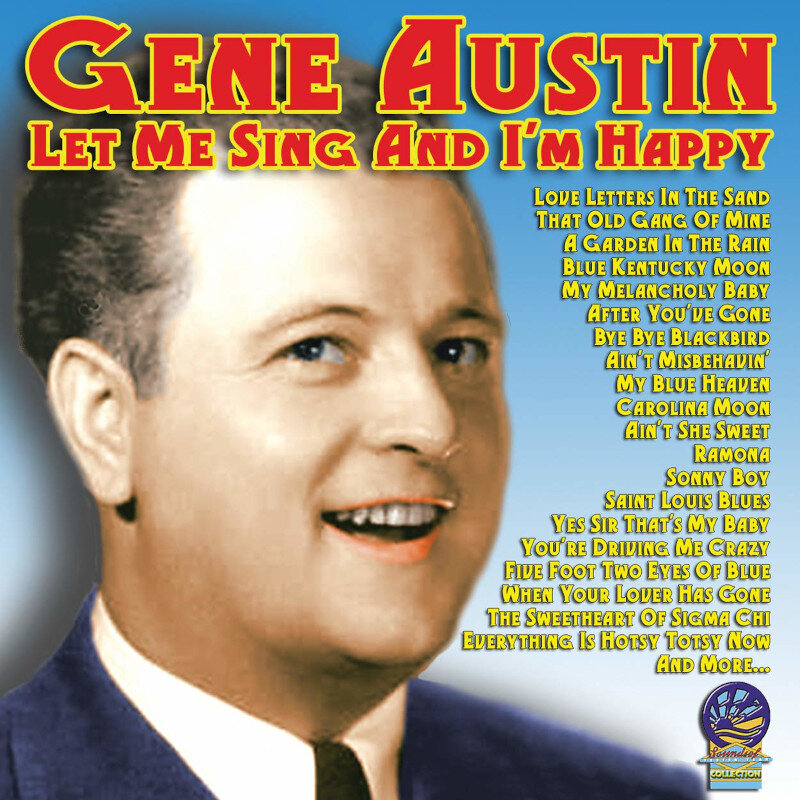 Gene Austin (1900-72) was arguably the first great crooner. During a period when many of the male pop singers used on pop and jazz recordings belted out songs in a semi-classical and rather pompous style, Austin had a gentle and lightly swinging style and a friendly voice. By 1925 when he recorded his original "When My Sugar Walks Down The Street" (he also composed "The Lonesome Road" and "How Come You Do Like Me Like You Do"), he was on his way to becoming the most popular male singer of the 1920s.
Austin helped to popularize "Yes Sir, "That's My Baby," "Five Foot Two," and "Ramona," and his recording of "My Blue Heaven" was the biggest selling record before Bing Crosby's "White Christmas" 15 years later. In all, he sold over 86 million records. While Austin is best remembered for singing ballads, he always liked jazz and had a jazz combo with the guitar-bass team of Candy and Coco in the 1930s, playing piano in addition to singing. Among those who considered him an influence were Bing Crosby, Russ Colombo, and Jimmie Rodgers.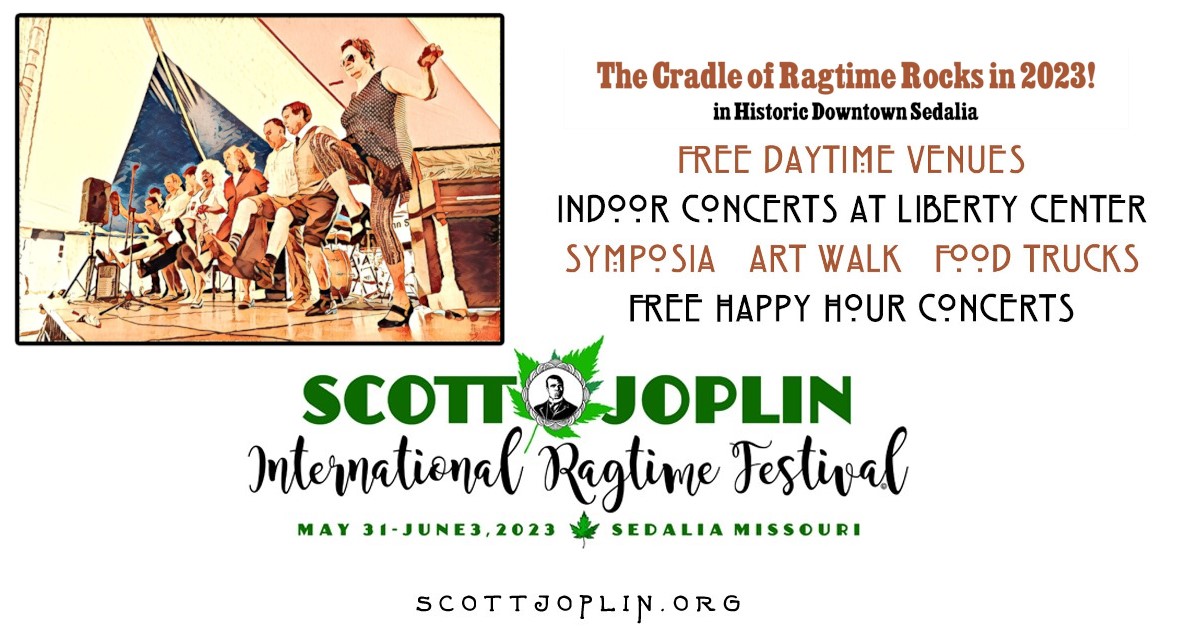 Let Me Sing And I'm Happy is a single disc that has 26 of Austin's better recordings from the 1925-33 period. The music is excellent but the packaging is rather unfortunate. While the liner notes give a good summation of Austin's life, nowhere are the recording dates or the personnel included, and the programming of the songs is in alphabetical rather than chronological order, which is a bit nonsensical.
But despite that, this CD is a pretty decent retrospective of Gene Austin's prime years. Highlights include "After You've Gone," "Ain't She Sweet," "Bye Bye Blackbird," "My Melancholy Baby," "Ramona," "When My Sugar Walks Down The Street," and of course "My Blue Heaven." Two numbers from 1925, "Everything Is Hotsy Totsy Now" and "Yes Sir That's My Baby," have some hot jazz singing that follows Austin's and sounds a bit like Ukulele Ike (Cliff Edwards); it is actually by ukulele player Billy Carpenter. While Gene Austin deserves a more complete treatment, this CD is a good place to start in exploring his music.
Gene Austin: Let Me Sing and I'm Happy
(Sounds Of Yesteryear, DSOY 2187, 26 selections, TT = 77:48)
www.cityhallrecords.com