Eugene Bertram Krupa was born in Chicago on January 15, 1909, the youngest of Bartley (Bartłomiej) and Anna Oslowski Krupa's nine children. Though Gene's parents (being devout Roman Catholics) had groomed him for the priesthood from an early age, music proved more alluring to Gene than the call of the Church. At age eleven, Gene had a job as a chore boy at the Brown Music Company, and used to pore over the store's wholesale catalogue, seeking an instrument—any instrument—he could afford. That turned out to be the drums.
Gene applied himself to the cheap drum kit with alacrity and worked gigs while still in his early teens. He had the great good fortune to team up in 1925 with the legendary Austin High School Gang (which included Jimmy McPartland, Bud Freeman, and Frank Teschemacher, among others). His first recordings were with the Gang (as "McKenzie and Condon's Chicagoans") in 1927. That same year he toured with pioneering bassist/bandleader Thelma Terry, recording with her Playboys in 1928.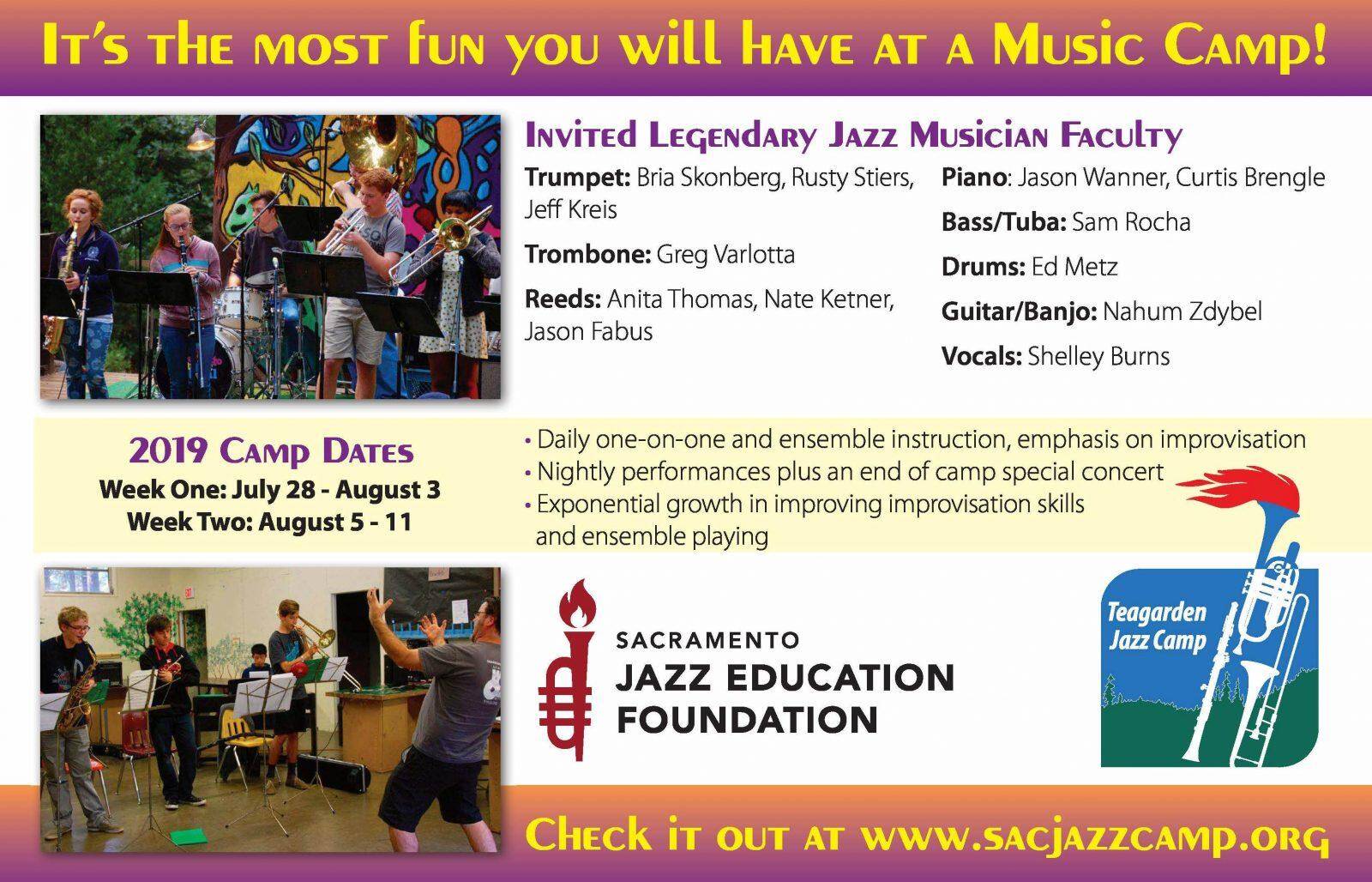 Gene Krupa played with various Chicago-based musicians (such as Benny Goodman and Bix Beiderbecke) and studied and assimilated a panoply of influences and styles, ranging from African tribal drumming to Baby Dodds to Frederick Delius. In 1929 Gene relocated to New York and was recruited by Red Nichols. Gene played in Nichols' pit band for the Gershwin musicals Strike Up the Band and Girl Crazy.
In December 1934 Gene joined Benny Goodman's band—an engagement that would secure his enduring fame, owing to his epic performances on such selections as "Sing Sing Sing." He left Goodman in 1938 to form his own big band, which sustained a notable popularity (with Krupa's drumming as the showcase) until he was framed and jailed for possession of marijuana in 1943. He was later exonerated, but the band fell apart in his absence.
Gene Krupa continued to work through the 1940s (he formed a new band in 1946) and up until shortly before his death, when he played one last reunion with the Benny Goodman Quartet in August 1973. He succumbed to heart failure on October 16, 1973.
As a teacher, performer, and innovator, Gene Krupa's influence extends far beyond his time and even beyond jazz. His rhythm resounds worldwide today. —Andy Senior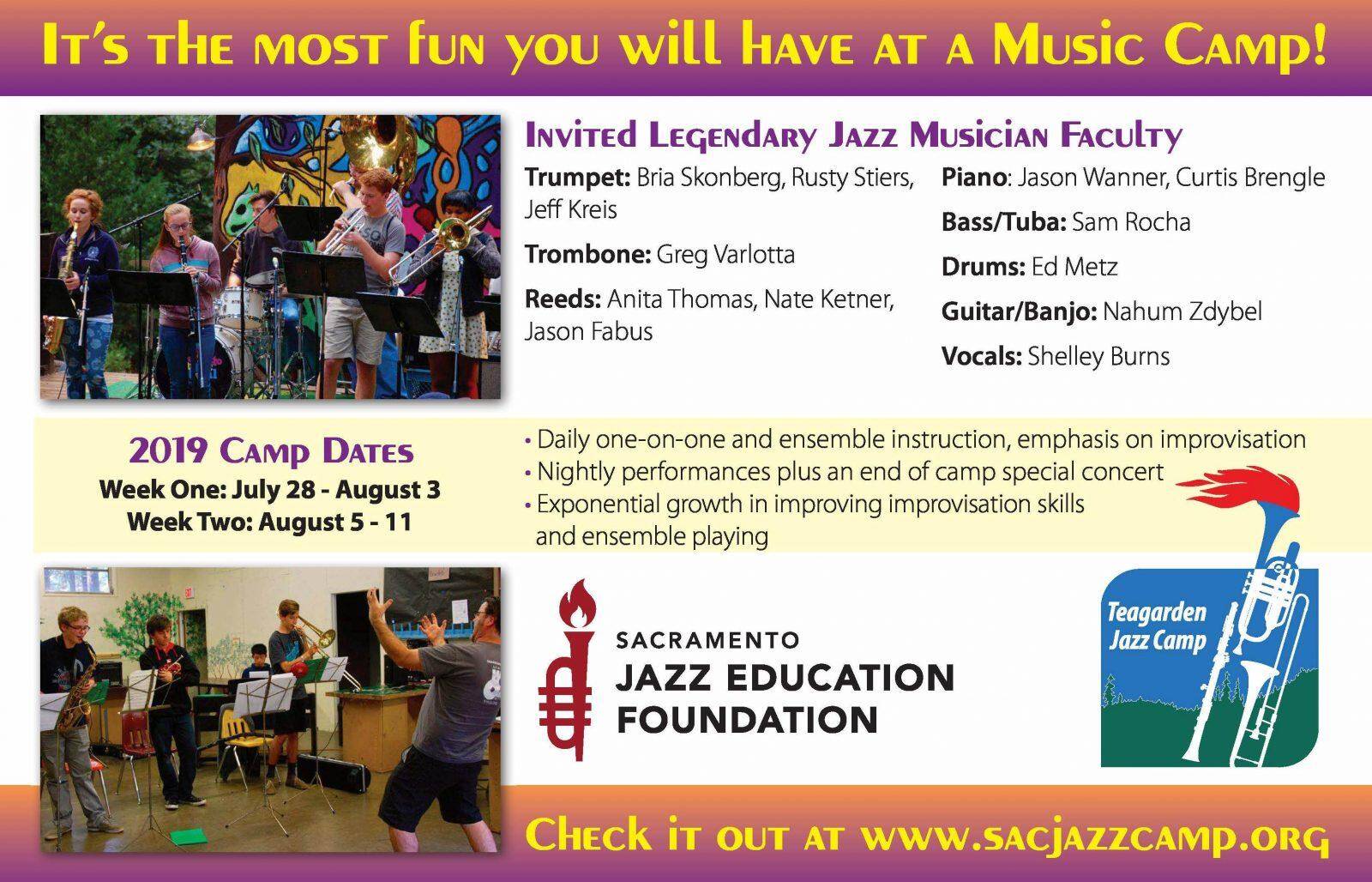 ---
To learn more about Gary Price visit ArtistGaryPrice.com &  www.PutAPriceOnTheArts.com