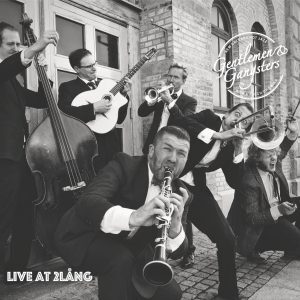 The Gentlemen & Gangsters are a hard-swinging sextet of true professionals with a firm rooting in the hot bands on the cusp of Swing Era. They bring self-deprecating humor to their buttoned-up appearance and have a tongue-in-cheek way of handling the anachronisms inherent in playing in 90-year-old styles. Based in Sweden, the band is popular all over Europe with Lindy Hoppers appreciative of their talent for playing to dancers. Pål Walfridsson, trumpet & vocals along with Henrik Johnsson, trombone, have appeared with other groups in Europe but Gentlemen and Gangsters seem to be the primary engagement for all of the band members.
The band released a live album in 2012 followed by a studio endeavor in 2015. Live at 2Lång, their third release, was recorded with one stereo microphone at Speakeasy Club at 2Lång, Gothenburg, in 2017. The recording quality is balanced and clear but the live aspect got in the way at points. During "Black and Tan Fantasy" I felt I was missing some necessary visual element of the performance, similarly, crowd reaction to "Mack The Knife" let me know I had to be there. To be clear I didn't have that issue with any of the other twelve tracks.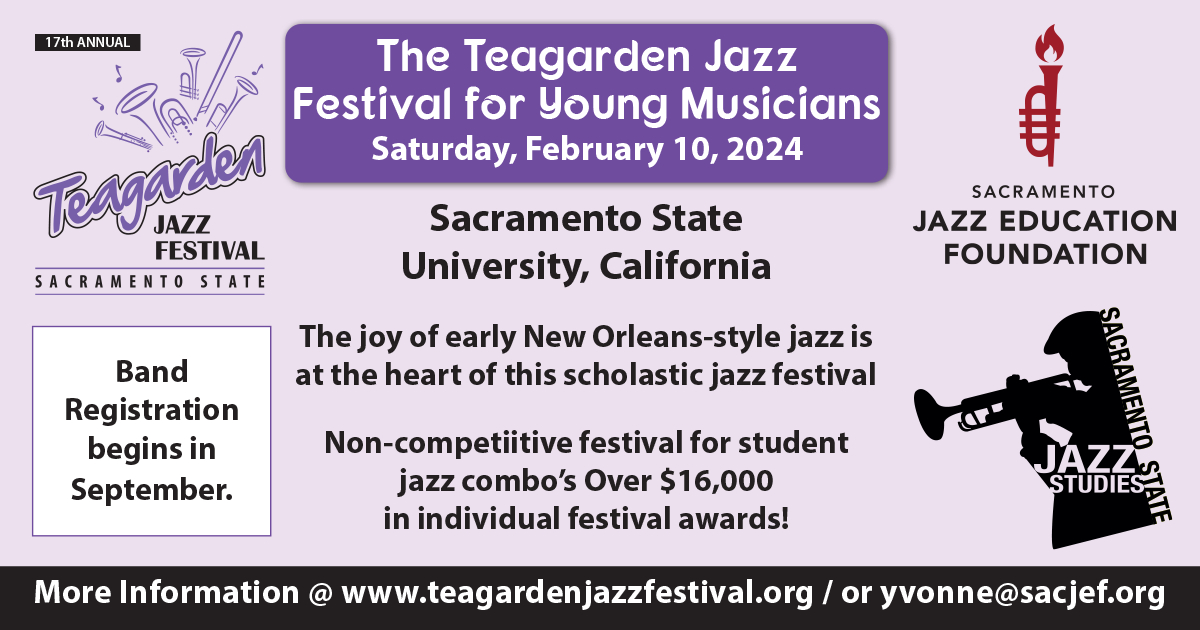 They are clearly a group in tune with the audience. Though suited well for dancing, tunes like "In a Mellow Tone" deserve a close listen and I'm sure many in the respectful crowd were focused on the stage (clapping can only be heard briefly with the last notes of each track).
They are best on the instrumental numbers where the ensemble skills of these talented musicians can shine. "Between The Devil And The Deep Blue Sea" and "I Can't Give You Anything But Love" both stand out. "Rocking Chair" is given an especially slow and elegant rendition. I wasn't able to determine whether "Ljubljana Swing" was an original to the band, but it is a peppy tune in the Moten style and named for a region of Slovenia home to both a swing festival and a remarkably active swing community. They close the show with an ODJB style "At The Jazz Band Ball" followed up with "A Closer Walk With Thee" played slow, then hopping, to show where their heart lies. I hope this talented group of gentlemen can find their way back to the studio soon.
This is part of a review of European albums from our August 2018 issue.