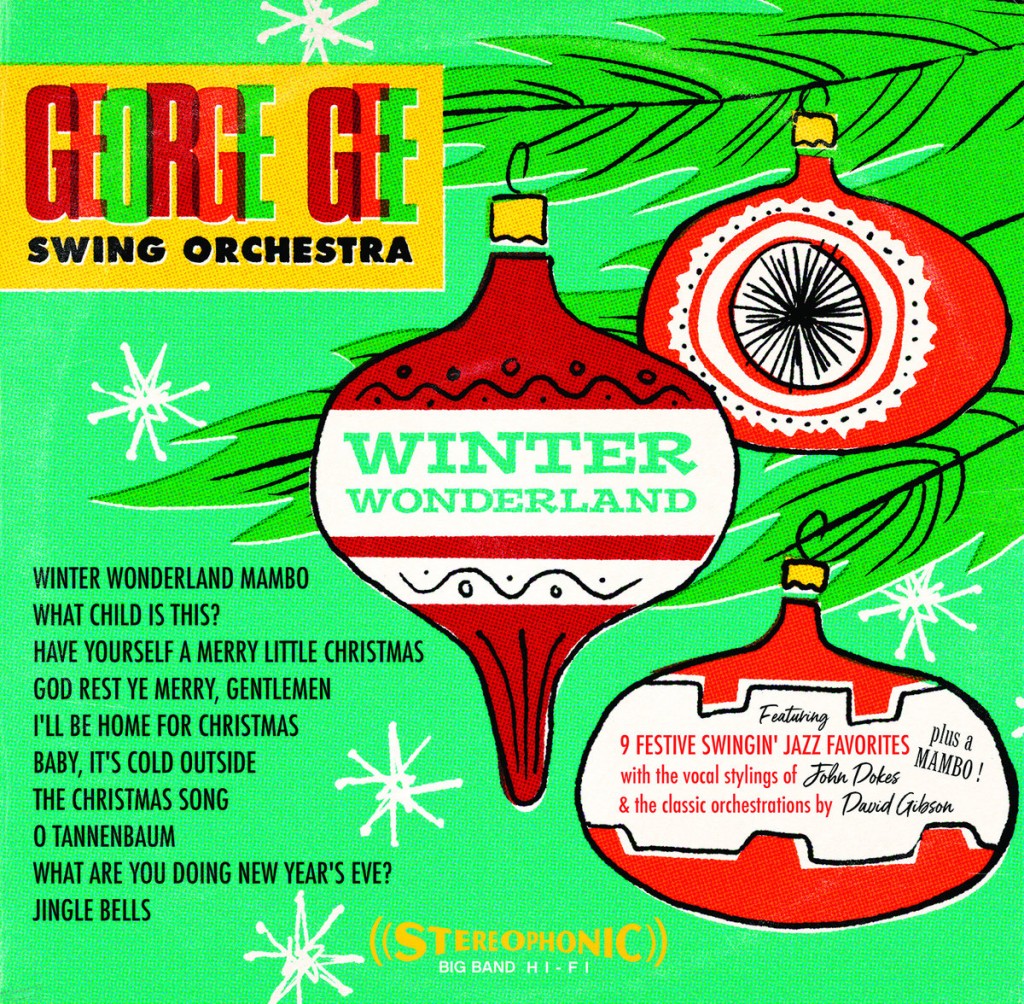 The George Gee Swing Orchestra is the house band at Swing 46, a long-running nightclub in Times Square. Gee has been leading big bands since he was in college in 1979, making him older than I would have expected, and at Swing 46 since the early 2000s. The band specializes in enjoyable swing for the crowds but as Gee admits at the very top of his bio he grew up on rock and R&B and for the right occasion the band can play "Swing that Rocks and Rock that Swings."
Don't let that description throw you off though, their Christmas album is pure jazz. Ten deep explorations of familiar classics with the welcome addition of improvisational solos, and ensemble jams that stretch several titles to over five minutes. On more ambitious jaunts you are only reminded it is a Christmas album when they return to the melody, though the festive feeling never leaves. On a spectrum that goes from jazzy Christmas albums to jazz bands playing Christmas tunes, Winter Wonderland falls on the extremely jazzy end of things.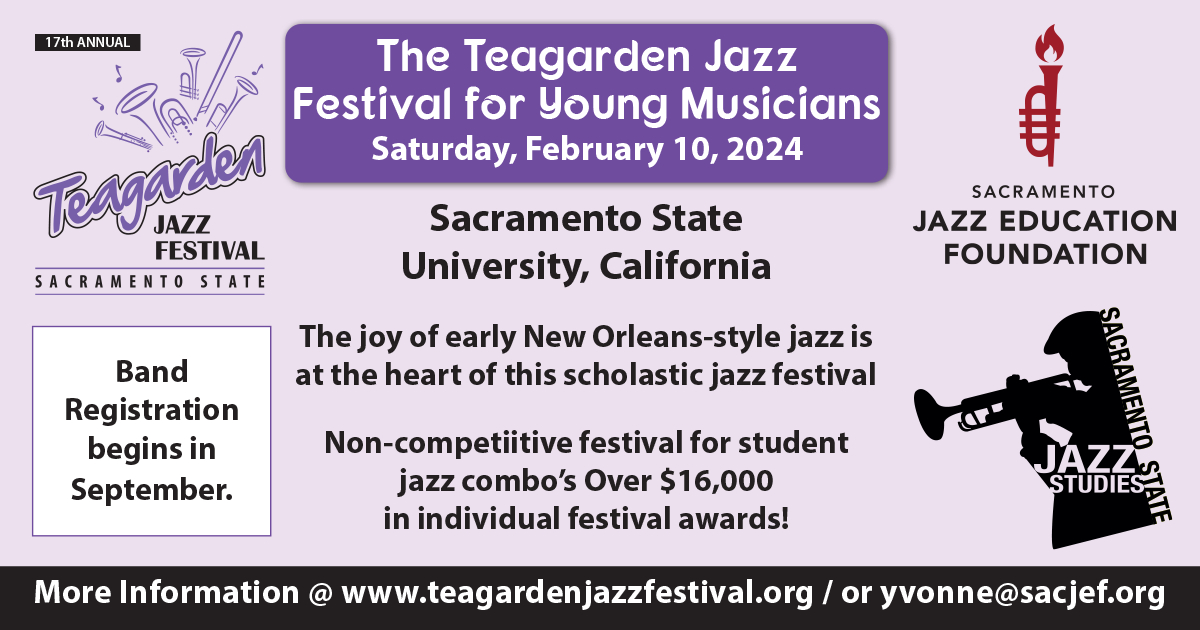 There is variety to the album: instrumentals, clean, appropriately vintage vocals, even a mambo. It's a broad Christmas entertainment, but with a lot to offer the jazz fan in the room. Some titles are more traditional to the classic big band sound, particularly the vocal numbers. Others borderline jazz dynamics outside this paper's purview. As a reviewer, I appreciate that even on Bandcamp they take the trouble to detail musician lineup shifts and list soloists on each track. Like many groups, especially big-band size groups, the involved musicians have numerous other projects, and where most websites would give a paragraph bio of each the George Gee website links to those other projects instead. Which I am sure they appreciate. There are lots of great projects to explore there and I encourage you to go discover some of the hard working musicians of New York City.
The band is George Gee, leader, John Dokes as occasional vocalist, and nine instrumentalists. Lots of brass, including flugelhorn. The excellent arrangements, which leave plenty of room to breathe, are by trombonist David Gibson. Hilary Gardner joins for a duet on "Baby It's Cold Outside." Other titles include "Winter Wonderland Mambo," "What Child is This?," "Have Yourself a Merry Little Christmas," "God Rest Ye Merry, Gentlemen," "I'll Be Home For Christmas," "The Christmas Song," "O Tannenbaum," "What Are You Doing New Year's Eve?," and "Jingle Bells."
They have a listening party for the album scheduled on Bandcamp for November 7th, a new phenomenon I see a lot of artists doing recently where you can enjoy a new album at the same time as others online. You can order a CD or download and explore a number of their non-Christmas releases there as well.