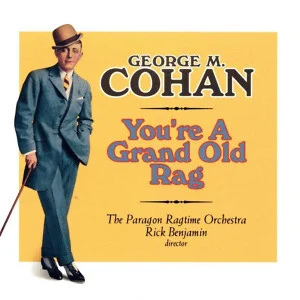 This is the third "concept" recording that Rick Benjamin has tackled along with his Paragon Ragtime Orchestra, the first two being "Black Manhattan" (music of early Black musicals) and "From Barrelhouse to Broadway" (music of Joe Jordan), and each one has been not only a musical treat but also a wonderful slice of history.
This tribute to the music of George M. Cohan contains 33 pages of carefully researched material, which could pose an interesting question: Is this a CD of great music accompanied by extensive liner notes, or is this a mini historical treatise complete with musical examples?  Both aspects are so well done, one would be hard pressed to choose.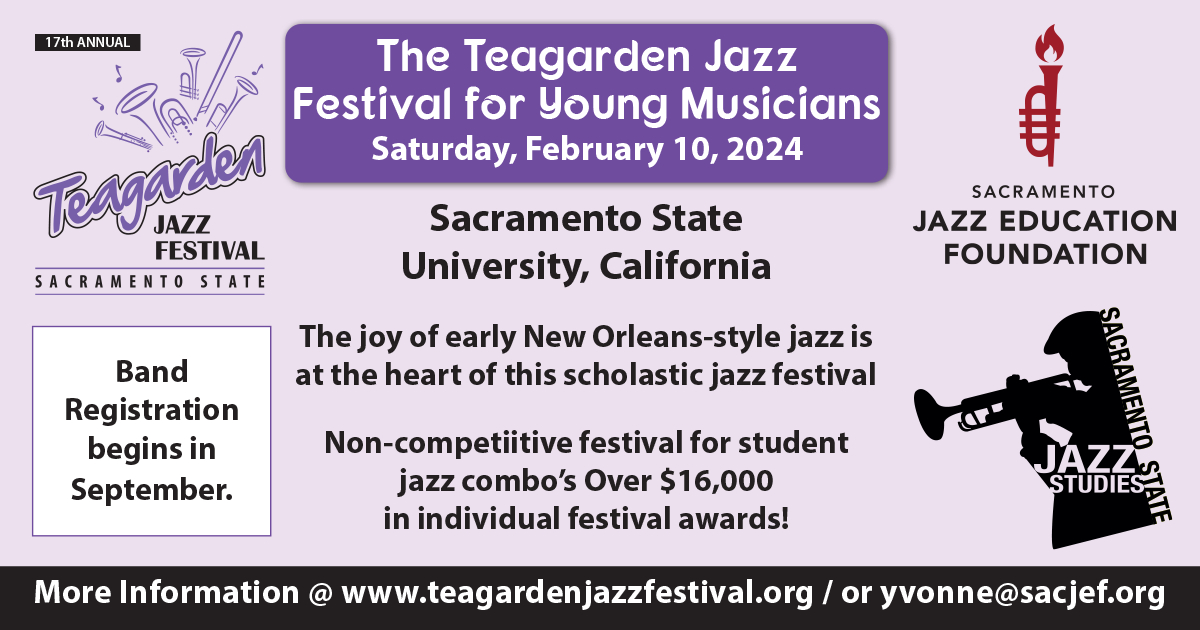 Benjamin stresses that, while there have been numerous tributes to Cohan's music over the decades, this is the first-ever to utilize the period arrangements of an "Eleven & Piano" orchestra, the standard theater orchestra of the day.  For ragtime fans who have been used to hearing ragtime orchestras ranging in size from 5-15 players, this will be a very familiar sound; for those encountering Cohan played by Eleven & Piano for the first time, it will be an educational but rewarding experience.
The PRO is a highly disciplined unit, thoroughly skilled at performing with verve and sparkle.  Benjamin listened carefully to early recordings by Cohan, conducted extensive auditions and settled on baritone Colin Pritchard as having the voice and delivery that most emulated Cohan.  He also recruited soprano Bernadette Boerckel, with whom he had previously collaborated.  The result is as close as Benjamin believes possible to a re-creation of what the song and dance man must have presented in his musicals to audiences during the early twentieth century.
The PRO's mastery of tempos and dynamics has become a well-established tradition and it's all captured in pristine recorded sound. Much of Cohan's music is still known and loved today (who among us cannot hum parts of "Give My Regards to Broadway", "You're a Grand Old Flag" or "Over There"), but much needs rediscovery and this deserving tribute by Rick Benjamin and The Paragon Ragtime Orchestra is deserving of a place in your library.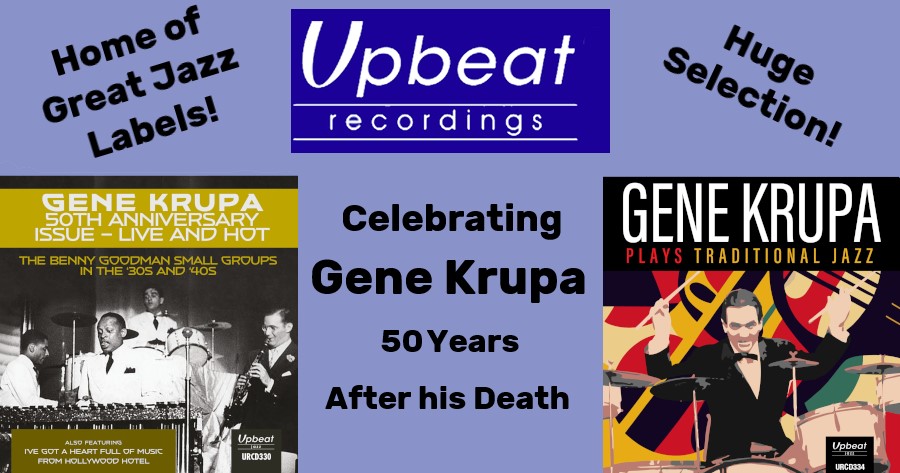 George M. Cohan – You're A Grand Old Rag
The Paragon Ragtime Orchestra, Rick Benjamin, director
Available for $15.99 plus shipping from www.newworldrecords.org.
There's Only One Little Girl for Me / The Yankee Doodle Boy / Overture to "The Talk of New York" / Geo. M. Cohan's Rag / The Eyes of Youth See the Truth / March Medley from "George Washington, Jr." / Harrigan / Selection from "The Man Who Owns Broadway" / Mary's A Grand Old Name / Give My Regards to Broadway / Popularity / That Haunting Melody / Overture to "Little Nellie Kelly" / Over There.  Appendix: George M. Cohan speech.