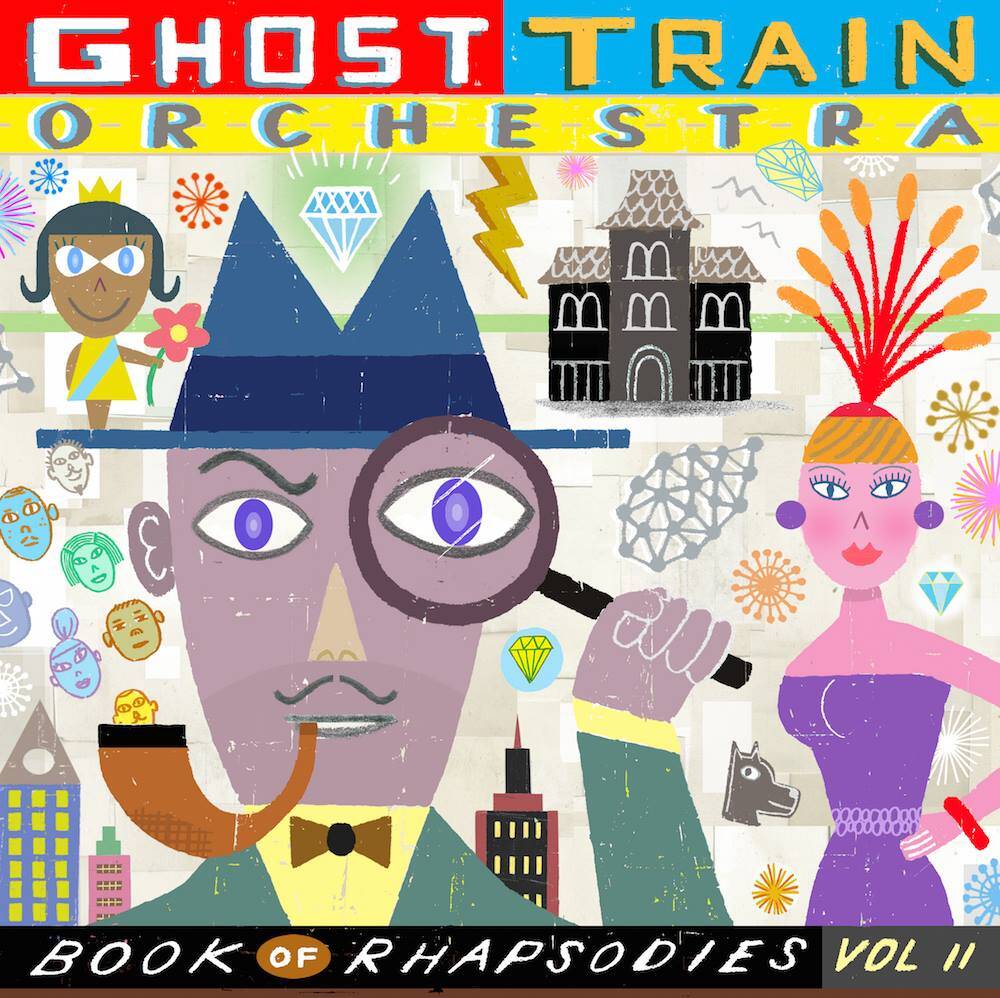 Lovers of the weird will beam from the first notes of Book of Rhapsodies Vol. II, the fourth album from the critically acclaimed Ghost Train Orchestra. The visionary Brian Carpenter recaptures the sound of five ensembles from the late thirties who were early explorers of what modern music could be.
His fresh arrangements of works by The Raymond Scott Quintette, The John Kirby Sextet, The Alec Wilder Octet, The Hal Harzon Septet, and Reginald Foresythe and his New Music will delight listeners with a sense of humor and a broad enough palate.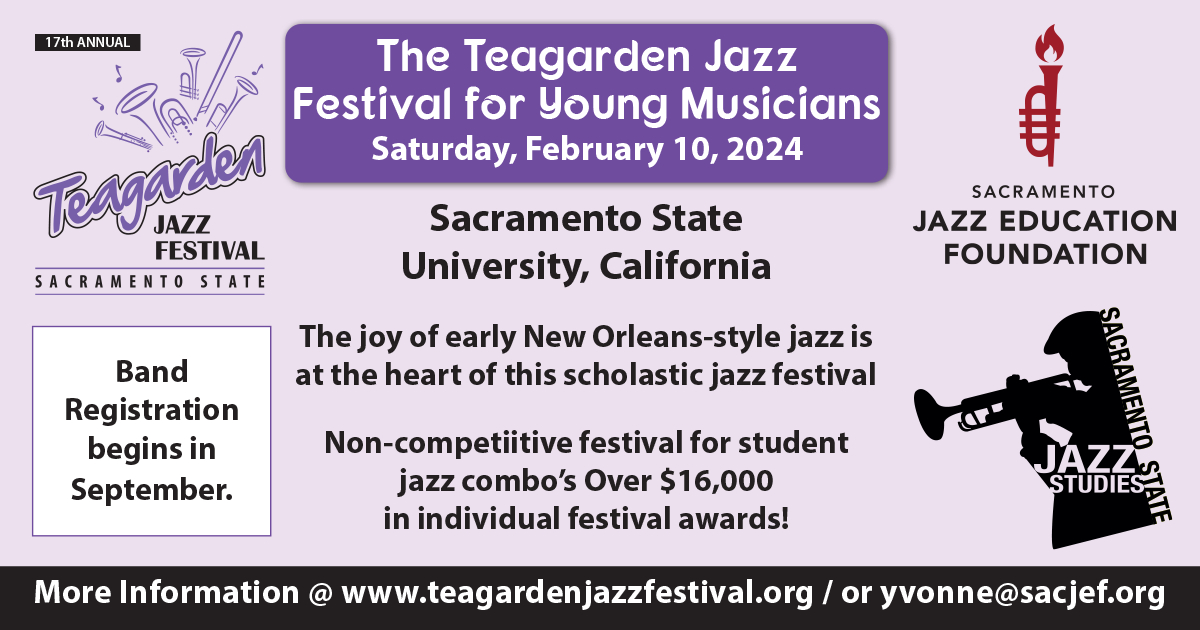 Mixed by Grammy-award winner Danny Blume the band is at times joined by choir singing, voice-overs, and other surprising sounds. The feel of that specific moment of possibility in musical history is uncanny. If these composers had had access to the tools of today they might have created something very similar.
This isn't cartoon music but it has that cartoon cool. The album gave me the same feeling as stumbling upon something delightfully unexpected in a thrift store record bin, which, not coincidentally, is how I acquired a fondness for Raymond Scott years ago.
Obviously not the thing for classic jazz purists, the playing is nonetheless impressive, entertaining, and full of spunk. The full band includes violin, alto sax, clarinet, sax, trombone, tuba, guitar, bass, drums, and accordion. I'm glad this worthwhile music is being revisited.

Ghost Train Orchestra
Book of Rhapsodies, Vol. II (Accurate Records, 2017)
ghosttrainorchestra.com