Perhaps I should put my prejudicial disclaimer right up front: I like the way Glenn Jenks plays ragtime. His approach is confident and authoritative, whether it be a delicate pianissimo passage or a forte run of strident octaves. His faster tempos sparkle with life; slower selections are often sentimental but not maudlin.
The program is similar to his earlier release ("American Beauties", BB 106CD), with a sampling of Scott Joplin, Joseph Lamb plus some previously unrecorded works by lesser-known composers. A highlight of this disc, however, is the inclusion of five Jenks originals.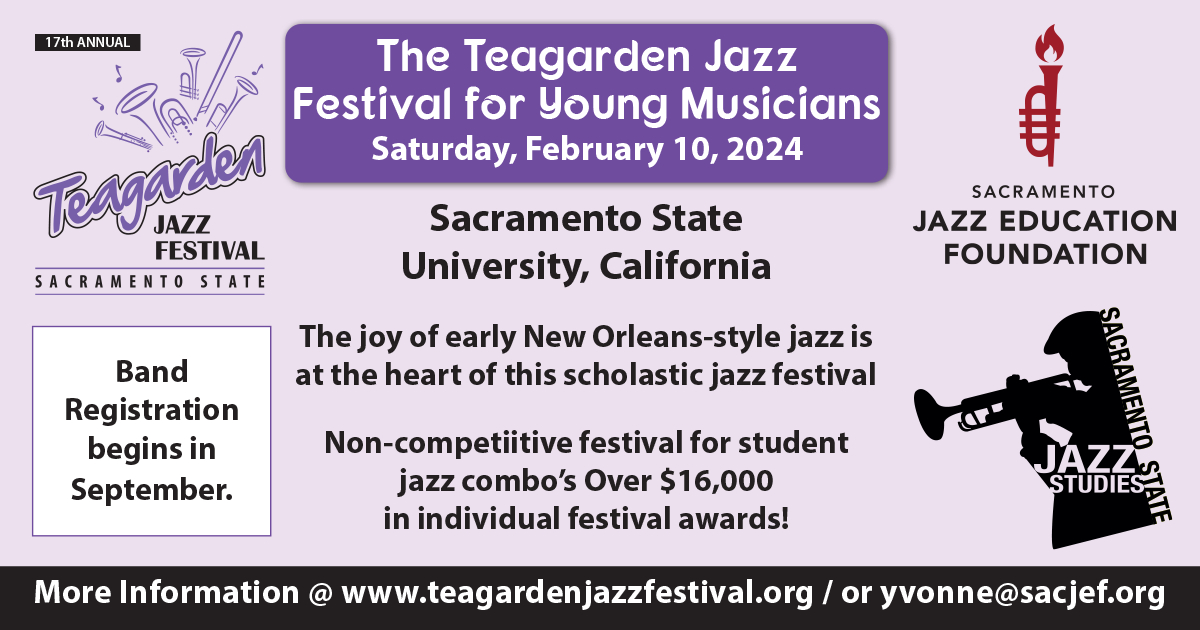 The Joplin and Scott rags, Great Scott Rag, Frog Legs Rag and The Easy Winners are cheerful, active numbers. Maple Leaf also fits this mold. It opened his very first ragtime album eleven years ago; I will forgive him for including it again here because he plays it so well. Wall Street Rag is given a ballad-like interpretation, plaintive and melancholy throughout, but Castle Doggy, a long-lost number by Ford Dabney (to be added to the Dabney anthology on "American Beauties"), is a nifty fox-trot that is truly a prancing puppy.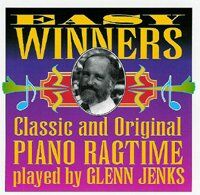 The Lamb selections are rare jewels indeed. Firefly Rag is a lush number cut of the same cloth as his Top Liner Rag and Cottontail Rag, while Ragtime Bobolik turns out to be a unique surprise, namely a version played in 1959 by the composer and captured on tape by historian Mike Montgomery. It is surmised to predate a later, and very different, published score.
From In Dahomey is a medley in tribute to Will Marion Cook, an infuential black composer who is virtually unknown today. The four melded tunes, Swing Along, Leader of the Colored Aristocracy, Brown-Skin Baby Mine and On Emancipation Day come from the Cook musical, "In Dahomey", which opened on Broadway in 1903. Jenks' treatment is robust and energetic, conjuring up images of active on-stage choreography.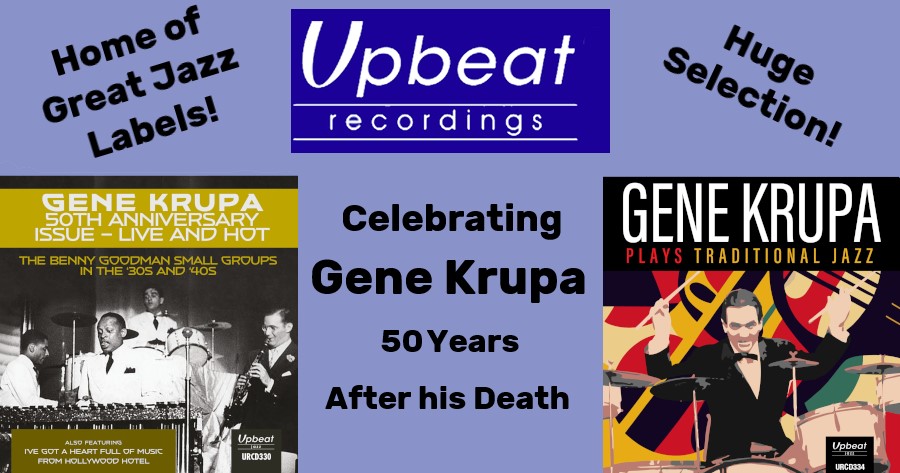 Last, and perhaps most exciting, are the Jenks rags, for they are all "easily winners". Sosúa and Queen of Violets are moderately paced, the former being languidly romantic and the latter displaying progressive harmonies and skillful use of repeated notes. A nostalgic vignette, The Old Pink Piano, captures the slightly-out-of-tune family piano of his youth. Its trio, however, seems to wander a bit before reprising the delightful A-strain at the close. Gymnoraggy will bemuse those of us who studied Eric Saties's Trois Gymnopedies in our formative past. Finally, Too Many Beans, a darned difficult and enjoyable clever novelty, is made to sound easy under his athletic fingers.
This disc is a striking demonstration of how ragtime should be played: positive but not overbearing, delicate but not cloying, innovative yet familiar and on occasion with tongue firmly planted in cheek. The program is an outstanding mix of favorites and discoveries, both old and new. The liner notes are highly informative and the piano is well milked with great presence. On top of that, with the release of especially Sosúa and Queen of Violets, Glenn Jenks makes a major move out of the derivative mold and creates a sound that is assuredly his own. The CD is a strong contender for Album of the Year.
Easy Winners
Glenn Jenks, piano
Bonnie Banks BB 108CD
Great Scott Rag / Firefly Rag / The Castle Doggy / Sosúa / The Easy Winners / Ragtime Bobolink / From In Dahomey / Triskelion (The Old Pink Piano / Gymnoraggy / Too Many Beans) / Wall Street Rag / Frogs Legs Rag / Queen of Violets / Maple Leaf Rag .