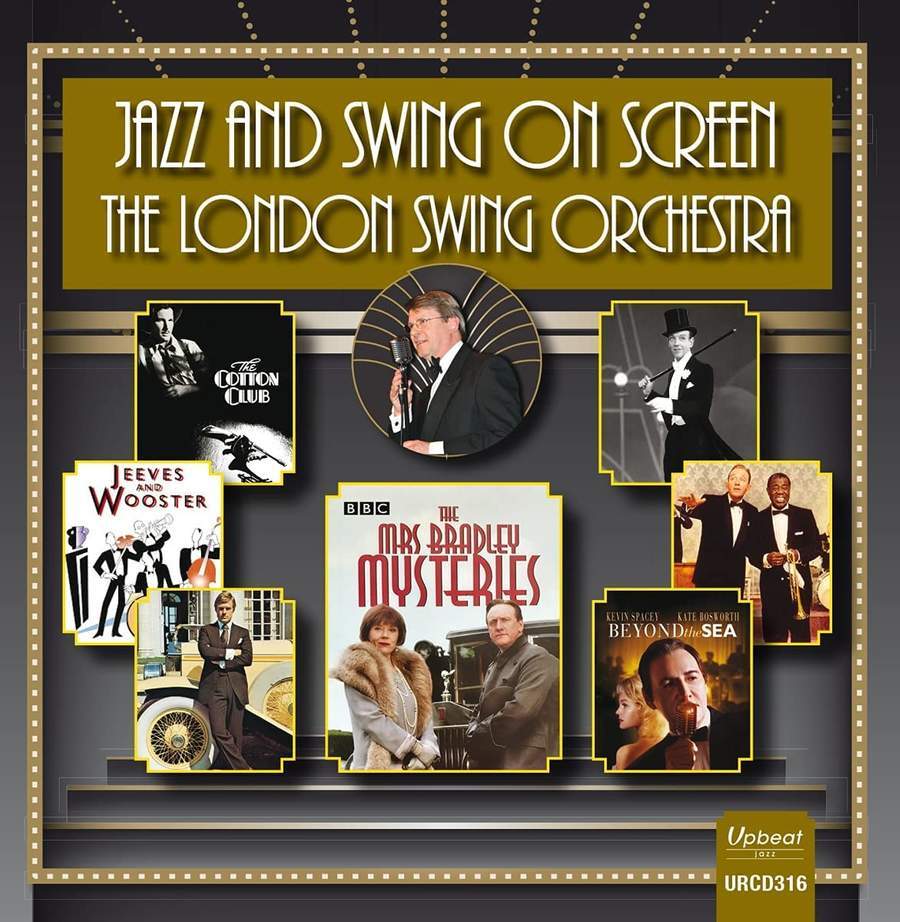 Jazz And Swing On Screen is the fifth release on the Upbeat label for the London Swing Orchestra. It was preceded by The Roaring Twenties, The Swinging Thirties, The Birth Of Swing, and The Rise Of The Crooner. Unlike the previous sets, this one covers a pretty wide period of time, from the 1920s "Charleston" and "The Mooche" to the Bobby Darren hits "Mack The Knife" and "Beyond The Sea."
While all 20 selections were used in movies somewhere along the way, many of the films cited were actually made a long time after the songs debuted. For a few examples, one does not necessarily associate "It Had To Be You" (which is performed twice with different arrangements) with the 1974 version of The Great Gatsby, "Jeepers Creepers" with the 2001 film of the same name, or "In The Mood" with Woody Allen's 1987 film Radio Days.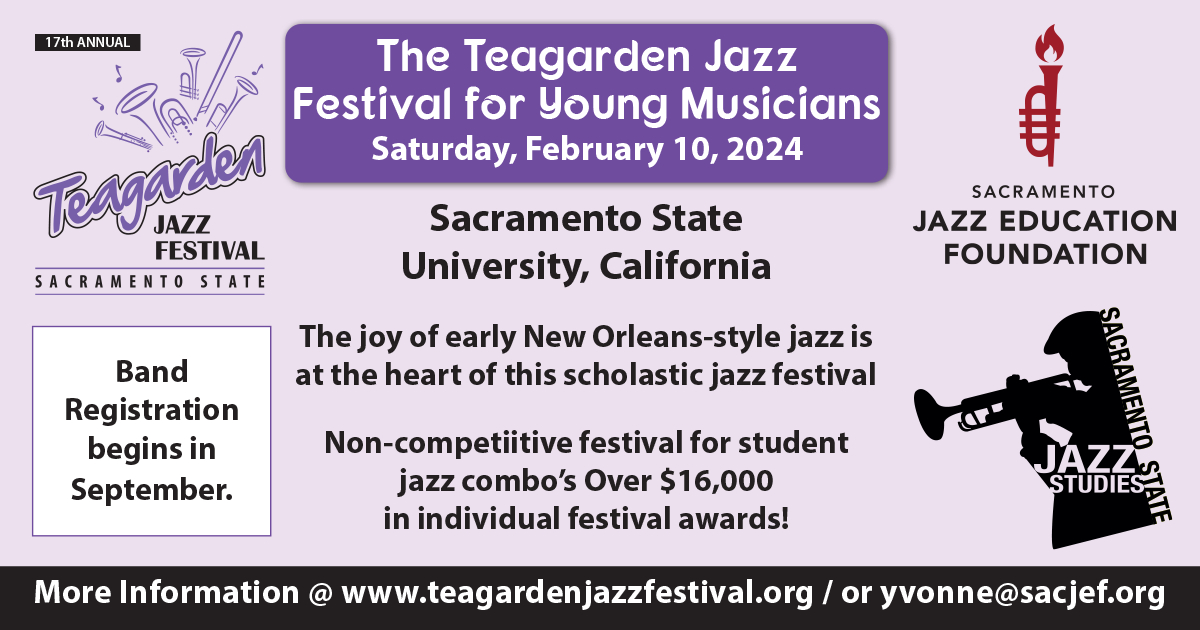 No matter, this project serves as a good excuse for the London Swing Orchestra to revive a variety of fine songs. The 15-piece 9-horn group is directed by Graham Dalby who takes many vocals along the way. Unfortunately no solo credits or (in most cases) mention of the arrangers are included, and there are times when one wishes that the band had more of an opportunity to stretch out,. Seven performances are under three minutes and only two slightly exceed the four-minute mark. On the bright side, the musicians are quite flexible and display the ability to emulate the sound of big bands from the 1920s (including a recreation of a Jack Hylton recording of 1927) through the early '60s, from swing to dance band music. Their musicianship is top-notch, the melodies are well-served, and the music swings well. The results are quite pleasing.
Graham Dalby and the London Swing Orchestra • Jazz And Swing On Screen
Upbeat URCD 316
www.upbeatmailorder.co.uk