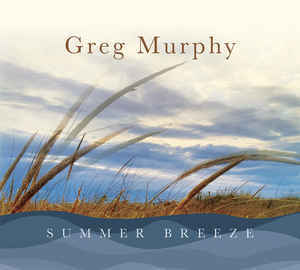 Greg Murphy is a seasoned pianist and composer who has assembled a great team for this, his fourth CD as leader. It's a mix of jazz compositions by outstanding artists as well as Murphy's own well-honed compositions. Trio work includes bassist Eric Wheeler and drummer Kush Abadey.
Wheeler has recorded with vocalist Dee Dee Bridgewater and jazz musicians, among whom are, Benny Golson, Curtis Fuller and Russell Malone. Drummer Abadey is in his early 20s but his resume is outstanding. He has recorded with Wallace Roney, attended Berklee School of Music and had recorded with Terrance Blanchard, Barry Harris and others.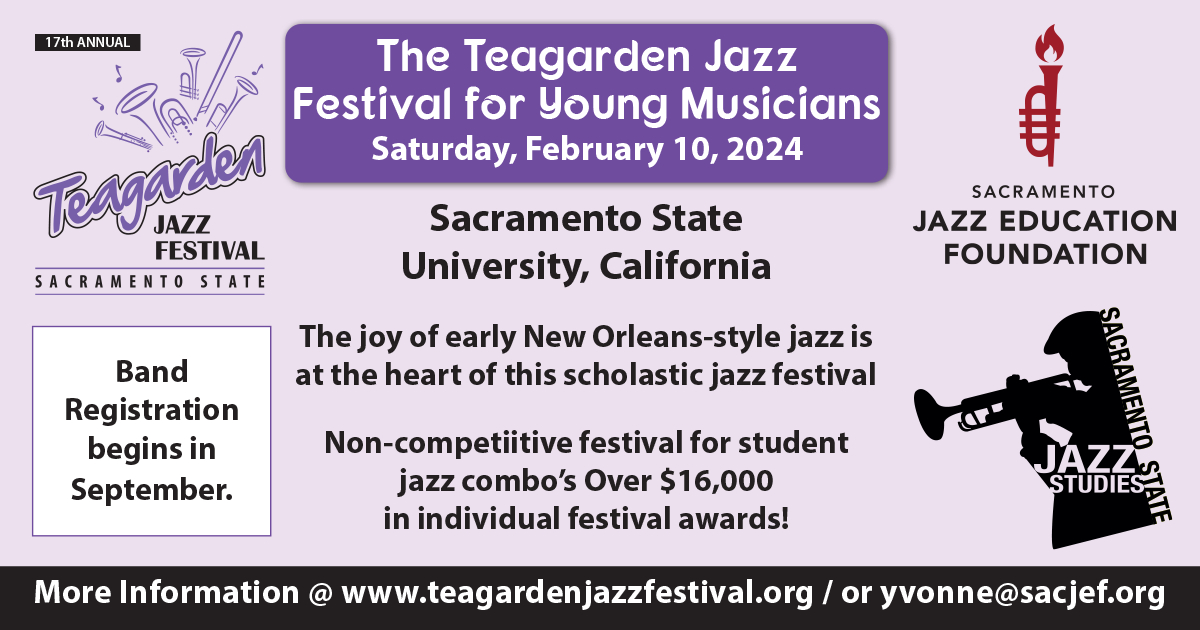 Trumpeter Josh Evans joins the ensemble on most tunes and does an outstanding job. Corey Wilson joins on a Murphy composition, "A Reason To Smile." Vocalist Malou Beauvoir is featured on "A Reason to Smile," Ellington's "Sophisticated Lady," and the Seals and Crofts composition, "Summer Breeze."
Besides those listed tunes, composition other than Murphy's are Miles Davis' "Solar," Wayne Shorter's "Fall," Sonny Rollins' "Solid," and "Leo's Lullaby" by Scott Robert Avedon. The other six tunes, completing the dozen on the album, are Greg Murphy compositions.
To this reviewer, the smooth and tuneful execution and rhythmic piano suggest the influence of George Shearing and Dave Brubeck. Well done, Greg Murphy. We look for your next output.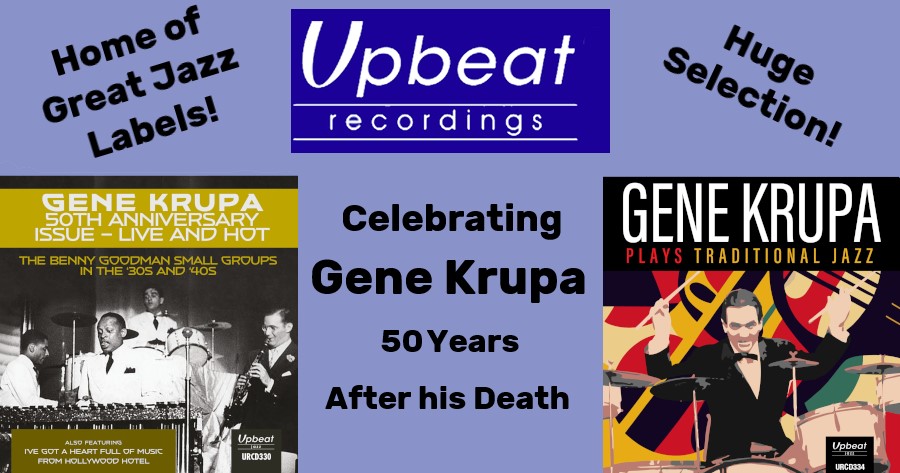 Greg Murphy • Summer Breeze
Whaling City Sound