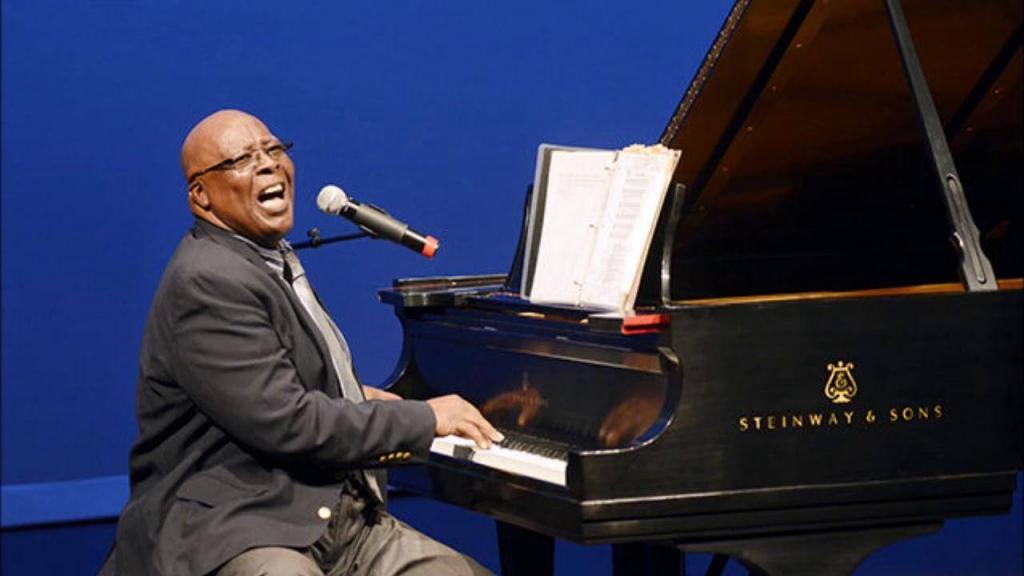 Grenoldo Frazier dies at 65, was to open NC Jazz Fest, Tribute Announced.
Grenoldo Frazier, 65, passed away in his Wilmington, NC home on December 30.
Was to open the North Carolina Jazz Festival on January 31st.
Pianist Grenoldo Frazier, was a native of Wilmington North Carolina. He moved to New York in 1972 and began a long and exciting career. During the 70s he was a pianist for the touring shows, Journey Into Blackness, and Harlem Heyday which highlighted African-American music of the late 19th and early 20th centuries. He also toured with Hello Dolly. In the 80s he composed for the off-broadway show Deadwood Dick and was the musical director of the touring production Your Arms Too Short to Box With God.
He would go on to tour with Sesame Street Live as "Phineas T. Barnswallow", a W.C. Fields inspired character, and appear as Duke Ellington in the musical revue Billy, Lena and The Duke: A Night of Ellington Music!  He also acted in the production Robert Johnson – Trick the Devil. He toured Europe as a singer/dancer in Andre Heller's Body and Soul.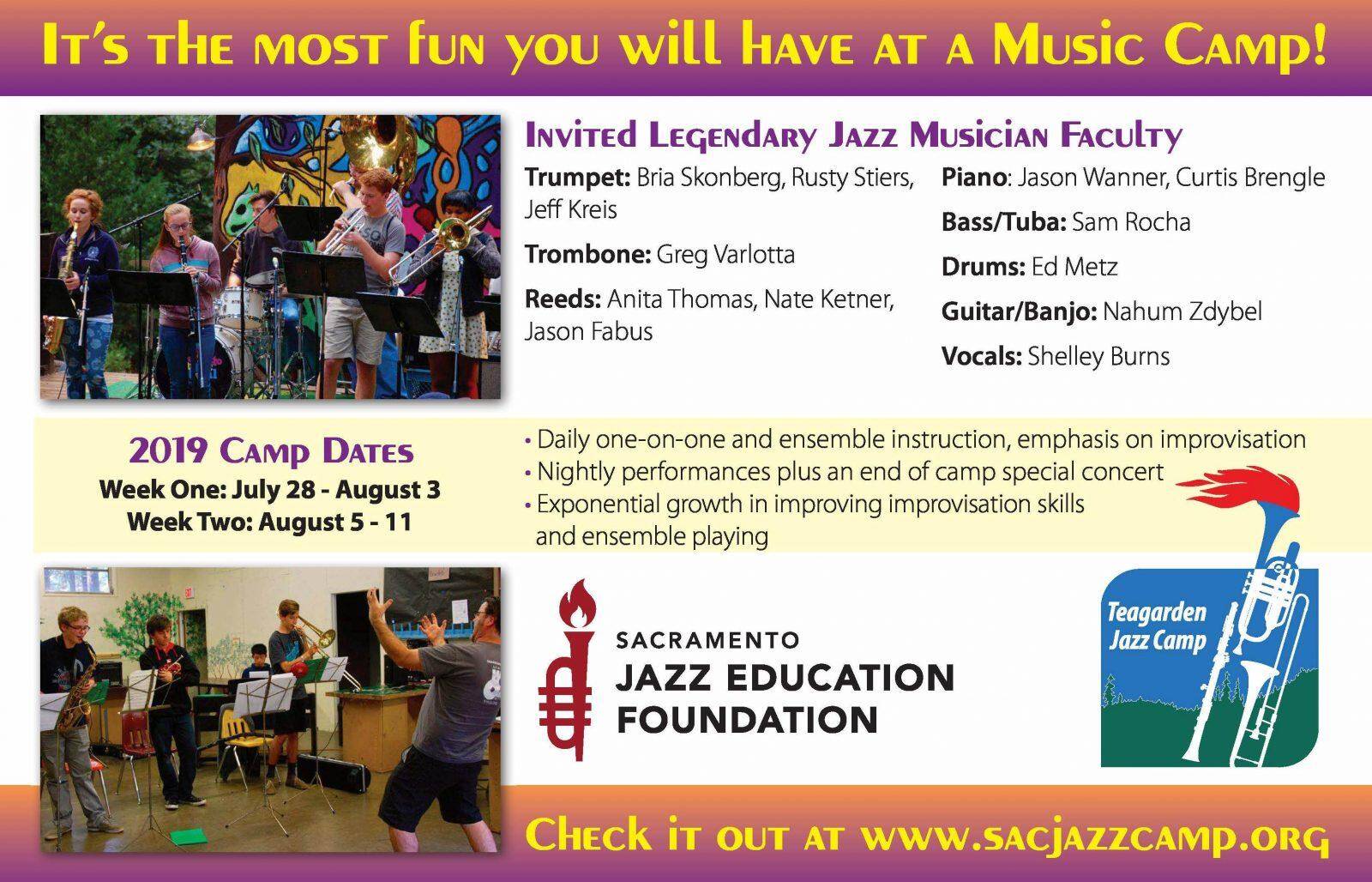 He was the composer and musical director for Mamma I Want to Sing,  a gospel musical. He won awards for his work as musical director for James Weldon Johnson's God's Trombones.
He never forgot his hometown and was awarded a star on the Wilmington Walk of Fame in 2014. He was scheduled to open the North Carolina Jazz Festival in Wilmington on Jan. 31. It was to be his fourth appearance at the festival where his solo piano show was beloved by attendees from near and far. In recognition of his contribution to the local community and the jazz community at large, the festival will now open with a tribute to Frazier led by local jazz musician El Jaye Johnson.