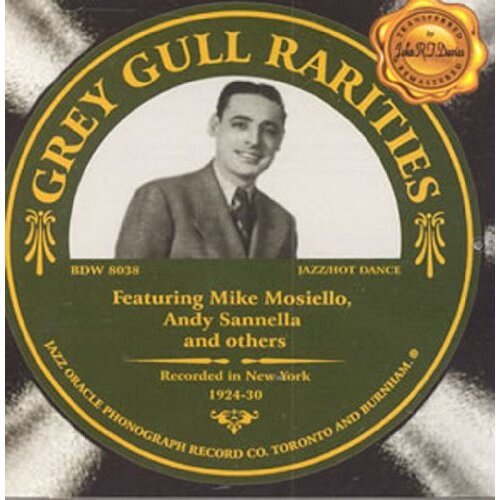 When one listens to the 27 selections on Grey Gull Rarities, it is easy to conclude that Grey Gull was one of the top jazz labels of the 1920s. However the company was best known for its novelty records, most of which sound quite dated today. While the Grey Gull House Band often included trumpeter Mike Mosiello and Andy Sannella on reeds and guitar, much of its output is actually of only minimal interest.
However Grey Gull Rarities lives up to its name. Included are mostly hot jazz performances (three numbers from 1924-25 and the remainder from 1927-30) by Leroy Smith's Dance Orchestra, the International Dance Orchestra, the Original Dixie Rag Pickers, the Universal Dance Orchestra, the Hilltoppers, the Nashville Jazzers, Sam Lanin, Nick Nichols, the Memphis Jazzers, the Big Time Trio, the Levee Syncopators, and the California Ramblers plus six of the best songs (including "Wow Wow Blues") from the Grey Gull House Band.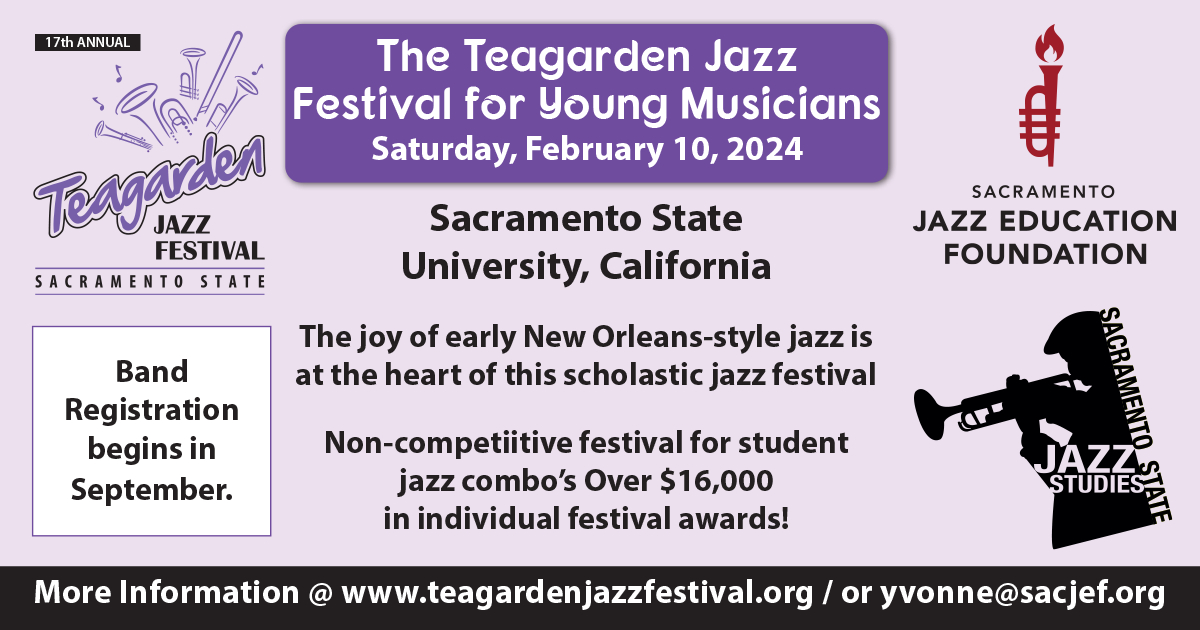 The personnel of many of these groups are not known or are obscure although cornetist Thomas Morris, trombonist Tommy Dorsey, trumpeter Manny Klein, and singer Vaughn DeLeath make appearances. But no matter, this is highly enjoyable if rarely heard music.
Grey Gull Rarities (Jazz Oracle BDW 8038, 27 selections, TT = 76:08)