Jazz guitar virtuoso, bandleader, composer, and teacher Carmen Caramanica died January 16, 2023; he was 77 years old.
Carmen was born in Bridgeport, Connecticut, in 1945 and moved with his family to Utica, New York, at the age of seven. Carmen's life took a dramatic turn when he was severely injured in a fall at the age of nine. His injuries kept him bedridden in Utica's Children's Hospital for several years. It was during that convalescence that he learned to play the ukulele and then the guitar while flat on his back. As luck would have it, one of the nurses on the ward was married to guitarist George Odell, leader of the Dell Trio. Odell stopped by to give Carmen lessons during his recovery.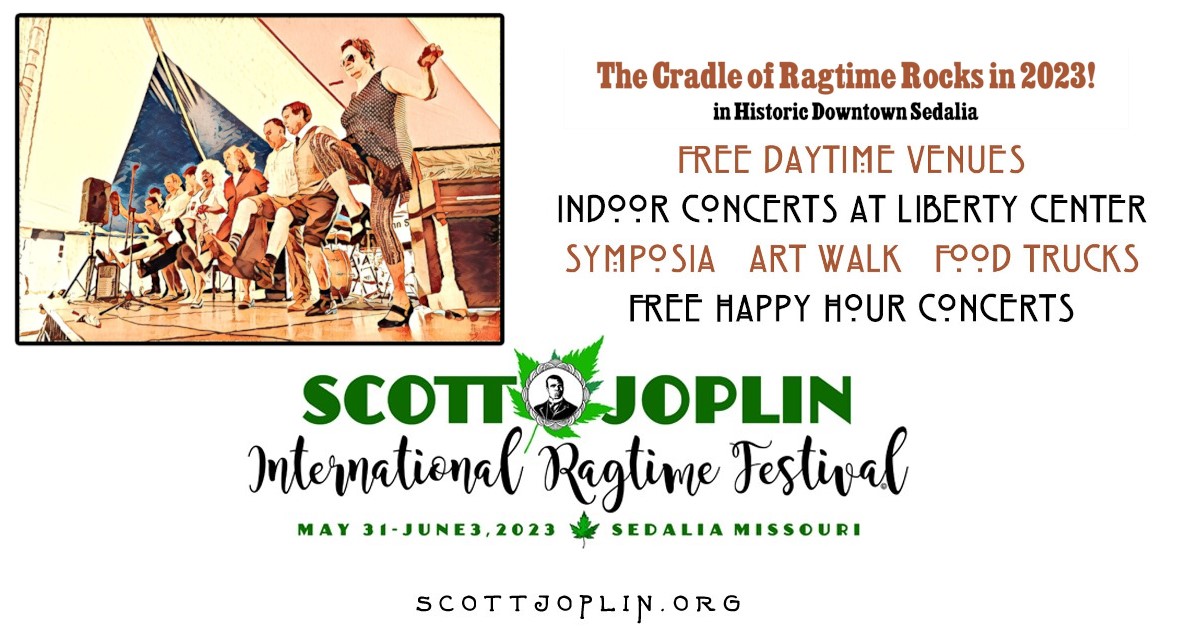 Carmen played at first in rock 'n' roll combos with his high school classmates but soon evolved as a jazz musician, learning the chords and repertoire. His musicianship earned him a place as Lou Rawls' music director, a position he held for four years. During that time he appeared on The Tonight Show and other television programs, and played the big rooms of Las Vegas and Lake Tahoe. He also had to fire the brilliant, doomed bassist Jaco Pastorius for showboating during Rawls' performances.
Carmen spent another eight years as accompanist for Tony Orlando, who remained a lifelong friend. Finally, in 1985, he returned to Utica to be with his wife and daughter. There he built a career as a teacher and as a weekend musical warrior, playing blisteringly hot guitar with his jazz trio and keyboards with his band Good Vibrations. Few of his local fans, awed as they were by his virtuosity, were aware of his early challenges and his later triumphs.
In September 2022, after retiring from the active management of his teaching/recording studio, Carmen Caramanica published It Started with a Guitar: Six Strings and a Dream, which recounted his remarkable career trajectory. (The book, available on amazon.com, was reviewed in our November 2022 issue.) At last his hometown fans could read of his encounters with Raquel Welch (who wanted to hire Carmen as her bandleader), Glenn Campbell (who borrowed his guitar strap at the dedication of the Gerald R. Ford Presidential Museum), Wes Montgomery (his own guitar hero), Rita Moreno (who cooked Puerto Rican meals for him), and Frank Sinatra.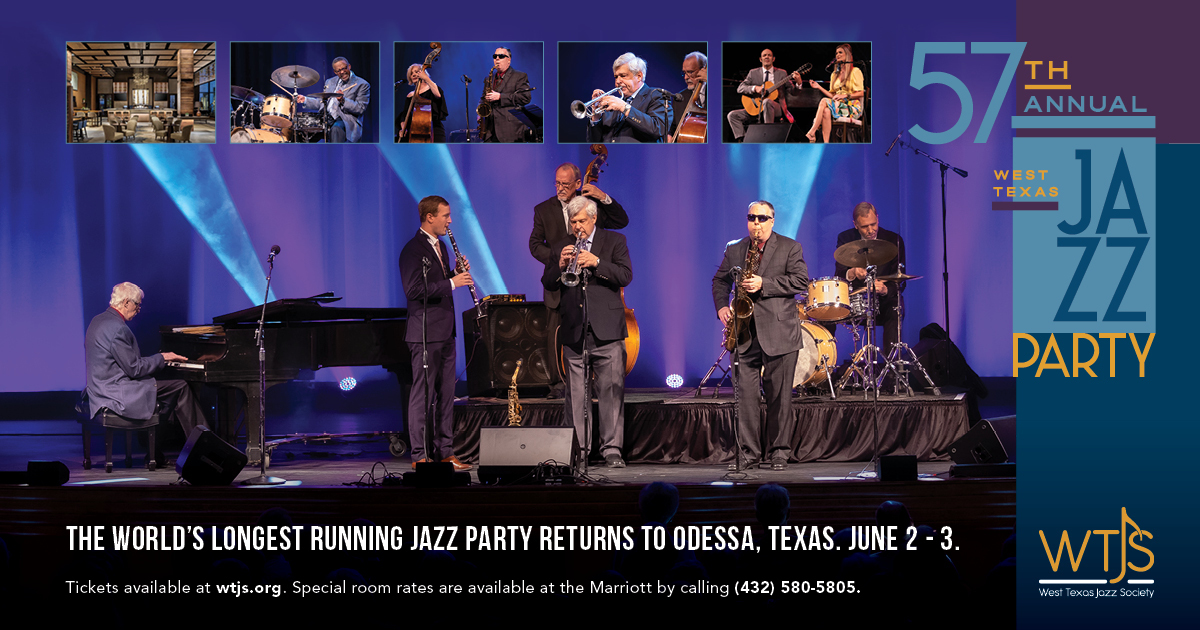 As befits any magnificent performer, Carmen Caramanica was able to take his curtain call and one last bow to thunderous applause before leaving the stage.