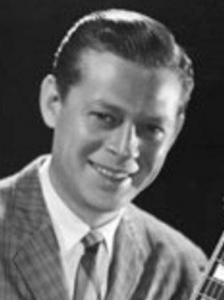 MUNDELL LOWE, 95, Died on Dec. 2 in San Diego. Considered one of the most sophisticated guitarists in jazz, he was known for his impeccable phrasing and carefully-considered choice of notes.
He was a member of the Ray McKinley and Sauter-Finegan Orchestras early in his 70-year career and was the guitarist-arranger for NBC-TV's The Today Show (1948-65) during which time he mentored a young jazz pianist, Bill Evans.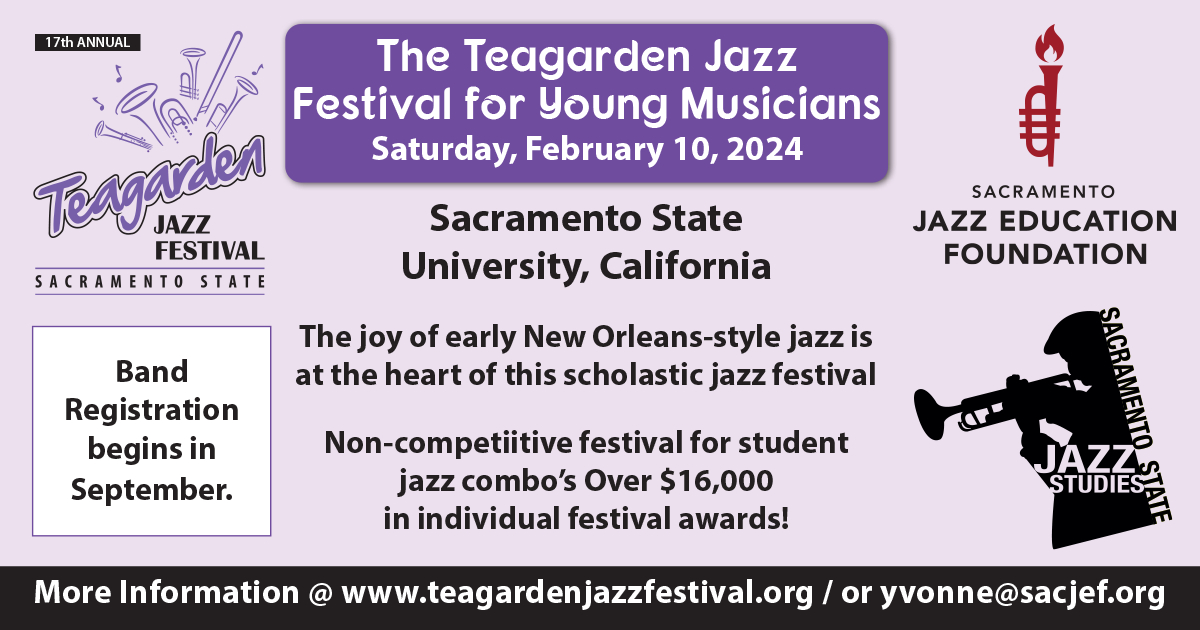 He moved to Los Angeles in 1965 where he had many movie and TV music credits. Over the years, his musical partners included Billie Holiday, Frank Sinatra, Charlie Parker, Benny Goodman, Mary Lou Williams, Johnnie Ray, Andre Previn and the Everly Brothers.
Asked about his time with Goodman, he would joke: "Yeah, I worked with Benny five times—he fired me three times, and I quit twice." He was honored as the 2014 Jazz Legend by the San Diego Jazz Party at its annual gathering in Del Mar.
Read: Remembering Guitarist Mundell Lowe