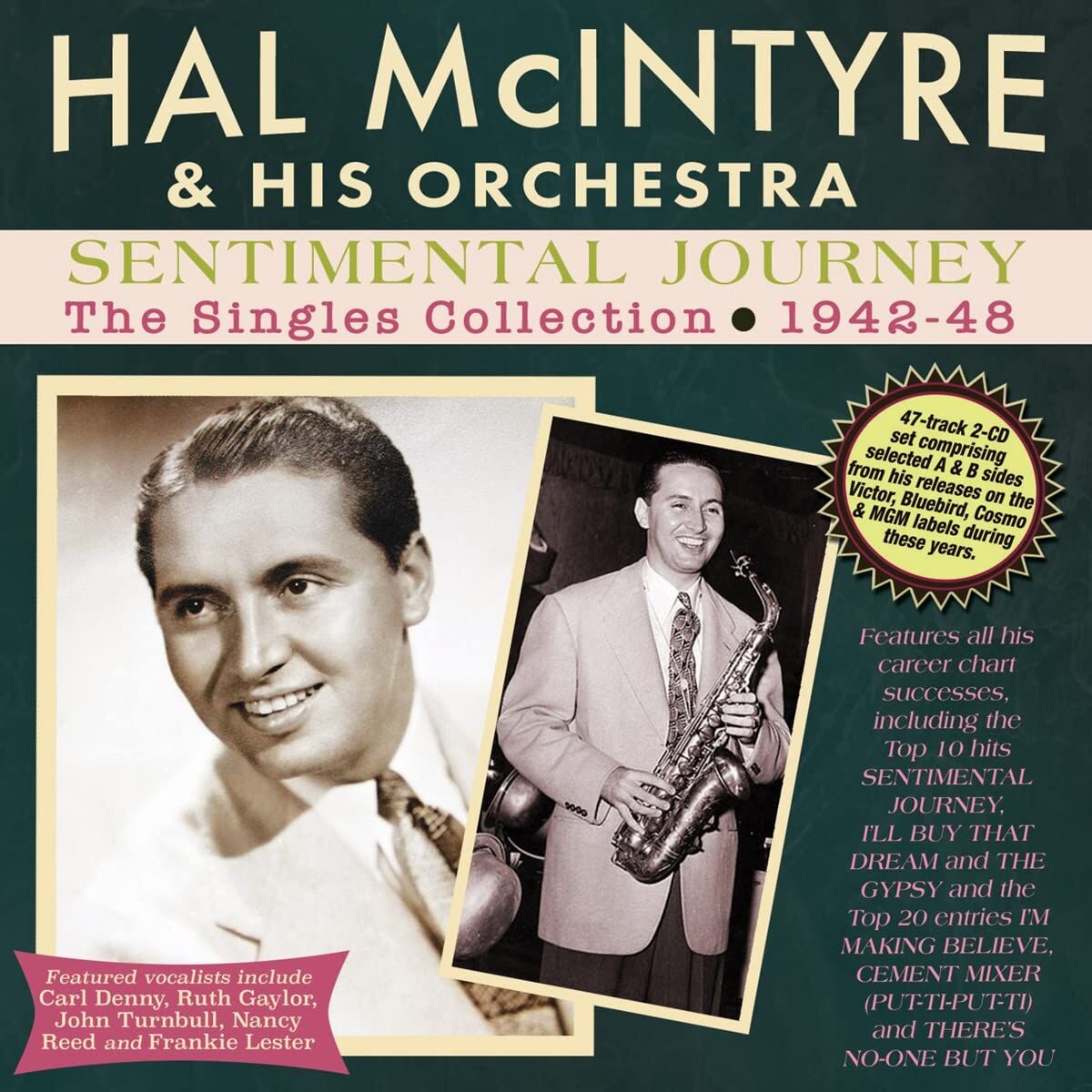 A fine alto-saxophonist and arranger who was a member of the Glenn Miller Orchestra during 1937-41, Hal McIntyre (1914-59) started his own big band in 1942 with Miller's blessing. While never quite becoming a major name, McIntyre had some hits during the next five years including an instrumental version of "Sentimental Journey," "I'll Buy That Dream," and "The Gypsy."
The two-CD set Sentimental Journey: The Singles Collection 1942-48, shows that Hal McIntyre Orchestra, while recording too many vocal-dominated ballads, was also a very capable jazz/swing band when they were able to cut loose. McIntyre had few notable sidemen other than bassist Ed Safranski, tenor-saxophonist-arranger Dave Matthews, and singers Ruth Gaylor and Nancy Reed while Billy May contributed a few arrangements, but the group could swing. In fact, one could compile a pretty credible single jazz-oriented CD out of the 47 numbers on this twofer.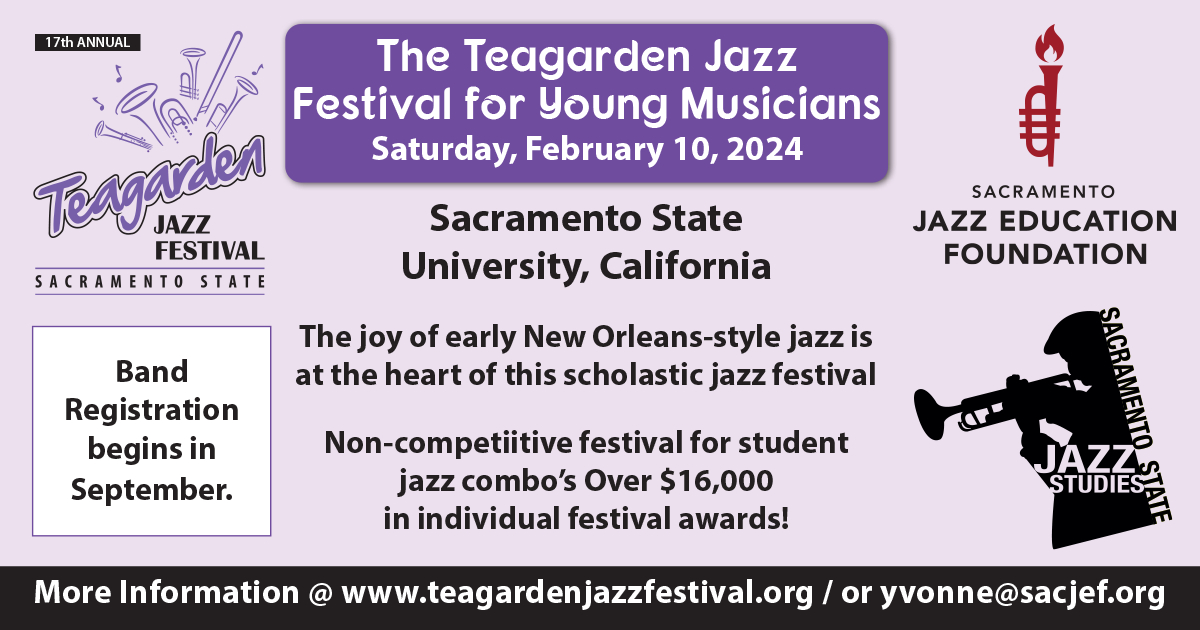 From the jazz (if not sales) standpoint, highlights include "The Commando's Serenade," "South Bayou Shuffle," "Daisy May," "Friday Afternoon," "Kille Kille," "The House Of Blue Lights," "30 Miles An Hour," "The Count Meets The Duke," "Jumpin' Jubilee," "Bim Bam Boogie," and "Lover Come Back To Me" (which surprisingly starts with trumpeter Sal La Perche hinting strongly at Bunny Berigan's playing on "I Can't Get Started"). However, quite typically, none of those performances were hits.
Hal McIntyre's occasional alto playing (as on "Autumn Serenade') was pretty decent and, as a bandleader, perhaps he knew what he was doing. While many of the most famous swing orchestra broke up in 1946 and certainly by the end of the decade, Hal McIntyre (ignoring the new bebop music altogether and resisting any pressure to play r&b tunes or Dixieland) defied all expectations and kept his orchestra going into the 1950s.
Sentimental Journey: The Singles Collection 1942-48
Acrobat ADD CD 3409