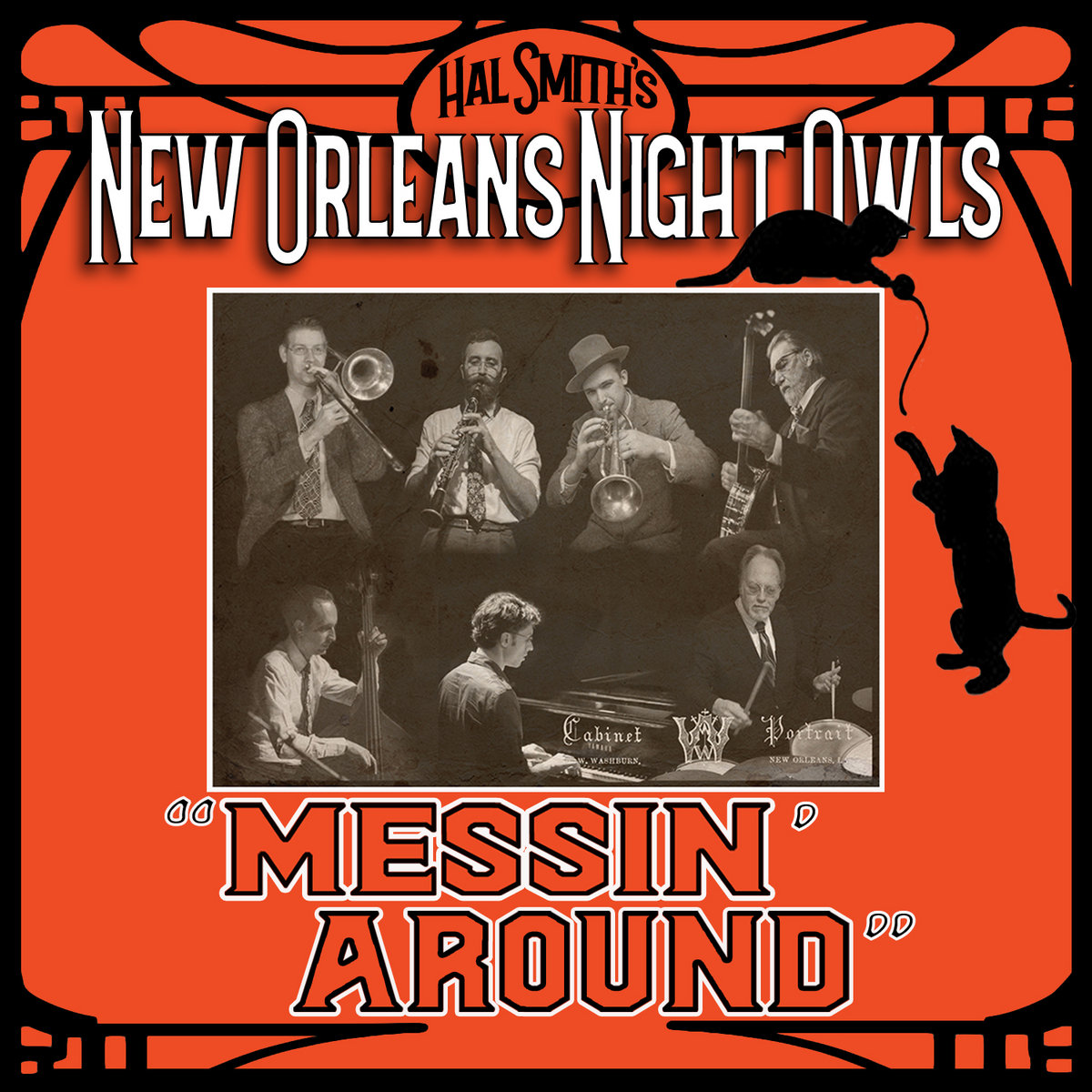 Following on the success of their previous Early Hours recording, drummer Hal Smith's New Orleans Night Owls have released Messin' Around. As with their earlier set, the septet sounds very much like a Chicago jazz combo of 1927-29. This time around the lineup of musicians consists of cornetist TJ Muller, trombonist Dave Bock, clarinetist Ryan Calloway, pianist Andrew Oliver, banjoist Bill Reinhart, bassist Michael Gamble, and the drummer-leader.
To the musicians' credit, although there are hints of Freddie Keppard (purposely on Keppard's "Stockyard Strut") by Muller and Oliver emulates Jelly Roll Morton in spots, the members of the New Orleans Night Owls mostly sound as if they were unrecorded greats of the late 1920s. Rather than copying the past, they are creative within the boundaries of the vintage style.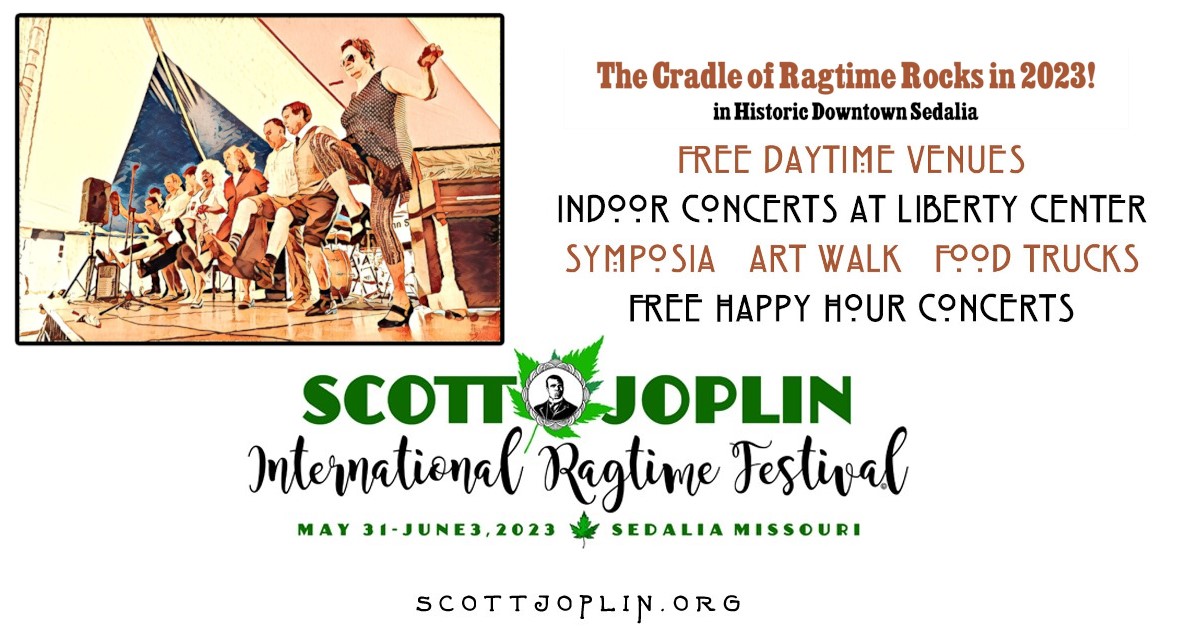 And rather than bring back some of the warhorses, the group focuses on superior obscurities with the best known song being "Sweet Lotus Blossom." While six of the numbers date from 1926-28, there are also two tunes from the 1930s (1934's "Sweet Lotus Blossom" and Jelly Roll Morton's "2:19 Blues" from 1939), and one apiece from the 1950s ("Only You And You Alone") and the '60s (Mike Baird's "Bolsa Chica Strut").
In addition to leading the ensembles and taking hot solos, Muller takes three likable vocals. Bock and Calloway are expressive during their spots, Oliver's statements are always a joy, and as usual Hal Smith is happy to have a supportive role, playing very much in the style of the era.
Messin' Around is highly recommended to anyone with an interest in late 1920s hot jazz. It has more than its share of exciting moments.