Come August 20th, longtime staff writer Cam Miller will join the ranks of the nonagenarians. Cam's been on the sidelines of late due to a fall in December that put him in the hospital, followed by seven weeks in a rehabilitation facility. He is currently residing in a Senior Living community in Riverside, CA where he continues on the road to recovery in anticipation of his 90th birthday later this month.
For 20 years, Cam was a mainstay of The American Rag editorial staff, serving as Festival Editor and writing his Rim Shots column and Choice Cuts record-CD reviews. The first story he submitted was an interview with Mercer Ellington and was the first and only time one of his articles ran on page one. A graduate of UCLA, he broke into the newspaper business with the North County Times in Oceanside, CA, where – demonstrating the usual delightful Miller humor – he said he covered wrestling matches and wrote obituaries. Over the years, he worked in the public relations field and was jazz critic for the San Diego Union for an extended period.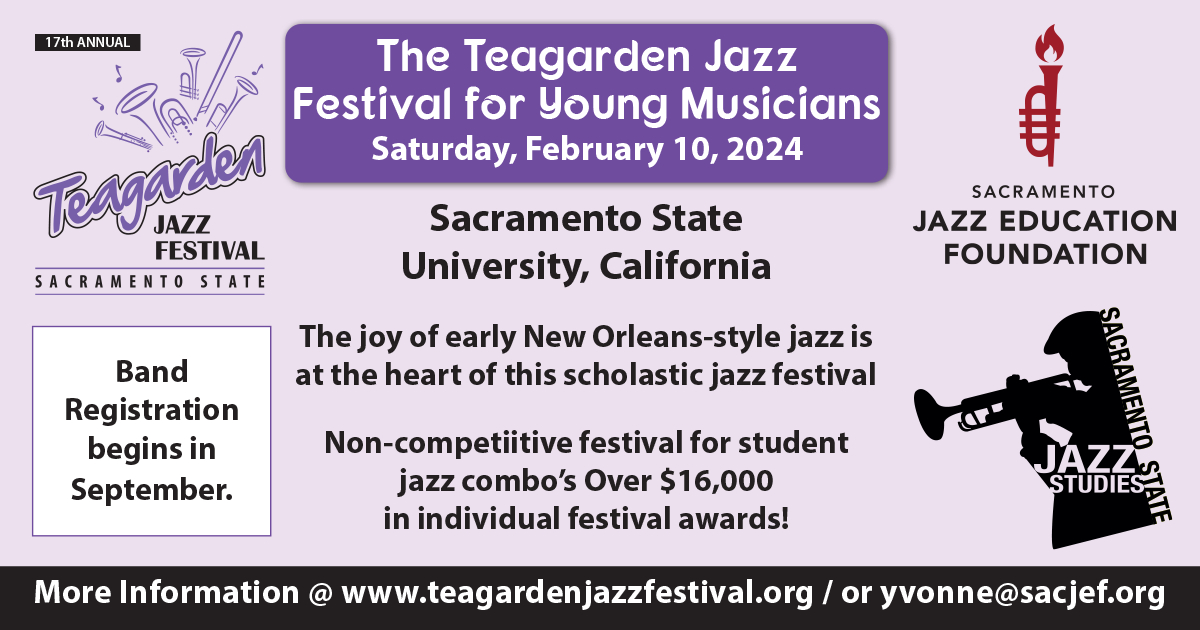 A modest individual who is universally liked and respected by event promoters, musicians and fans alike, Cam's great love for Dixieland, Traditional Jazz and Swing is reflected in his writing along with his good humor and upbeat and perceptive views of what is transpiring. He truly cares about the musicians, always presenting them in the best light possible without going overboard as many jazz writers are wont to do.
– Accolades –
Carol and Jeff Loehr, co-directors of the Sun Valley Jazz & Music Festival, recall meeting Cam 27 years ago. "His cheerful attitude and quirky sense of humor captured us from the start. He is a kind gentleman, always sharing an encouraging word and a funny story. Being a stickler for musical excellence and authenticity, his reviews of festivals and artists are always spot-on, without favoritism or prejudice. He demonstrates integrity and professionalism in his writing and in his life."
Veteran cornetist Ed Polcer compares Cam's reportage with that of John S. Wilson, the late jazz critic of The New York Times. "There are only a handful of writers in the jazz world whom I respect. Cam is one of them. His critiques on the jazz scene and his reviews of recordings are always balanced, well-thought-out and well-written. His agenda – if he has one – never shows in his writing, which always reflect a positive energy and should to be taken seriously."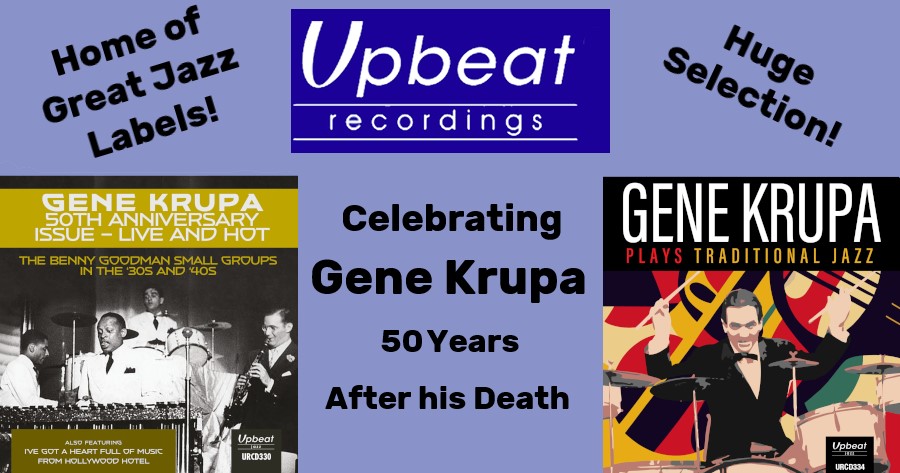 What has impressed Dave Cooper of the San Diego Jazz Party is "Cam's writing skills, his love of jazz, and his ability to combine the two in informative and interesting articles about the music and the musicians." From Paul Daspit, who oversees San Diego's Thanksgiving weekend festival: "Always the professional, always the gentleman, I enjoy reading Cam's articles . . . fun, accurate, insightful and even witty."
Flossie and Ken Coulter (ex-Mammoth Jazz directors) point out that Cam knows thousands of musicians on a first-name basis, and none of them would ever say a negative word about him. "Maybe that's because he never rated any of their records below a B-minus," they surmised.
TST publisher Andy Senior acknowledges Cam's support in the transfer of the paper's ownership, stating, "Cam Miller has been most generous with his kind encouragement and praise since I bought The American Rag and relaunched it as The Syncopated Times. His professionalism and long experience were essential to the credibility and readability of The Rag, and I look forward to the day when I can run his byline in the pages of The Times."
---
Also Read: Remembering Cam Miller