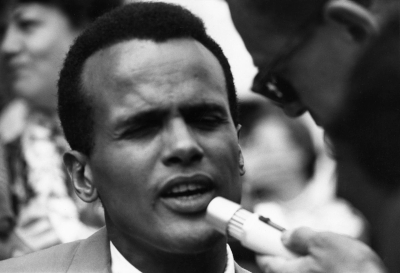 Harry Belafonte died on April 25th, he was 96 years old. Born in 1927, Belafonte grew up in Harlem during the 1930s and 40s. He attended concerts by Duke Ellington, Count Basie, and other jazz legends, experiences that would shape his musical style and sensibility.
In the late 1940s, he began singing in clubs in New York City's Greenwich Village to pay for acting classes as he pursued a career in theater. His first appearance was was with Charlie Parker's band, which then included Miles Davis and Max Roach. A brief but successful career as a pop crooner followed, but it wasn't where he wanted to be.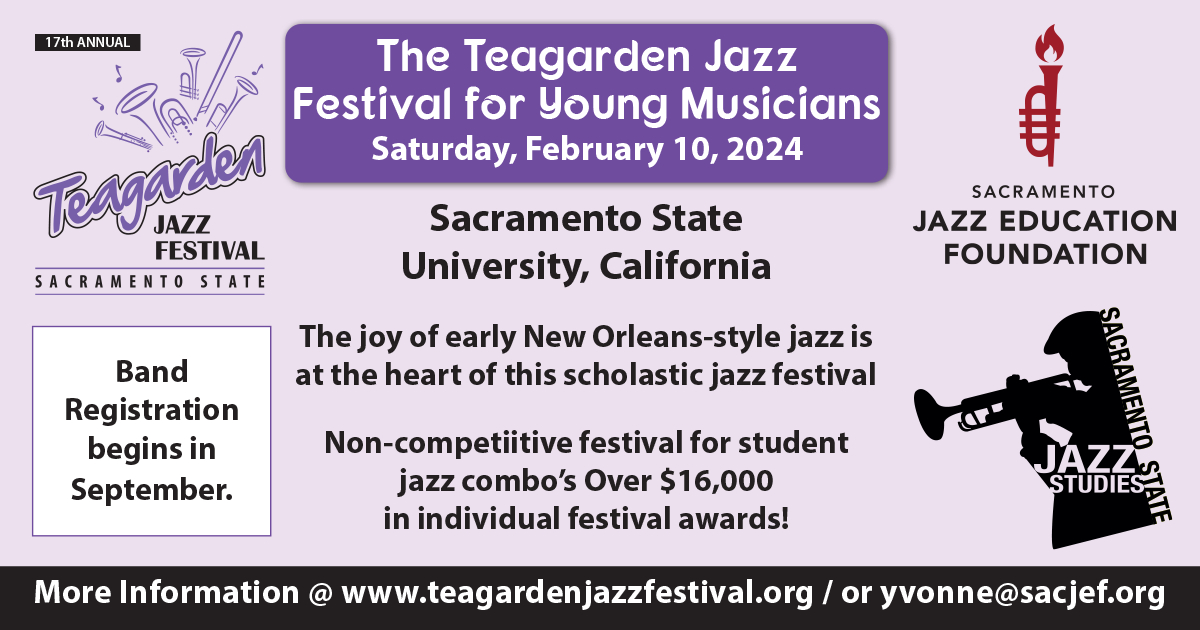 He returned to New York, got involved with activists including Pete Seeger, and his is interest quickly shifted. By 1955 he was sitting down with Studs Terkel discussing the origins of African American folk music.
In the late 1950s, Belafonte's helped to popularize Caribbean and African-American folk songs. His albums Calypso (1956) and Belafonte Sings the Blues (1958) both showcased his unique blend of calypso, blues, and folk music, and helped to establish him as a major star. He was the first artist to sell a million copies of an LP within a year of release. He also became a popular actor, appearing in a number of breakthrough roles in movies.
Though he remained approachable to a broad audience, enough so that he was able to stand in for Johnny Carson for a week in 1968, Belafonte's music also had political overtones, and he became an important figure in the civil rights movement. He was a close personal friend of Martin luther King, Jr. Later in life, in addition to continued political activism, Belafonte would become an important advocate for jazz and its role in American culture.