HEINZ JAKOB "Coco" SCHUMANN, 93, on Jan. 28 in Berlin. Born in Berlin to a Jewish mother, by his teenage years he was spending his days as a plumber's apprentice and his nights as a fixture of Germany's underground jazz scene as a drummer and guitarist. He once joked with an SS Officer attending an illicit jazz performance held in a bar, telling him "you should arrest me, Sir, for I am underage and Jewish to boot."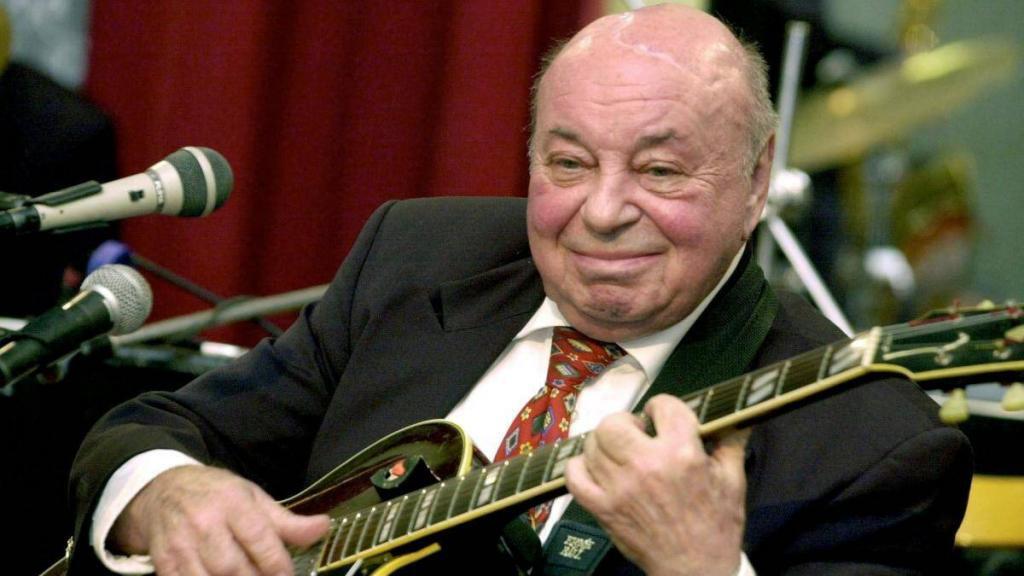 He was finally arrested in 1943 on charges of "playing degenerate music and consorting with Aryan girls." He was deported to Theresienstadt, a model Jewish community set up to paint a rosy picture of life for presentation to the outside world. He was recruited into a band, The Ghetto Swingers, who were featured in a propaganda film playing "You Can't Stop Me From Dreaming." Afterward, he says, the band was "immediately deported to Auschwitz, many of us straight into the gas chamber." At Auschwitz, Schumann was forced into a band made to play for hours on end.
After the war he stayed in Germany where he became the country's first well known electric guitarist. As public interest in jazz waned he found work with dance bands and on cruise lines, backed up pop groups, and gave guitar lessons.
His 1997 autobiography, The Ghetto Swinger, was turned into a play. He went on to release three CDs which received international acclaim.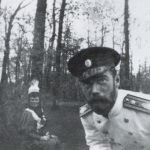 Joe Bebco is the Associate Editor of The Syncopated Times and Webmaster of SyncopatedTimes.com. He is available for liner notes and other writing or to give your website an overhaul. Reach him at [email protected]